16 Neglected Animals Seized at New River Ranch for Deaf Youth

Complaints from neighbors that animals were in "terrible conditions without food or water" led to the seizing of 16 neglected animals from an apparent youth rehabilitation facility in New River, according to a statement today from the Maricopa County Sheriff's Office. Three teenage boys, thought to be from Ethiopia, "appeared to be working the property and attending to the animals," the Sheriff's Department said, adding that questions remain as to how the boys came to reside at the ranch.
Horses, donkeys and dogs at the Remington Deaf Ranch, at 48411 North 31st Avenue, were turned over to MCSO by their owner, Dan Remington, MCSO said. The investigation is ongoing and no arrests have been made.
The teenage boys "showed no signs of physical abuse," MCSO said. "There are unanswered questions as to how they came to reside at the ranch, which is not licensed with the state of Arizona." MCSO notified the Arizona Department of Child Safety (AZDCS) and that agency opened an inquiry into the welfare of the children.
"Thanks to tips from the public, our detectives intervened to assist these young men and stop a horrible situation of animal neglect," said Sheriff Paul Penzone.
"Detectives noticed all of the horses were very thin with rib, hip, and tail bones visibly protruding through the skin," MCSO said. "A black and white paint mare appeared to have difficulty walking as did a miniature donkey with its front hooves curled underneath. Detectives found black and gray dogs, Heelers, infested with ticks and showing symptoms of illness. There was a lack of food and water for all the animals on the property."
Remington told detectives he didn't have money for a veterinarian to treat the animals and signed over ownership to the MCSO.
MCSO said Remington Deaf Ranch describes its mission this way:
"Deaf youths on drugs or alcohol are required to stay at the Ranch for a full year to detoxify their systems. Each will receive counseling related to their problem. The ranch provides home schooling, and hands on work experiences for each youth during the year. Once they have finished their year, they are evaluated to determine if the program requirements are satisfied. If they pass they are free to go home as long as they have a mentor or church to check on them for the next year. Youths with rebellion problems will stay for the length of time it takes to help them if less than one year."
In a separate instance earlier this month, MCSO seized three malnourished horses from a woman in New River.
---
The Cure for Spring Fever!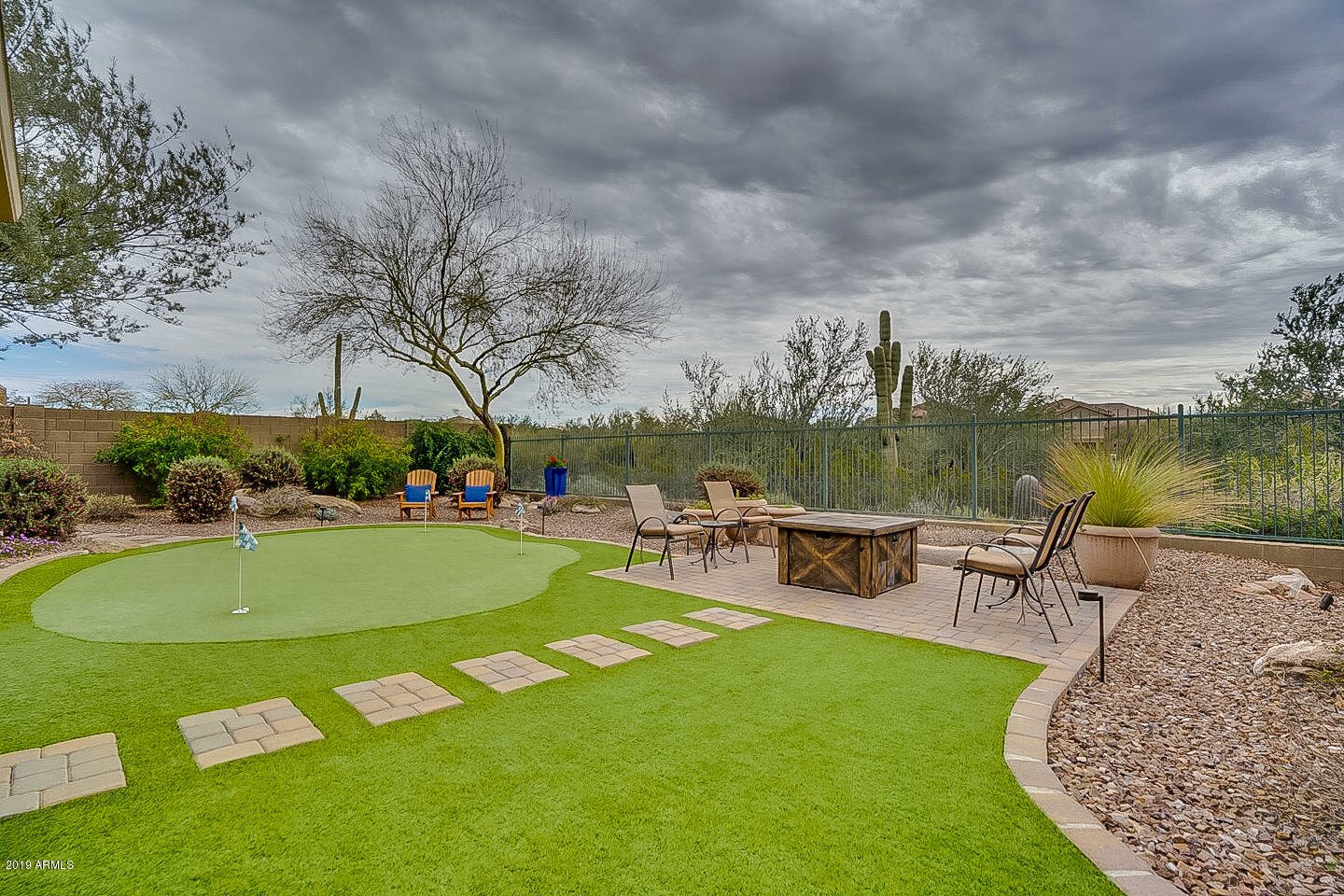 ADVERTISEMENT
This home sits on a gorgeous view lot on a cul-de-sac. Plantation shutters throughout and 20-inch stone-like tile on the diagonal throughout living spaces. Updated eat-in kitchen, cozy fireplace in great room.
3 BEDS | 2 BATHS | 3-CAR GARAGE | 1,622 SQFT | $315,000
40841 N Majesty Ct., Anthem Parkside
Call 623-297-2557 or CLICK TO LEARN MORE