2017 Likely to be Warmest Year on Record for Phoenix

It may be a bit chilly now, finally, but 2017 is shaping up to be the warmest year in Phoenix since records have been kept, going back to the 1890s.
Overall daily temperatures this year have been running neck-and-neck with 2014, currently the warmest on record. But the outlook indicates that record will be broken, barring a surprise. The National Weather Service expects 2017's average temperature to end up at 77.3 degrees, eclipsing 2014's average of 77.1.
The forecast as of this morning "calls for high pressure to sit along the West Coast for the remainder of 2017," according to Paul Iñiguez, Science & Operations Officer at the NWS Phoenix office. "This would favor warm and dry conditions for the Southwest. There is always a chance that a weak weather system moves into the area, but for now the chances for any significant storms or push of more cold air seem low."
Warm spells in 2017 that contributed to the potential new annual mark:
---
This View Could Be Yours!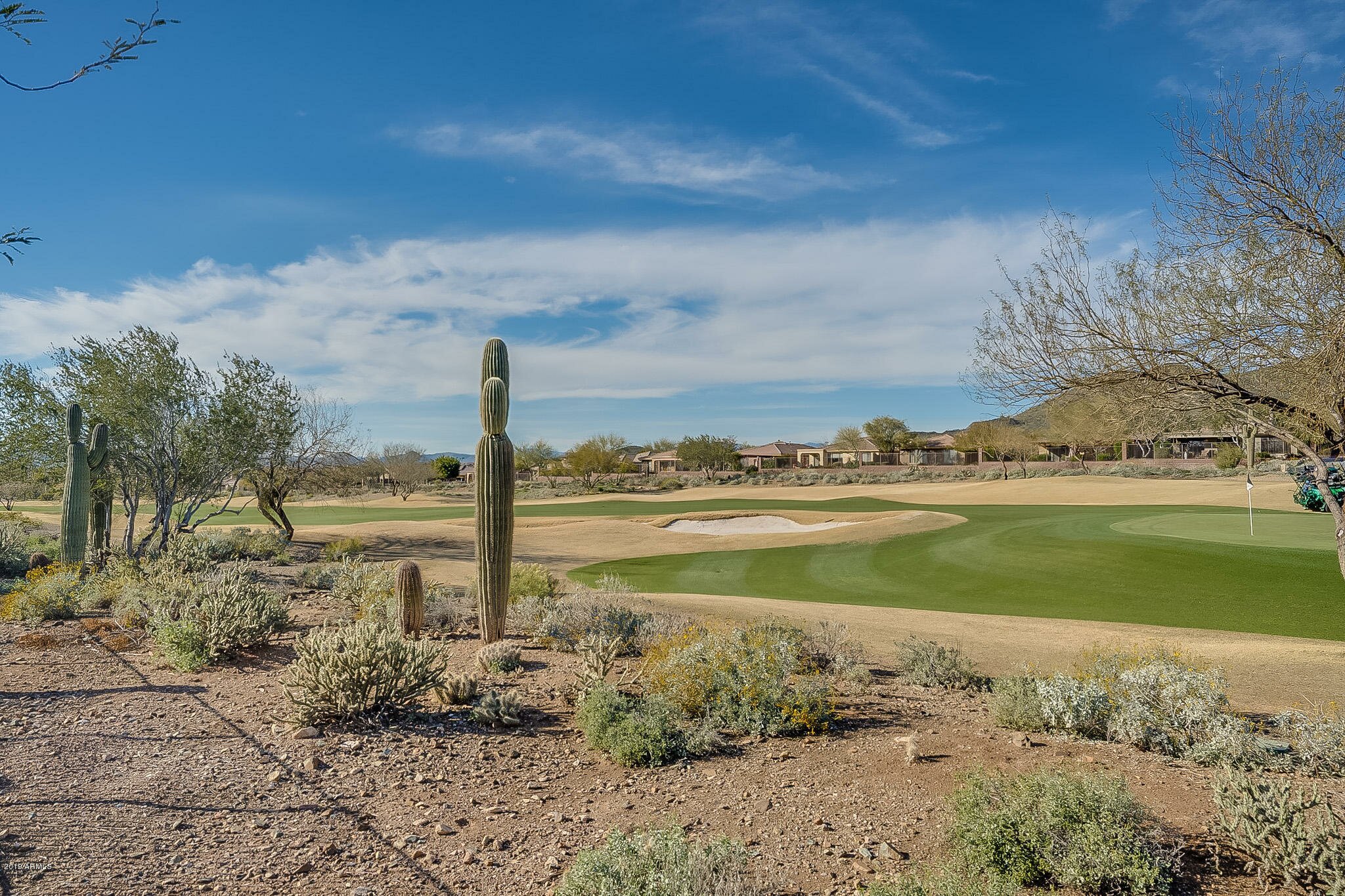 ADVERTISEMENT
What a find! Stunning, unobstructed golf course and mountain views are yours in this whistle-clean, gleaming, two bedroom + office (which is easily converted to a 3rd bedroom, if you prefer). 
3 BEDS | 2 BATHS | 2-CAR GARAGE | 2,035 SQFT | $335,900
2416 W Muirfield Dr., Anthem Country Club
Call 623-297-2557 or CLICK TO LEARN MORE