Anthem: Testbed for 'Connected Vehicle Technology'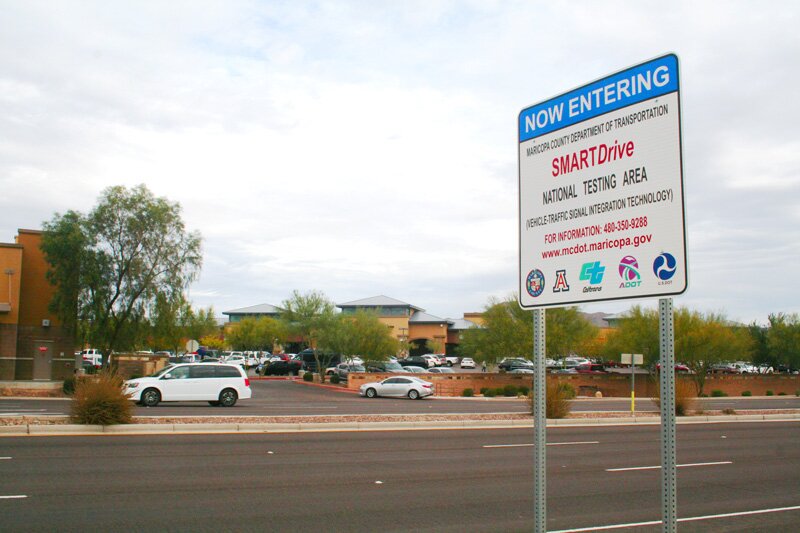 You might be surprised to learn that little ol' Anthem, Arizona is a hotbed for connected vehicle technology. Specifically, the town is a testbed for a signaling system that can help vehicles communicate with traffic signals.
As part of the system, little white boxes with antennas sit atop 11 traffic signals in Anthem. How does it all work? Discovery Canada came to town and made a video, which shows how the technology helps vehicles and traffic signals communicate so that, for example, two emergency vehicles don't crash at an intersection—something that apparently happens "all the time," according to Larry Head, aUniversity of Arizona engineering professor who leads the team.
The Smart Drive program is a collaboration between the UofA and the Maricopa County Department of Transportation. Set up in Anthem in 2011, it was one of seven across the country. The setup "simultaneously communicates with multiple emergency vehicles arriving at the same intersection at the same time and relates back which vehicle has the right-of-way."
The system, still in test phase, is designed to recognize various vehicles converging on an intersection and prioritize them based on their importance. It could also notify regular drivers that an emergency vehicle is approaching an intersection—in the event they don't hear the sirens (again, something that's common these days, Head says.).
Officials are now testing the system with pedestrians, using a smartphone app to keep drivers and those in a crosswalk apprised of each other's positions.
"It's really cool when it works right," Head says in the video.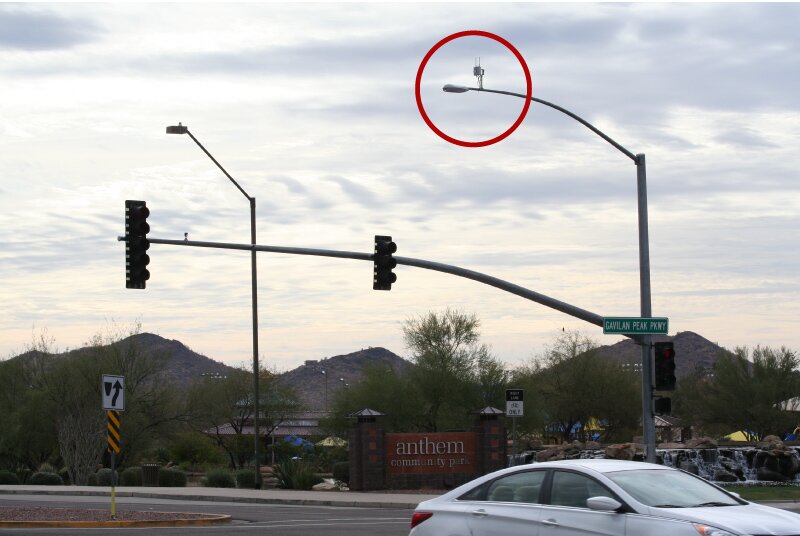 ---
The Cure for Spring Fever!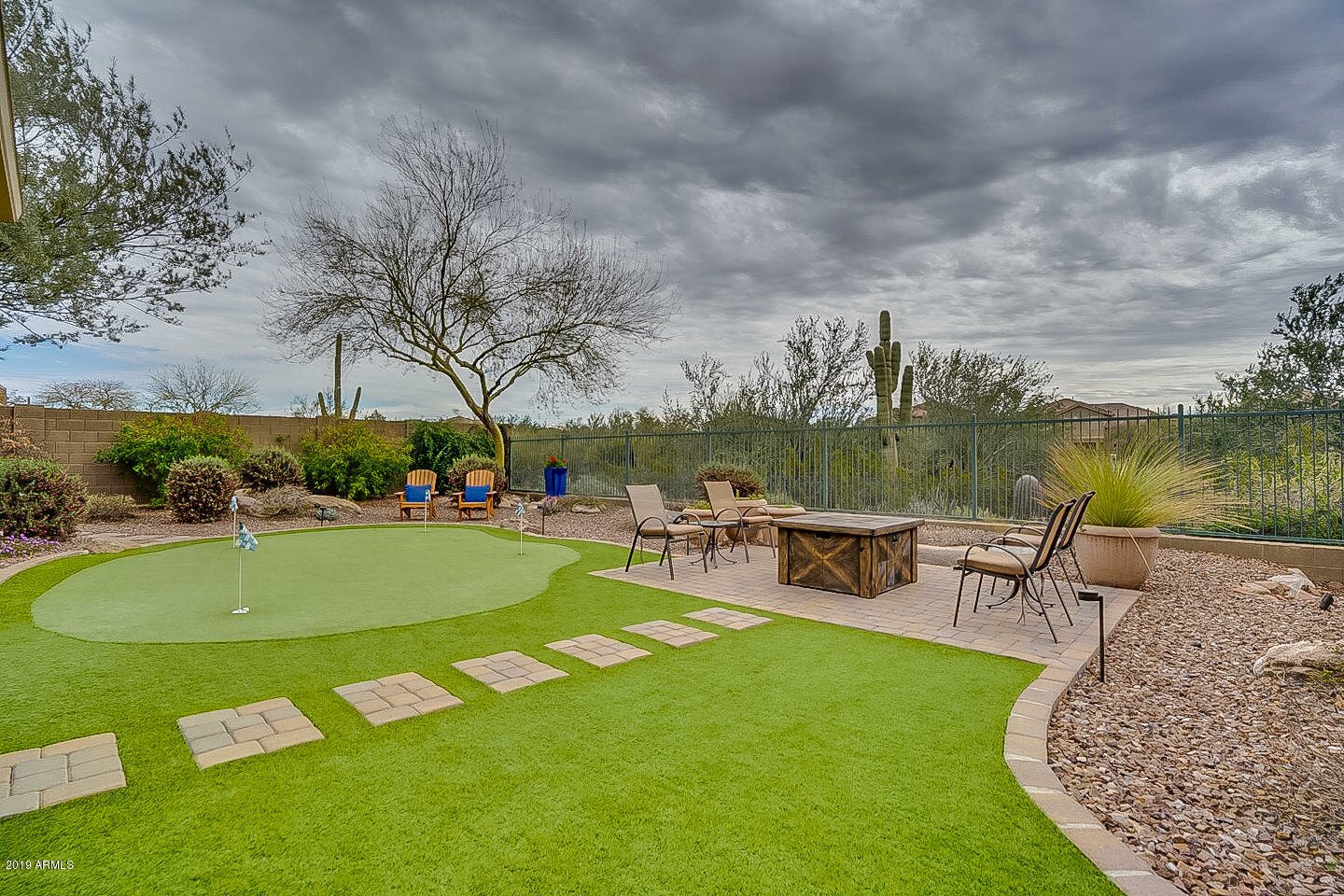 ADVERTISEMENT
This home sits on a gorgeous view lot on a cul-de-sac. Plantation shutters throughout and 20-inch stone-like tile on the diagonal throughout living spaces. Updated eat-in kitchen, cozy fireplace in great room.
3 BEDS | 2 BATHS | 3-CAR GARAGE | 1,622 SQFT | $315,000
40841 N Majesty Ct., Anthem Parkside
Call 623-297-2557 or CLICK TO LEARN MORE