Anthem Gets Offer to Sell 3 Acres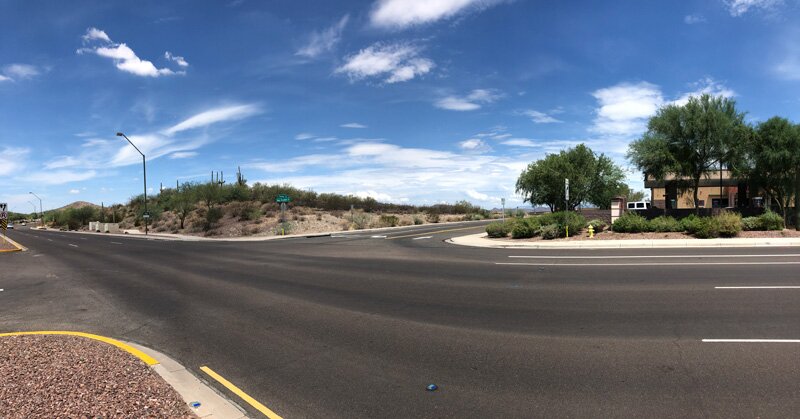 A commercial real estate broker has offered to purchase a roughly 3-acre parcel of land owned by Anthem Community Council at the northwest corner of Parker Court and Daisy Mountain Drive, near I-17 [map below].
ACC had never had any specific discussions about what, if anything, to do with the unused property, said Community Executive Officer Neal Shearer.
The offer price was not divulged, but "there is substantial value to the ACC associated with that corner parcel," Shearer said. That doesn't mean ACC will sell it. It could be sold, stay open space, or be put to some other use for community benefit, Shearer said. No move would be made without resident input, he said.
"We're trying to be strategically opportunistic and look out for the best interests in Anthem," he told In&Out. "We're evaluating all of our options."
The offer was revealed at the June 27 ACC meeting, in which board members considered yet another patch of open land near Parker Court for a dog park. (The park will instead be located off Meridian Drive in far-east Anthem, ACC decided.)
Selling the 3-acre parcel "could help offset some of the costs" for development of a dog park and other recreational facilities, ACC staff wrote in the meeting's agenda. Any decision about the property would come only after community input, Shearer said. Discuss this article on Facebook >>>
Related: Private Property Owner Seeks Access to 55-Acre Site Landlocked by Anthem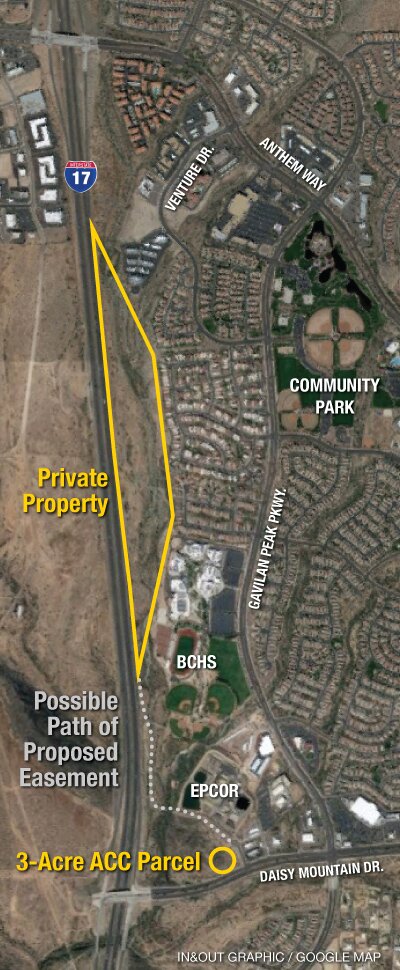 ---
Brand New Anthem Home for Sale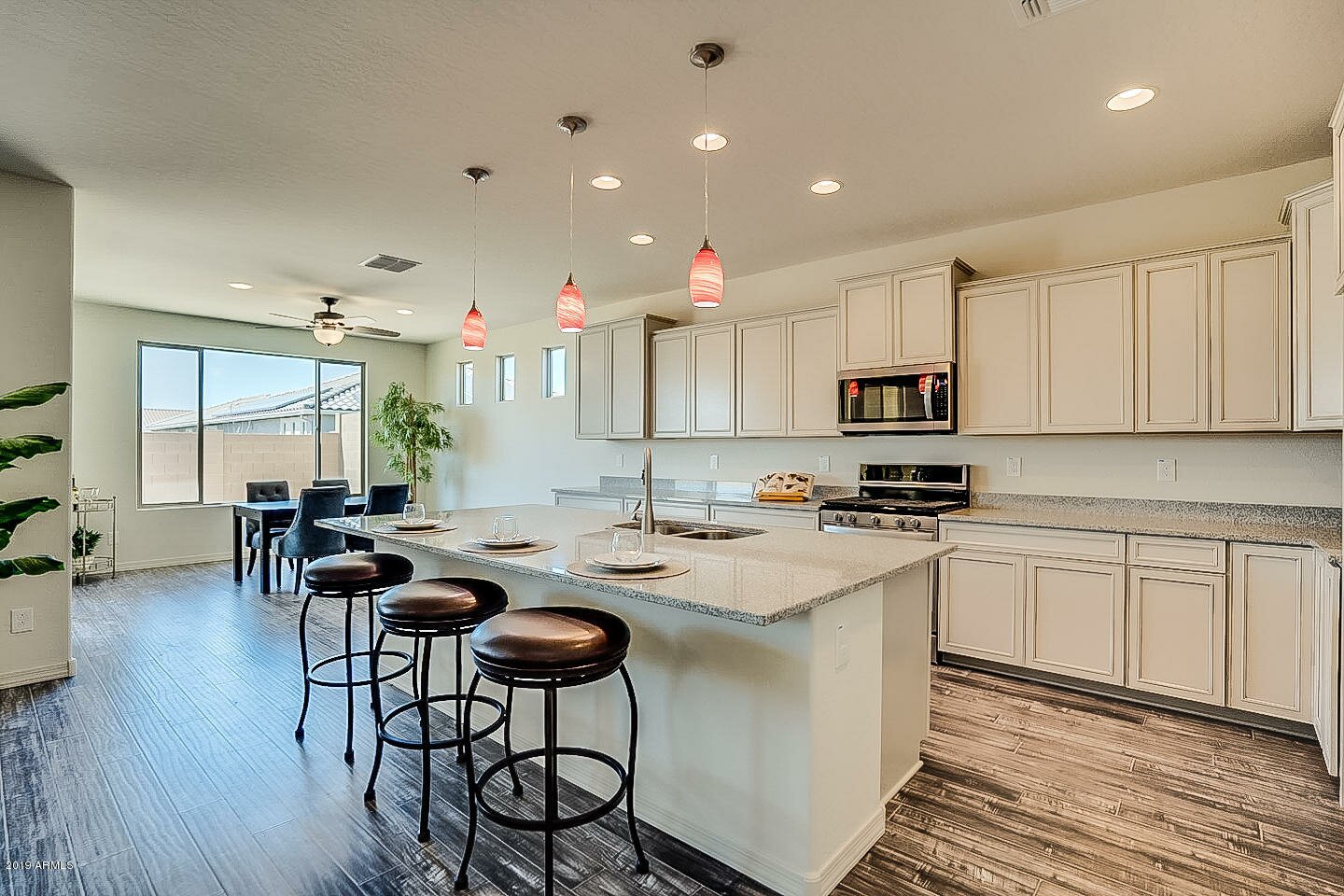 ADVERTISEMENT
This never-lived-in Ravenna model in Circle Mountain, by Pulte, is fresh and ready to make memories. Perfect floorplan! Phoenix utilities.
4 BEDS | 2.5 BATHS | 3-CAR GARAGE | 2,582 SQFT | $415,000
44622 N 41st Drive, Anthem
Call 623-297-2557 or CLICK TO LEARN MORE