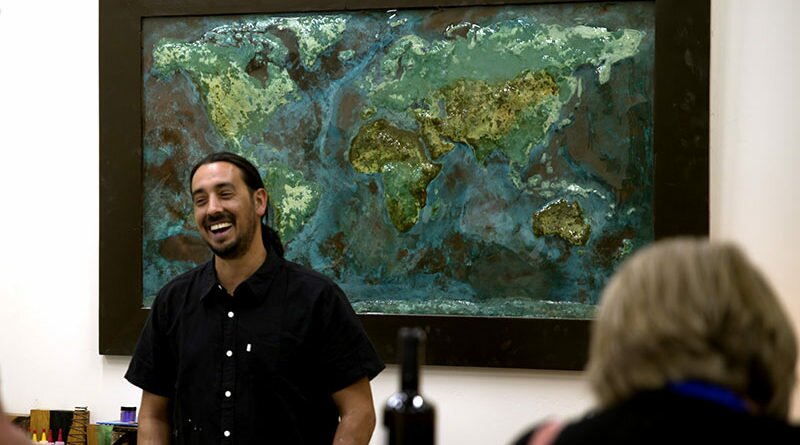 The Bloc Project, a new space in Anthem, plans to display works of different types and styles every month.
Read More >>>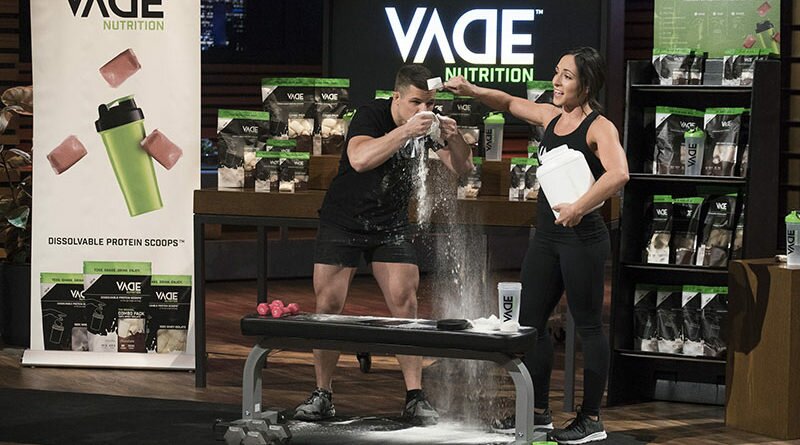 A former Anthem resident and her husband pitch "Shark Tank" investors on a dissolvable, serving-size packet of protein powder. Find out what happened in the tank.
Read More >>>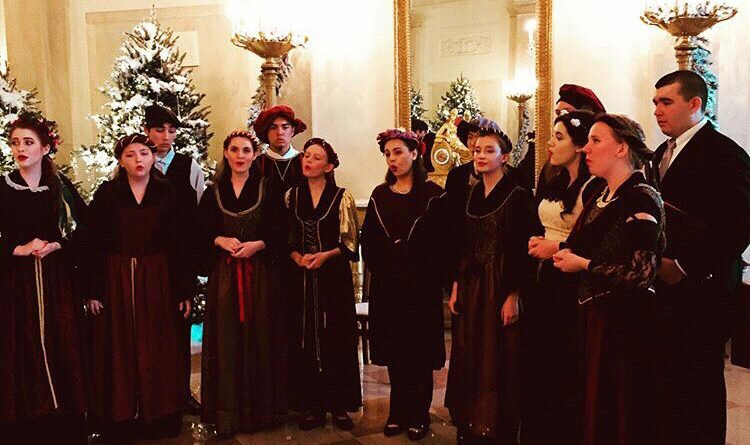 The Madrigal Singers, part of Boulder Creek's choir program, head to DC later this month. You can catch them in a local performance, too.
Read More >>>