Arizona's Largest Hands-On Outdoor Expo: This Weekend in NoPho
If you haven't been to the Arizona Game & Fish Outdoor Expo in a few years, you might be surprised by its growth from the handful of attractions at the first one in 2004. More than 150 exhibitors are expected this year, including outdoor organizations, government agencies, and commercial vendors of outdoor products and services. There will also be food, beverages and ATMs. And it's all right here in North Phoenix.
Activities
Learn target archery.

Catch fish from catch & release tanks.

Check out live hawks, reptiles & small mammals.

Try kayaking in a manufactured pond.

Hike a field course and learn camping tips.

Shoot something in a safe, controlled environment.

See rock crawling and off-highway vehicle exhibits.

Learn about clay target shooting, cowboy action, pistol and black powder guns.

Hear informative talks on wildlife, conservation and outdoor recreation.

Watch a cowboy-mounted shooting competition.

Learn boating safety.
Outdoor Expo
9 a.m. to 5 p.m. Saturday, March 24
9 a.m. to 4 p.m. Sunday, March 25
Ben Avery Shooting Facility
Carefree Highway, 1/2 mile west of I-17
www.azgfd.com/expo
602-942-3000
Free parking & admission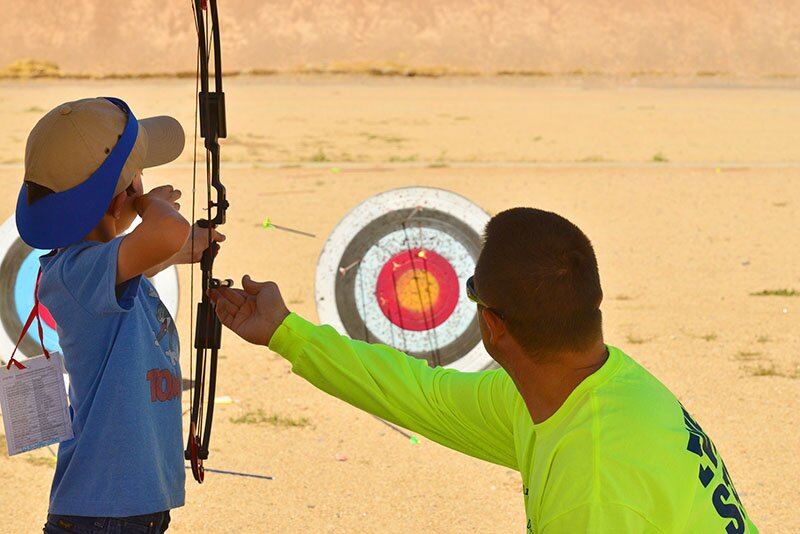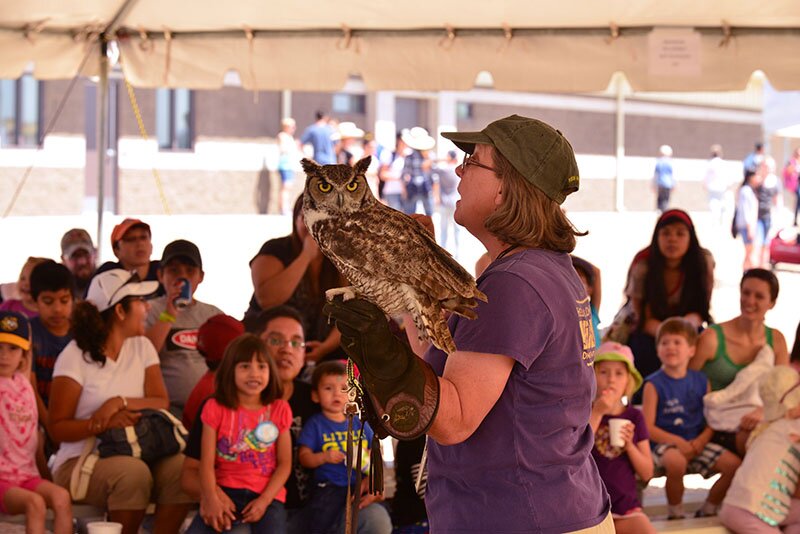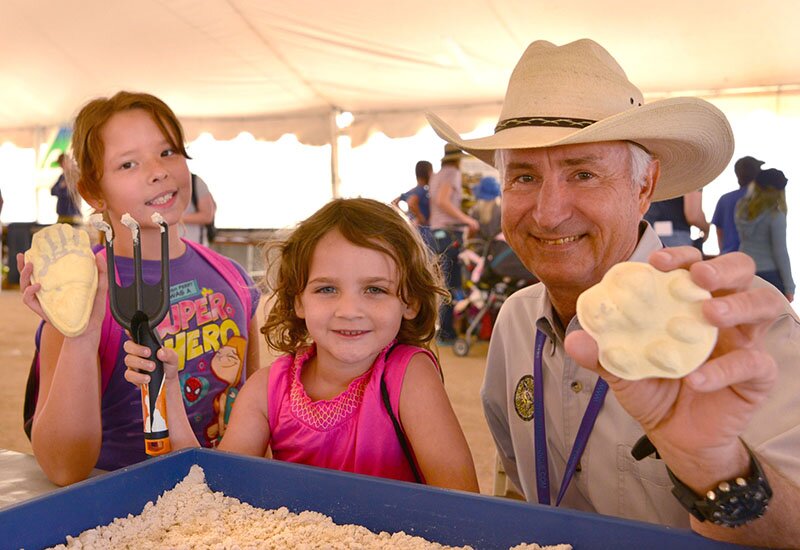 Photos: AZGFD