Brush Fire Burns 500 Acres Northeast of New River

UPDATED MONDAY, JULY 22, 7:50 a.m. — A fire burning east-northeast of New River Saturday afternoon sent up a plume of smoke visible from I-17 in North Phoenix, Anthem, New River and Desert Hills.
The Central Fire, as it was named, originated within Tonto National Forest about 3 miles east-northeast of New River, the Arizona State Forestry Department said. The fire had burned 503 acres by Sunday afternoon and was 80 percent contained, according to the AZ State Forestry Department.
During Saturday afternoon, the fire had been moving north, "away from structures, and burning through grasses and brush," the forestry department said. Three air tankers could be seen circling on Saturday, waiting their turns, then following guide planes in to drop their fire retardant as people parked along New River Road to watch. Ground crews were on scene as well. Crews from Daisy Mountain Fire and MCSO were staged at the intersection of Fig Springs Road and New River Road, due west of the fire. [More photos below.]
---
Functional, Light & Bright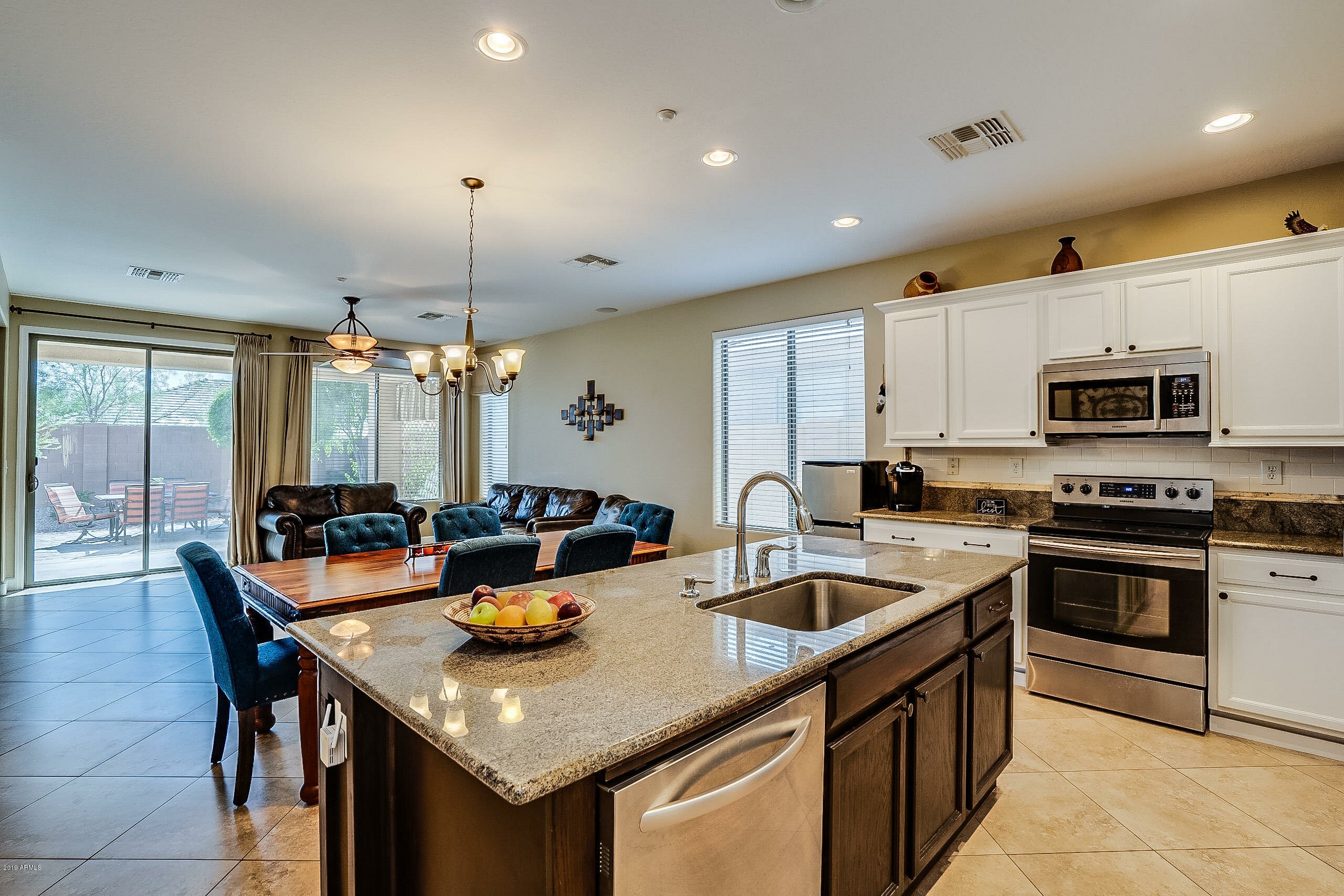 ADVERTISEMENT
Private backyard • Tile throughout • Beautiful grant slab in updated kitchen • Surround sound is ready • Space for huge TV • No pesky niches!
4 BEDS | 2 BATHS | 2-CAR GARAGE | 2,082 SQFT | $335,000
W Eastman Drive, Anthem Country Club
Call 623-297-2557 or CLICK TO LEARN MORE