Where to Dispose of Your 2018 Christmas Tree

Ho, ho … Now what? Depending on where you live, here are four places that'll take that dead tree. Please remove stands, ornaments, tinsel and anything else that isn't part of the actual tree prior to disposal.
Anthem Drop
Anthem residents can drive through and drop off stripped trees at the Anthem Community Park lower parking lot. Representatives from Republic Services will unload it for you.
Dec. 29 and Jan. 5, 8 a.m.–2 p.m.
Info 602-237-2078
3468 W. Anthem Way
(Whitman Drive just before Gavilan Peak Parkway)
www.republicservices.com
North Gateway Transfer Station
30205 N. Black Canyon Highway
1/2 mile northeast of the Dixileta Drive exit (Exit 220)
Wednesday, Dec. 26–Sunday, Jan. 6
Weekday Hours 5:30 a.m. to 5 p.m.
Saturday Hours 6 a.m. to 3 p.m.
Must present City of Phoenix wastewater bill
Info 602-262-7109 or web site
Deer Valley Park
19602 N.19th Ave.
Wednesday, Dec. 26–Sunday, Jan. 6
Anytime
Must presentCity of Phoenix wastewater bill
Place trees within designated collection bins on site
602-495-3735 or web site
New River Transfer Station
41835 N. New River Road
Wednesday–Saturday
7 a.m.–4:30 p.m.
Info 602-525-5535
$5 cash fee
---
Huge Side Yard for RV & Toys!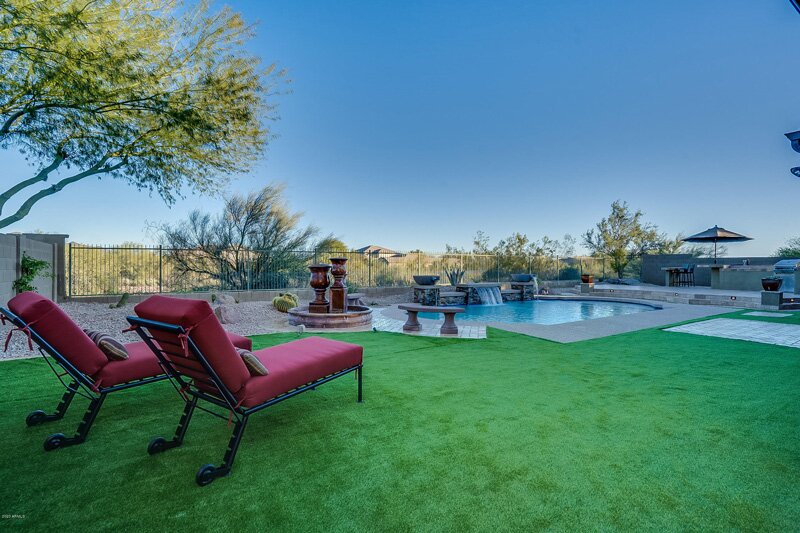 ADVERTISEMENT
3-Car garage and big attic for storage or… use your imagination!
43817 N 50th Dr., Anthem Arroyo Grande
4 BEDS + Office + Teen Room + "Attic" | 3.5 BATHS | 3-CAR GARAGE | 4,009 SQFT | $549,000

Call 623-297-2557 or CLICK TO LEARN MORE