DVUSD Survey Seeks Parents' Input on Spending Priorities

Here's your chance to have a say in how money is spent in public schools. Deer Valley Unified School Districts (DVUSD) seeks input from parents, teachers and the rest of the community on how it should target resources in its 2018-19 budget.
The simple online survey asks participants to rank the following seven items in order of importance:
Provide more time for teacher professional development.
Provide additional instructional time for students, especially for students in need of academic help.
Formally evaluate under-utilized schools to find ways for efficiencies.
Provide differentiated pay for teachers based on student achievement results
Change school administrators where student achievement is consistently below District expectations.
Provide a salary increase that is uniform for all employees.
Implement a participation fee for programs that are not required, but cost more than general.
The survey will be available through Wednesday, Jan. 31, according to a statement from the district.
---
So Much Usable Space!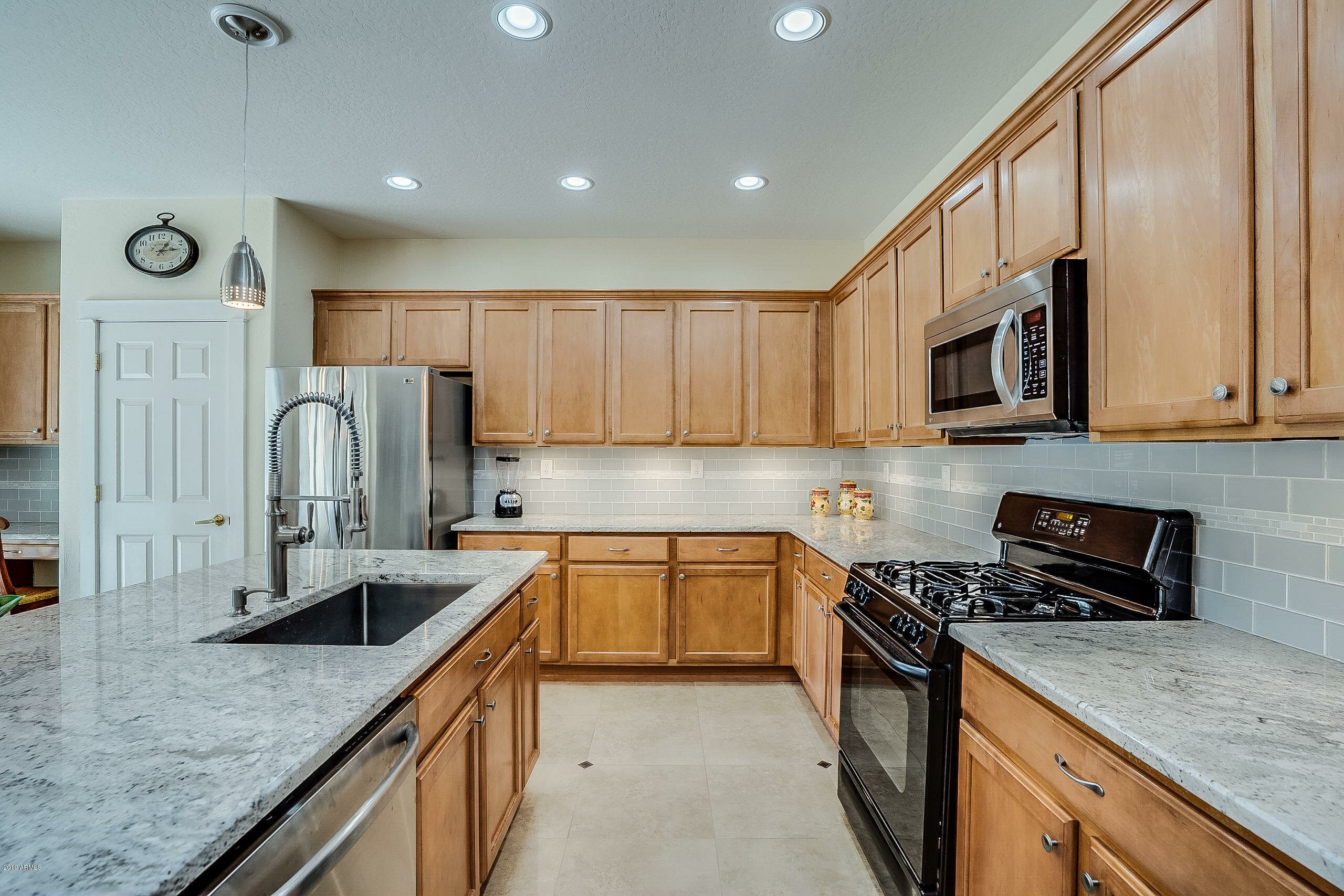 ADVERTISEMENT
This popular Victory model on a quiet cul-de-sac has a spacious downstairs master suite and additional split downstairs bedroom with full bath.
6 BEDS + BONUS ROOM | 3 BATHS | 3-CAR GARAGE | 3,361 SQFT » $425,000
W Hemingway Ct., Anthem Parkside
Call 623-297-2557 or CLICK TO LEARN MORE