Foster Homes Needed: How You Can Help Save the Kittens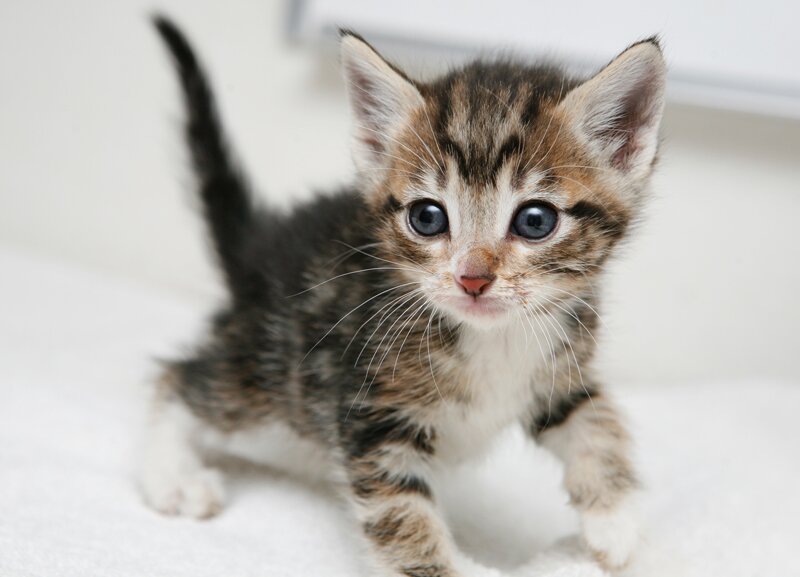 Anthem Pets and other rescue organizations are always in need of foster homes to place animals on a path to adoption. The problem gets much worse during "kitten season" in spring and summer.
Eloise Jackson's Anthem family has four cats, and they foster others until permanent homes can be found.
"By fostering we are able to expose the cats to other cats, and dogs and kids," said her mom, Courtney, who is on the board of Anthem Pets. "This helps us determine their personalities, whether they tolerate other animals or prefer to be alone. That way we can be sure we're placing them in a forever home they will adjust to easily."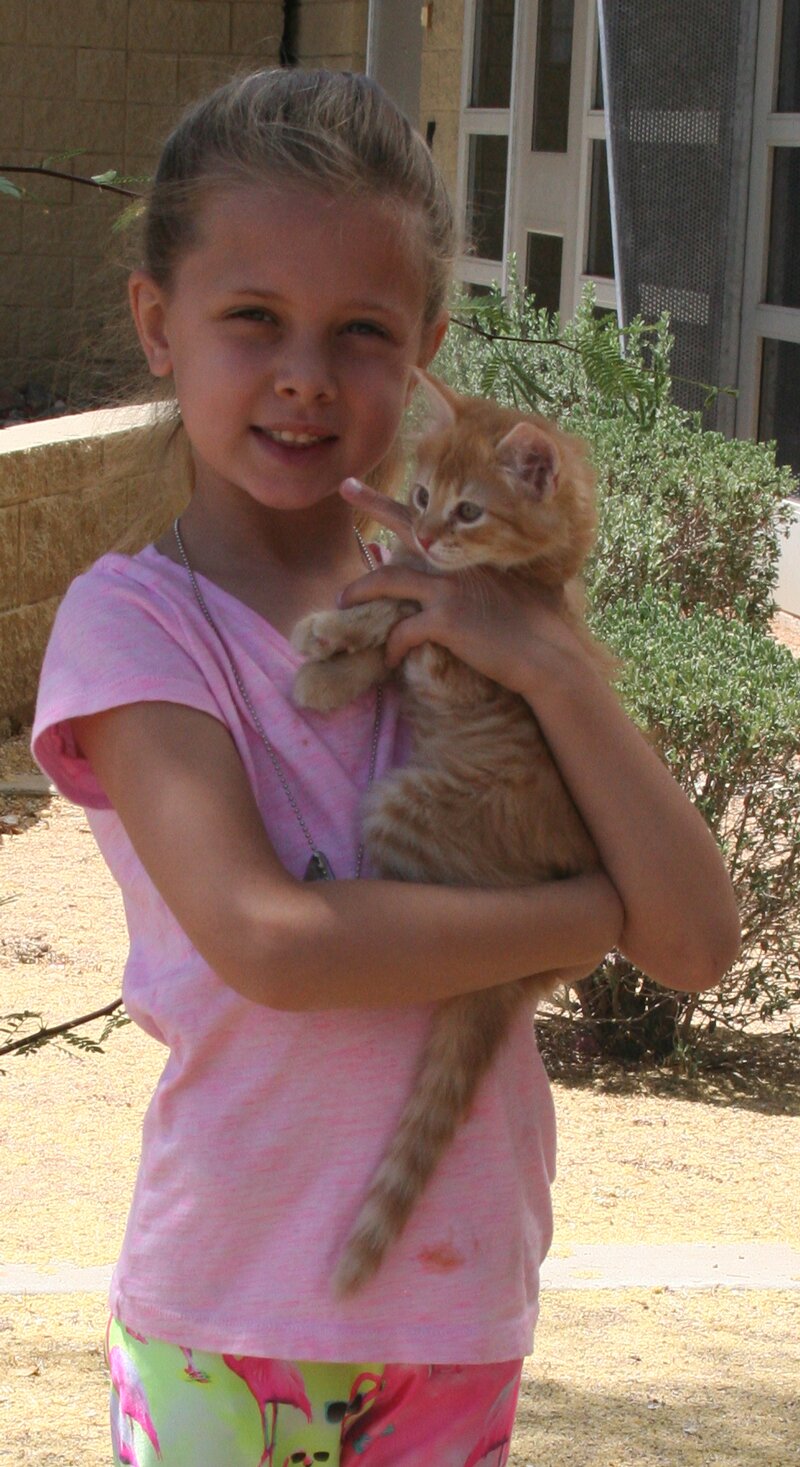 Eloise, 7, helps socialize the kittens, and loves telling their new owners how they like to be scratched and petted.
"It's hard to say goodbye when the cats get adopted," Mom said, "but it feels good knowing we were able to help them find wonderful homes."
Info on How to Foster a Pet
Related Articles