A Home for Generations of Dreams

Everybody's got dreams. And those dreams need space to flourish. A private office. A music studio. A yoga room. A workshop. A guest bedroom with its own bath.
This spacious Spirit model gives potential to those dreams. And, yet this home, so grand, somehow feels comfortable and familiar. You can hear the holiday celebrations, envision the decorations. You can taste the cocoa by the fireplace in the courtyard after the feast in the formal dining room.
There will be adventures in the private backyard that borders the wash. And lofty projects in the air-conditioned 4-car garage. This is a house of dreams and generations.
NOTE: This home has been sold.
Property Details
2315 W. River Rock Ct., Anthem Parkside, 85086
Square Feet 4,911
Lot 11,875
Beds 5 Bedrooms
Baths: 4 Full Bathrooms, 1 Half Bath
Plus 2 additional rooms (for making dreams come true)
Garage Space 4-car, air-conditioned garage
Pool No
Price $529,000
Wow Factor Former model home on quiet street has four fireplaces.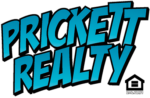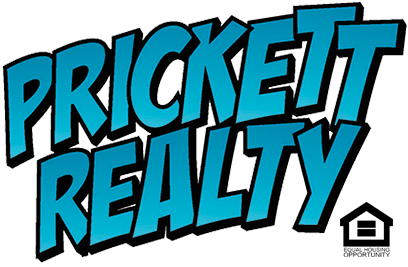 Click to learn more about this property or call 623-556-6917. To feature your North Phoenix home for sale, call In&Out Publications at 623-239-3954.