Still Underwater on Your Home? You're Not Alone

More than a decade after the housing crash, 8.7 percent of Phoenix homeowners are still underwater on their homes, meaning they owe more than the home is worth. Nationally, the figure just fell below 10 percent for the first time, according to a new analysis by Zillow.
Among the 61,917 Phoenix homeowners who are underwater, 14.8 percent owe at least twice as much as their homes are worth, Zillow finds. Even homeowners who are "above water" aren't all in great situations: The analysis found that "26 percent of all homeowners [in Phoenix] with a mortgage don't have enough equity to cover the costs of selling their home and buying a new one."
The typical U.S. home lost more than a quarter of its value when the market crashed, and the situation was worse in Phoenix, putting millions of homeowners in negative equity. Recently, home values finally surged back and edged past the highs of 2006, "and many owners who held on to their homes throughout the housing crisis have resurfaced on their mortgages," Zillow says.
A separate analysis found, though, that North Phoenix home values on average remain as much as 18 percent below the peak.
---
This View Could Be Yours!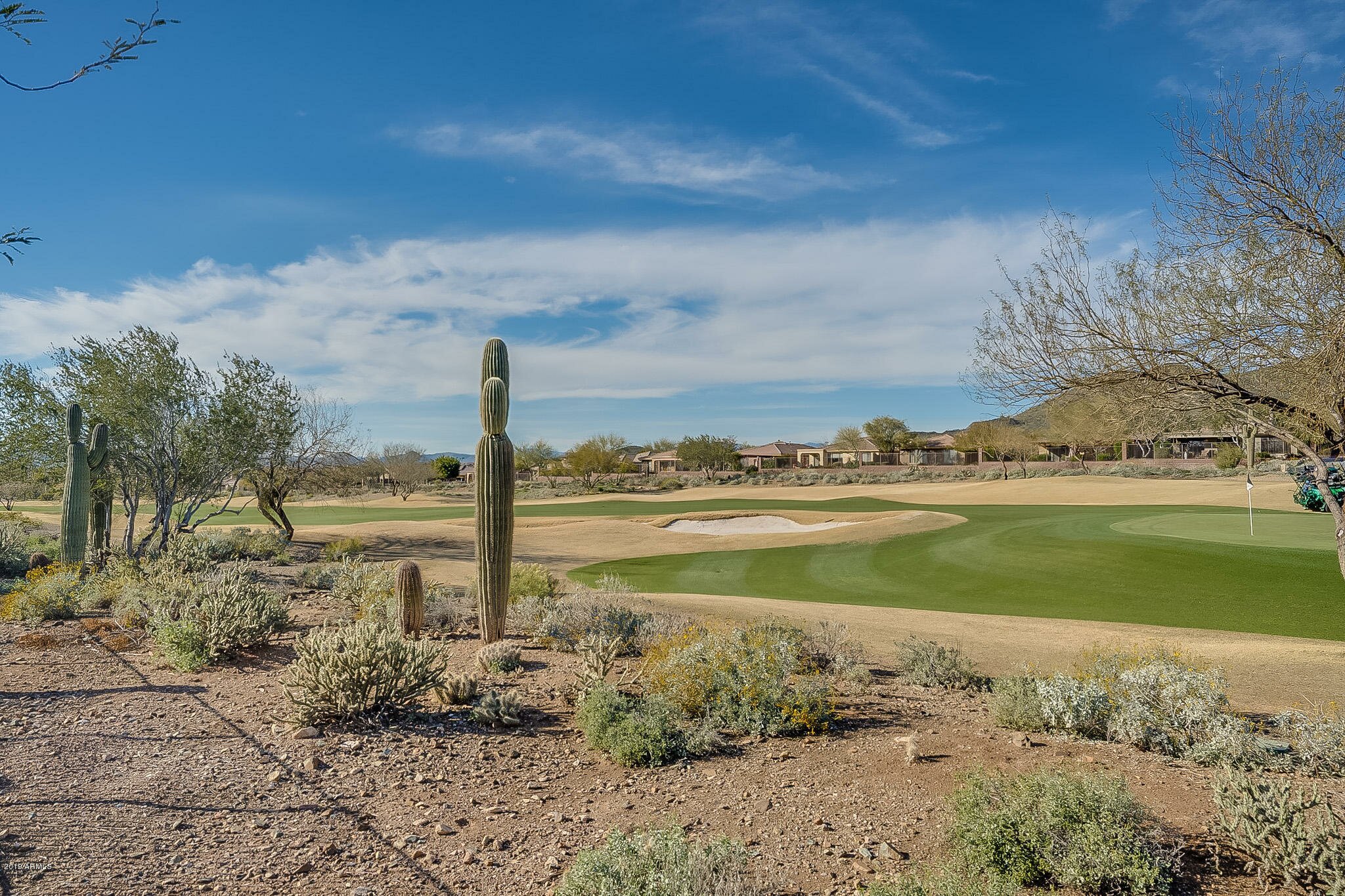 ADVERTISEMENT
What a find! Stunning, unobstructed golf course and mountain views are yours in this whistle-clean, gleaming, two bedroom + office (which is easily converted to a 3rd bedroom, if you prefer). 
3 BEDS | 2 BATHS | 2-CAR GARAGE | 2,035 SQFT | $335,900
2416 W Muirfield Dr., Anthem Country Club
Call 623-297-2557 or CLICK TO LEARN MORE