Forced to Move, Musical Theatre of Anthem Seeks Help

Creating a positive narrative from an unfortunate turn of events, Musical Theatre of Anthem is looking forward to a bigger space with more seating as rising rent is forcing it out of its existing location. The cliffhanger in this developing drama: MTA has to raise $70,000 before summer to make the move possible.
"We truly need the support of our community at this time," said Jackie Hammond, the group's co-founder and producing artistic director. "MTA has given back to the community for 10 years," Hammond told North Phoenix News. "If everyone reading the article even donated a few dollars, it would make a large impact."
The nonprofit created a GoFundMe page to solicit donations.
What Happened?
Here's what happened:
"At the end of 2017, we were informed that our current lease would be raised by 23 percent," MTA said in a statement today. "This increase would have MTA shutting its doors at our current location as it was not possible to sustain the cost."
The board was unsuccessful trying to renegotiate with the landlord, the statement explained. "Because of that, in more words or less, it kicked us out of our current space."
Improvements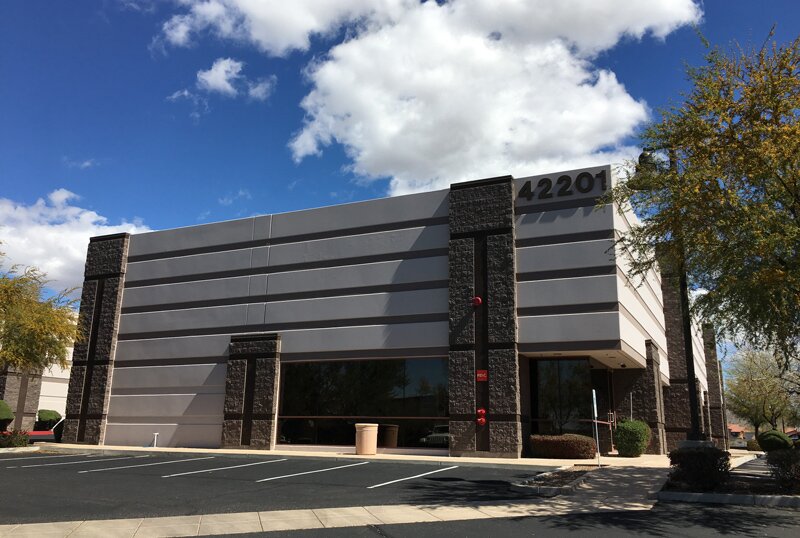 The new space is at 42201 N 41st Drive, Suite B100, in Anthem Commerce Park south of Ray's Pizza—just a couple blocks from the existing location on Vision Way, which MTA called home for six years.
Some of the positives at the new location:
More theater seats
More spacious lobby
Larger rehearsal space and black box
Doors on both sides to allow easier entrance and exit
The target date to open the new space is June 1, Hammond said.
---
Oh, the Views!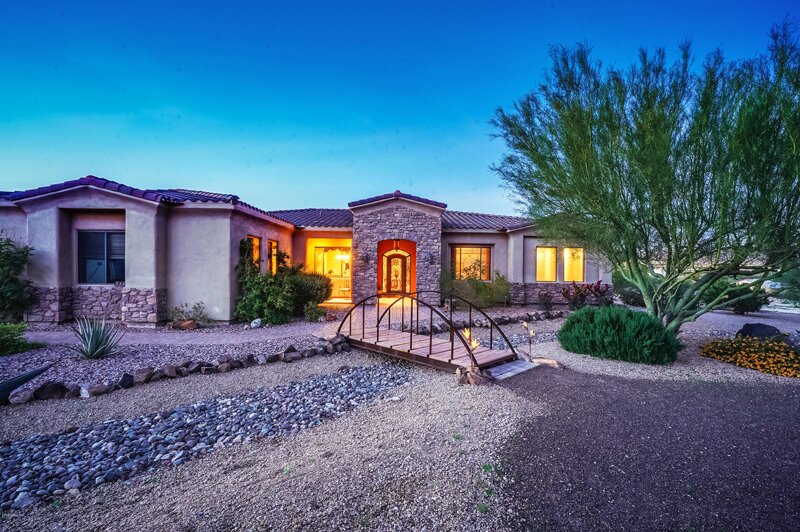 ADVERTISEMENT
Watch Daisy Mountain turn beautiful colors as day turns to night from your covered patio, great room, living room, bedroom…! By nightfall, this luxury home high on the hillside looks onto the twinkling city lights of Anthem below.
5 BEDS | 4 BATHS | 4-CAR GARAGE | 3,774 SQFT | $698,000
3308 W ADAMANDA Drive, Desert Hills
Call 623-297-2557 or CLICK TO LEARN MORE