North Valley Symphonettes Seeks Young String Players

NVSO — North Valley Symphonettes (NVS), one of the three youth ensembles under North Valley Symphony Orchestra, is seeking young string players [middle school and high school] who want to join an orchestra ensemble in January. There is no audition required.
Students must have at least one year experience on their instrument, and either participate in their school orchestra program, or take private lessons if their school does not have an orchestra program. NVS meets Mondays from 5:00-6:30 p.m. at North Canyon High School, and is directed by Caitlin Corbett.
North Valley Symphonettes play two to four concerts each school year. Rehearsals focus on technique, theory, and scales, in addition to learning concert music to provide a robust musical experience. Students interested in joining Symphonettes should contact Miss Corbett at: caitlinc@northvalleysymphony.org
.
Miss Corbett also teaches orchestra in the Gilbert Public School District and performs in the NVSO adult orchestra.  She loves teaching, and feels that joining the North Valley Symphonettes is a positive supplemental experience for young orchestra students who are taking private lessons.
As students progress in their musical training, they are encouraged to audition for the more advanced youth groups within the NVSO organization, North Valley Youth Strings or North Valley Youth Orchestra. For more information about any of the NVSO orchestras, visit the website: northvalleysymphony.org.
NVSO is supported by the Arizona Commission on the Arts with funding from the State of Arizona and the National Endowment for the Arts, and also the Phoenix Office of Arts and Culture through appropriations from the Phoenix City Council.
---
This View Could Be Yours!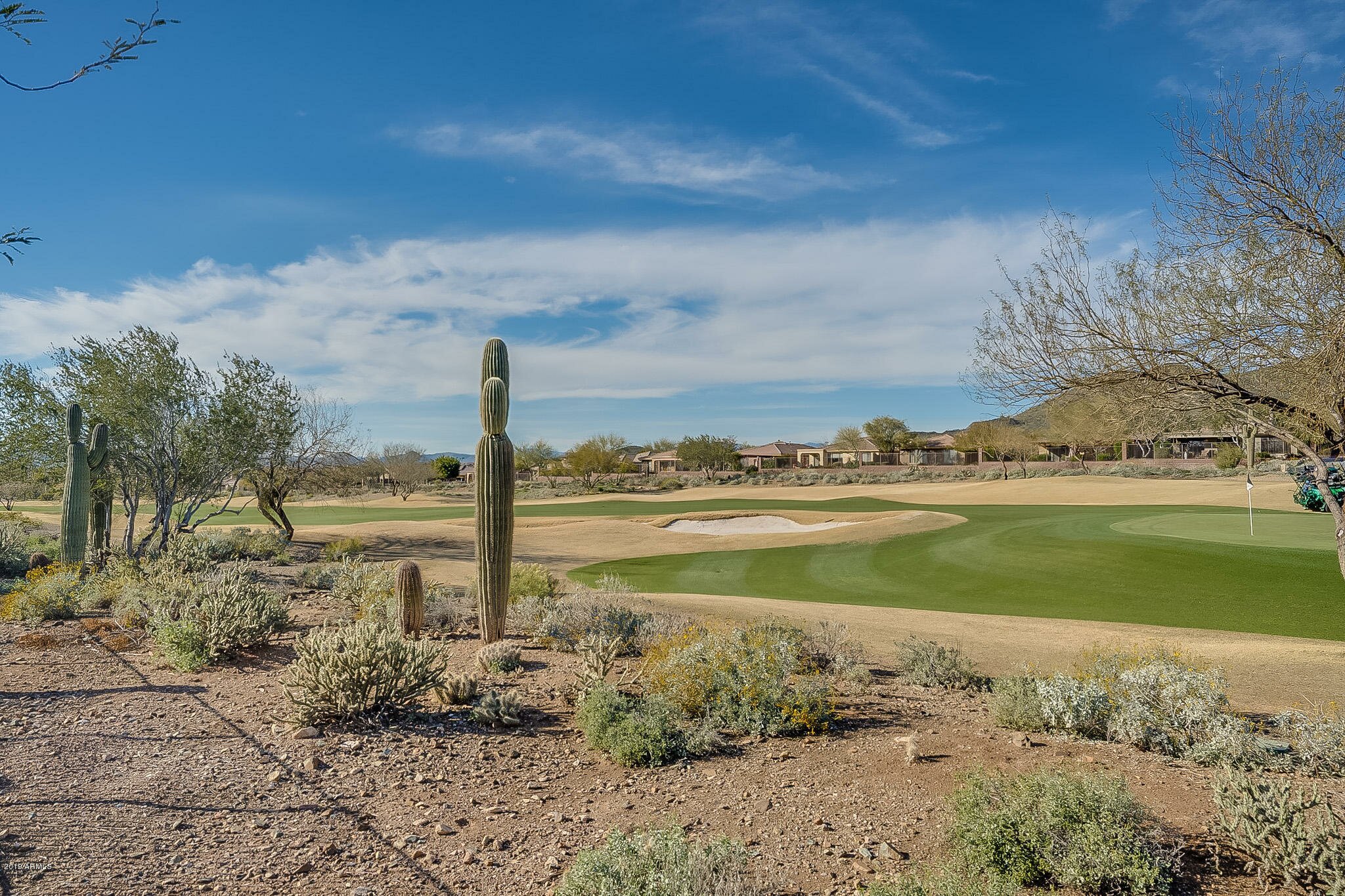 ADVERTISEMENT
What a find! Stunning, unobstructed golf course and mountain views are yours in this whistle-clean, gleaming, two bedroom + office (which is easily converted to a 3rd bedroom, if you prefer). 
3 BEDS | 2 BATHS | 2-CAR GARAGE | 2,035 SQFT | $335,900
2416 W Muirfield Dr., Anthem Country Club
Call 623-297-2557 or CLICK TO LEARN MORE