Perfect Family Home, Rugged Name

There's something unmistakably satisfying about being able to tell your out-of-state friends that your family lives on "Deadman Wash."
The north-facing view fence in this backyard provides front-row seats to the rugged beauty of the Sonoran Desert with the majesty of Daisy Mountain just beyond. Around the corner, Liberty Bell Park with its splash pad and huge, open grassy field offer anytime fun for the family.
And, get this: Diamond Canyon school is less than a half-mile away. Perfect!
Note: This home has sold.
Property Details
2134 W Clearview Trail, Anthem Parkside, AZ 85086
Square Feet 3,361
Lot 6,838
Beds 6 Bedrooms / Baths 3 Full Bathrooms
Plus Den
Garage Space 3-Car Garage
Pool No
Price $384,000
Wow Factor Beautiful views!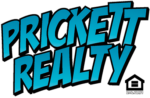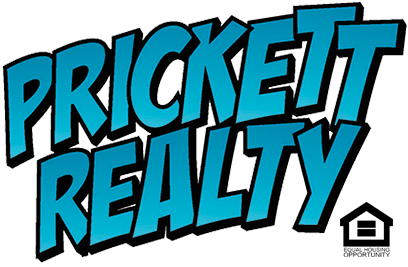 Click to learn more about this property or call 623-556-6917. To feature your North Phoenix home for sale, call In&Out Publications at 623-239-3954.