Phoenix Leads the Nation in Adding Houses for Rent

Renters have essentially two options: apartments or houses. In Phoenix, there are a lot more of the latter to choose from than in most cities, thanks in part to the housing crash a decade ago.
No city in the nation added more single-family homes for rent over the past 10 years than Phoenix, with an increase of 77 percent, according to a new report from RentCafe. The city currently has the fourth largest inventory of houses for rent, behind Los Angeles, Philadelphia and Houston.
The report, released last week, is based on U.S. Census data through 2016. "Phoenix saw about 44,000 single-family homes turn into rentals during this 10-year period," the report found.
The research showed that 22 of the 30 largest U.S. cities have seen the number of houses for rent expand faster than the stock of apartments. Nationwide, the number of houses for rent grew 31 percent, vs. 14 percent for apartments.
The many foreclosures of a decade ago presaged the shift. Houses were scooped up by investors—in some cases hundreds or thousands of homes were bought by a single investment company—and turned into rentals. "The main trigger for this wave of single-family homes turning into rental homes was the housing crash of the late 2000's," the report concludes.
Single-family rentals appeal to people who wish to move out of apartments but aren't able to buy a house, RentCafe says. "Although they can cost on average about $1,000 more in monthly rent than an apartment, single-family rentals offer the extra space families need, the privacy of their own home, and the kind of neighborhood they want."
---
Functional, Light & Bright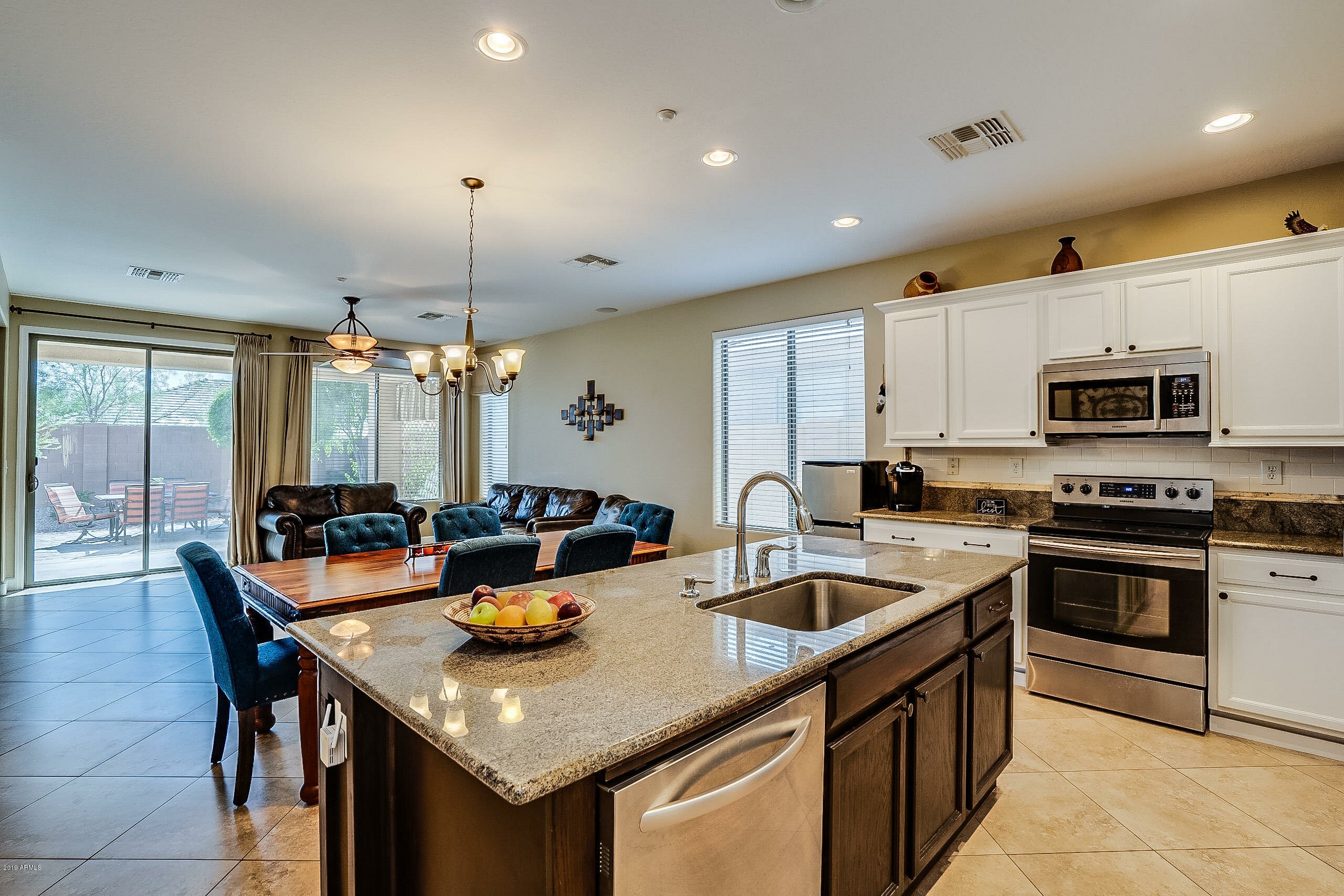 ADVERTISEMENT
Private backyard • Tile throughout • Beautiful grant slab in updated kitchen • Surround sound is ready • Space for huge TV • No pesky niches!
4 BEDS | 2 BATHS | 2-CAR GARAGE | 2,082 SQFT | $335,000
W Eastman Drive, Anthem Country Club
Call 623-297-2557 or CLICK TO LEARN MORE