Storm Totals: Rainfall Spotty & Modest in North Phoenix
Rainfall from the weekend's storm varied notably across North Phoenix, from a third of an inch in New River and around Lake Pleasant to barely a trace in Norterra. The precipitation, once again, did little to counter a 21-year statewide drought. The rainfall totals as of 8:24 a.m. today:
Total rainfall for Deer Valley Airport since November has been about 1 inch, compared to a normal of nearly 6 inches that falls between Nov. 1 and March 30. All of the state is in at least moderate drought conditions, according to the most recent report on March 6. A growing portion of the state is in severe to extreme drought.
Some light rain was expected into mid-morning, with mostly cloudy skies through the day and a high of 71 degrees at Deer Valley Airport, according to the National Weather Service. Tomorrow is expected to be sunny and 78.
---
ADVERTISEMENT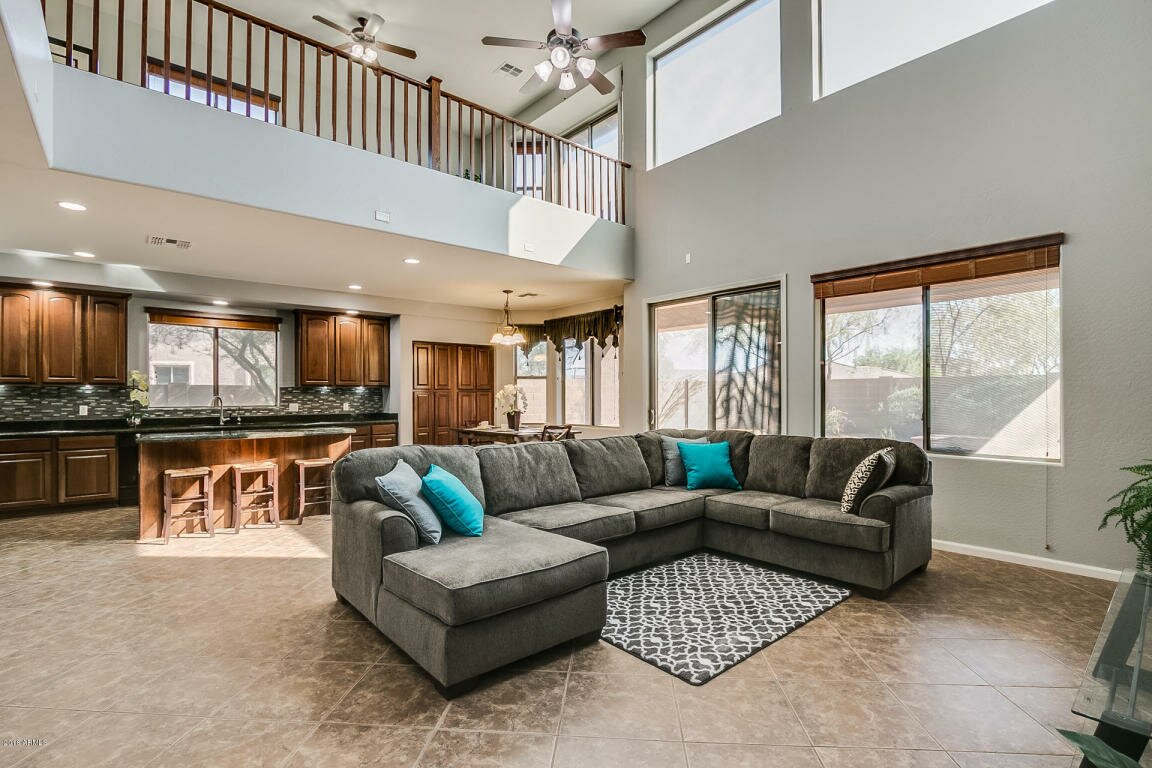 ANTHEM HOME FOR SALE: This is the home you envision for your family: spacious, pristine and stylish with private space for all, and comfortable common space for together time. Click to learn more >>>