Alleged Rock Springs Robber Caught with Handgun & Brass Knuckles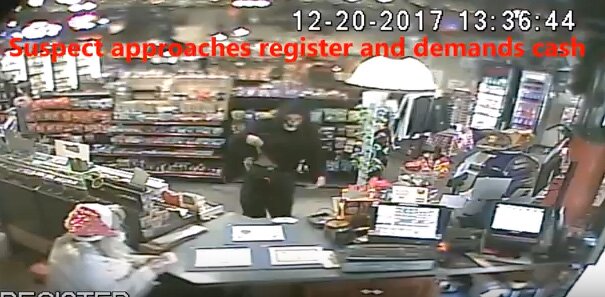 A man walking down the street with a handgun and a set of brass knuckles was arrested yesterday for the alleged Dec. 20 robbery of the 76 Service Station next to the Rock Springs Cafe on Old Black Canyon Highway.
The Yavapai County Sheriff's Office announced today it arrested 24-year-old Black Canyon City resident Donald Wayne Cruse.
"Deputies and detectives had analyzed the security video and developed information based on knowledge of the area and evidence obtained matching clothing which identified Cruse as the suspect," the sheriff's office said in a statement. A subsequent search lasted "several days without success."
Then yesterday, "a YCSO detective saw Cruse walking on Bertha Street in Black Canyon City. Cruse was carrying a loaded .45-caliber handgun in his waistband, a pair of brass knuckles in a pants pocket, identification belonging to another individual, and a quantity of methamphetamine."
Cruse was arrested and booked on charges including possession of a defaced deadly weapon, robbery and possession of a dangerous drug, YCSO said.
Cruse denied involvement, the agency said. Bond has not yet been set.
---
Oh, the Views!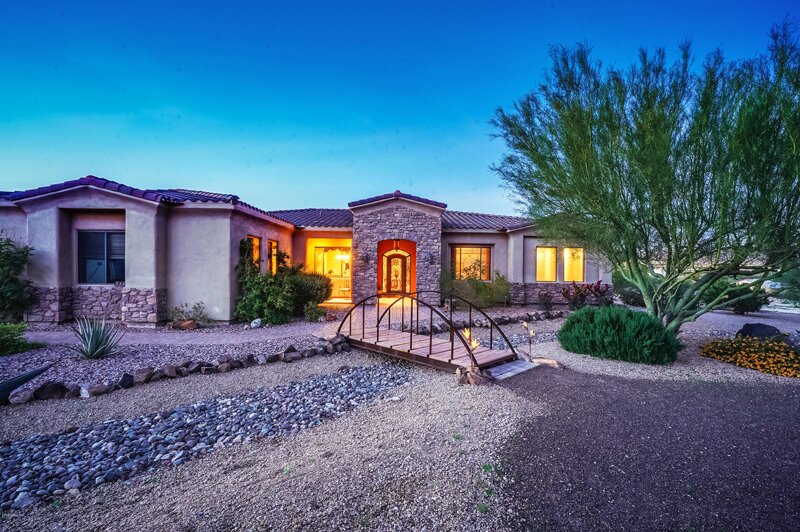 ADVERTISEMENT
Watch Daisy Mountain turn beautiful colors as day turns to night from your covered patio, great room, living room, bedroom…! By nightfall, this luxury home high on the hillside looks onto the twinkling city lights of Anthem below.
5 BEDS | 4 BATHS | 4-CAR GARAGE | 3,774 SQFT | $698,000
3308 W ADAMANDA Drive, Desert Hills
Call 623-297-2557 or CLICK TO LEARN MORE