That Light in the Sky? Another SpaceX Rocket Launch

That incredible light in the west last night, seen by many Valley residents, was the second such highly visible launch of a rocket by the company Space X from Vandenberg Air Force Base in California. The first one was in December, 2017. This time, SpaceX deployed an Argentine satellite. You can see a full video of the launch below. First, here are some shots from Phoenix:
SpaceX launch tonight from Vandenberg shot from my balcony in downtown PHX. (No, we weren't being invaded or attacked. Just cool optics from a post-sunset launch.) https://t.co/86IcJKwkJf

— Evo Terra (@evoterra) October 8, 2018
To see the launch up close, fast forward midway through this video:
---
New Listings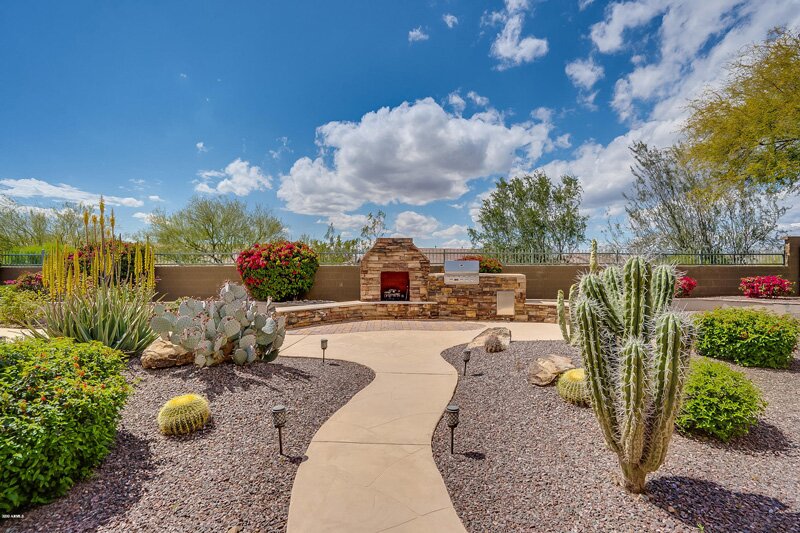 ADVERTISEMENT
40808 N Laurel Valley, Anthem Parkside
4 BEDS | 3.5 BATHS | 4-CAR GARAGE | 3,484 SQFT | $519,000
Plenty of space inside, outside and in the garage
1619 W Owens Way, Anthem Country Club
2 BEDS | 2 BATHS | 2-CAR GARAGE | 1,157 SQFT | $244,000
Cute & cozy, move-in ready
40616 N Territory Trail, Anthem Parkside
3 BEDS | 2 BATHS | 2-CAR GARAGE | 1,567 SQFT | $299,000
Bright & glowing — and easy decision
Call or text 623-297-2557 to learn more.