Wildfires, water issues and growth—residential, commercial and retail—dominated the local news this year. Here are the most-read news on our web site in 2017.
"The frogs, just now, started singing, like frogs do in the evening." That's Anthem resident Steve Miller, texting from Wyoming during one of the most-watched events in history. Back home, a partial eclipse danced in and out of passing clouds.
---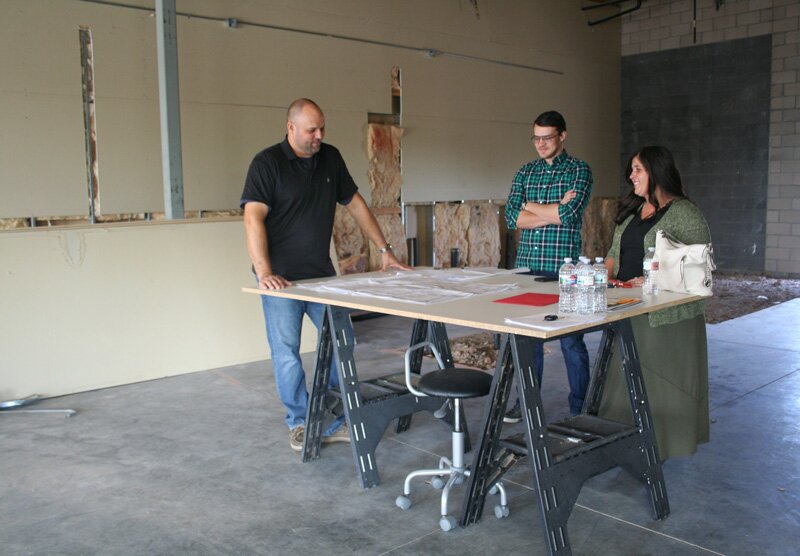 Amped Coffee Company, slated to open in early 2018, aims to be unique in the region, serving lite fare, Valley brews and featuring a serious stage for local and regional musicians.
---
A July storm struck suddenly, ripping up docks and sinking boats. "It was terrifying… wasn't sure we'd make it," said Betsy Lee, caught on the water in a boat with her friends and kids.
---
Residents were told to keep doors locked. But what started as a domestic violence situation ended peacefully when the suspect was found after a chase through the desert.
---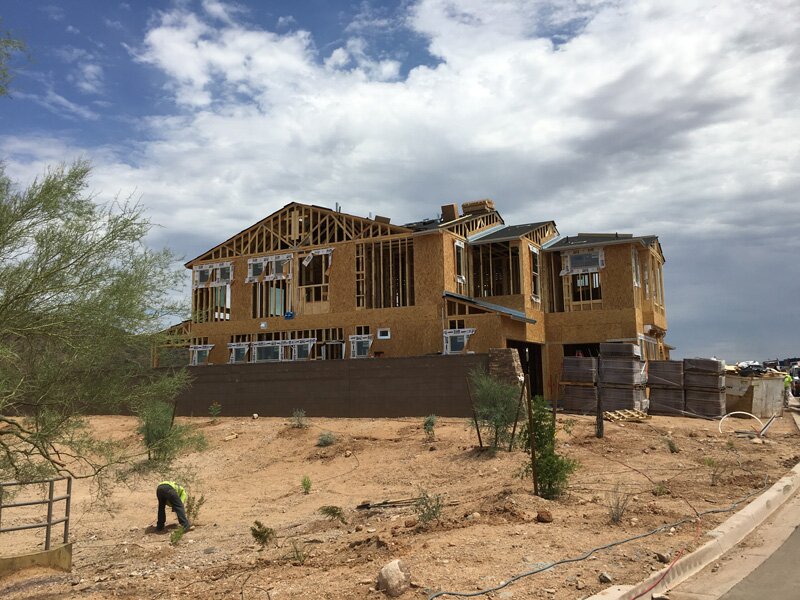 A hotbed of housing development, NoPho sees expansion eastward to a spot surrounded by State Trust Land, sandwiched between two sections of the Sonoran Desert Preserve.
---
This brush fire on a hot, dry Sunday afternoon in June wasn't the only one that closed I-17 in one of the busiest brush-fire seasons in memory.
---
Frighteningly close to home, this June 22 blaze was stopped from reaching homes around Sonoran Foothills and Tramonto with the help of I-17 and the Carefree Highway.
---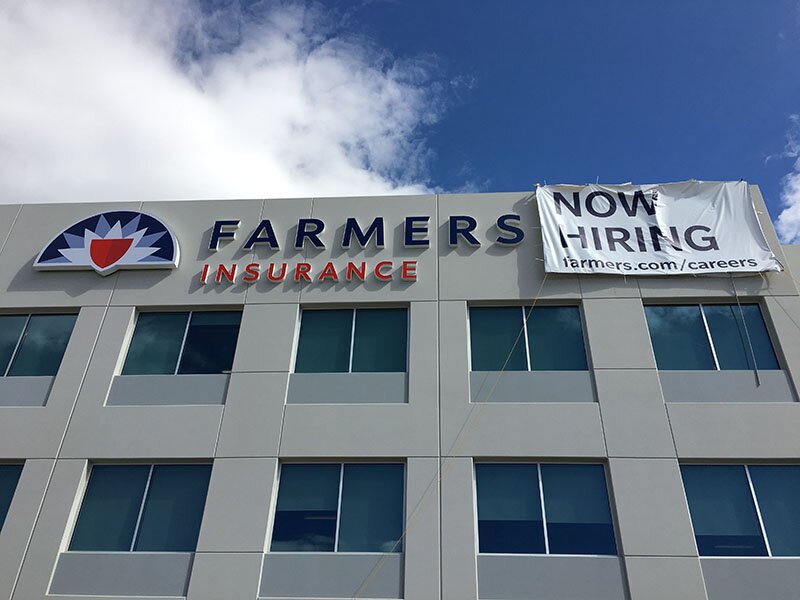 Along with more new homes came a lot more jobs, from big companies like Farmers Insurance, USAA and Fry's, to a slew of small businesses that opened or grew.
---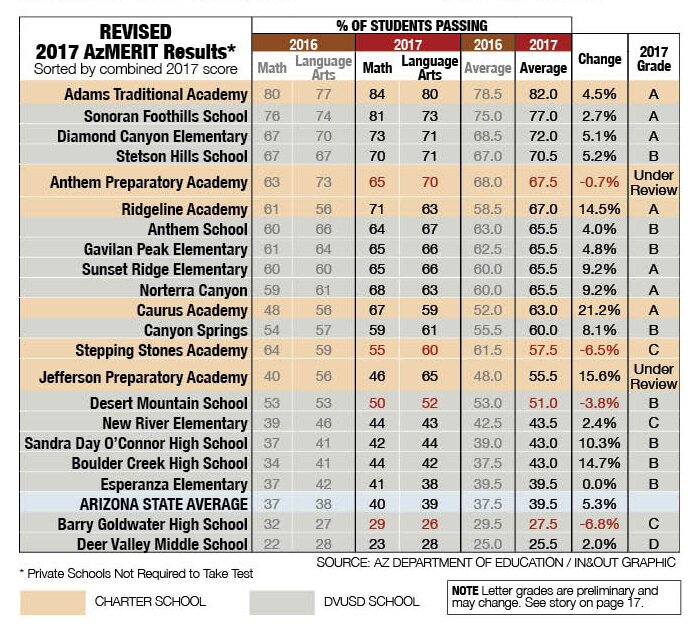 The Arizona Department of Education released AzMERIT scores, which were widely reported. Then some schools noticed errors and the state recalculated the scores.
---
Many NoPho residents had seen the Gore buildings, but few knew what went on inside the sprawling campus, and the company's plans for expansion.  
---
Developers see strong demand for detached rentals. Casitas at Tramonto, across from Home Depot, will be gated and include access to all Tramonto community amenities.
---
The as-yet-unnamed grocery store created intrigue around this development south of Sonoran Foothills. Also interesting: a dog park and a community garden.
---

Love 'em or hate 'em, the roundabouts are giving way to a "diverging diamond interchange" that promises to move more traffic more efficiently. But oh, the construction ahead!
---
This group of lightning-caused fires from near Black Canyon City to Sunset Point sent smoke into the North Valley in early July and lit up the night sky for New River residents.
---
Residents along North Valley Parkway no longer have to trek to Tramonto, Anthem or Happy Valley Road to get milk. And they've gained some new restaurants and retail shops, too.
---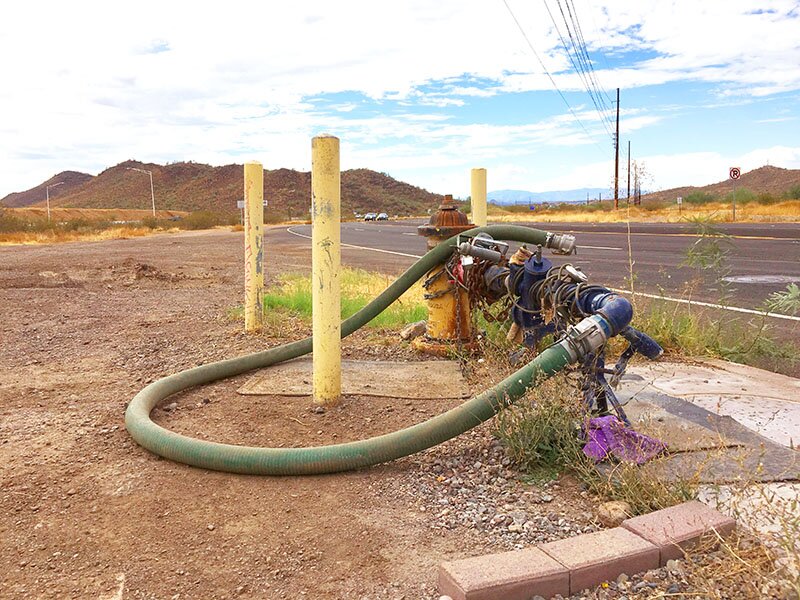 Many rural wells have gone dry and the water table is dropping. Phoenix decided to stop supplying trucked water after Dec. 31. Residents found out in September. EPCOR agreed to build a water-hauling station on Anthem property. Phoenix announced an 11th-hour decision this month to extend the deadline. Water woes solved — at least for now.
---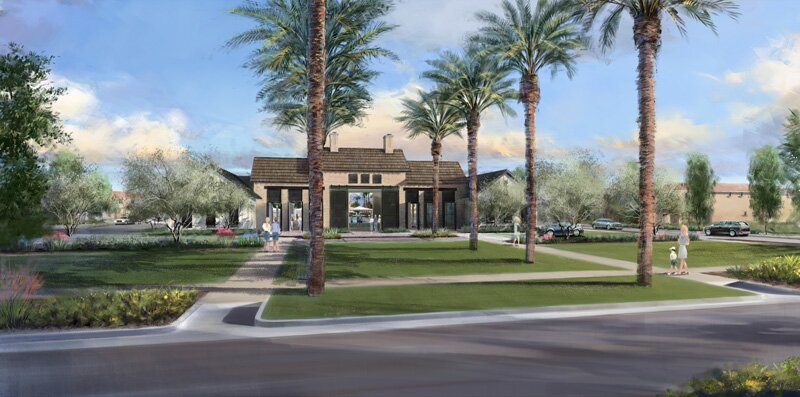 Main Street. Apartments above shops. Architecture ranging from territorial to mission revival and even Wrightian—all within walking distance of a major corporate center. Toss in boutique retail, specialty restaurants and a community center (and pickleball!), and developer USAA has all the ingredients planned for a new residential, retail and commercial hub.
---
Note: Some stories involved more than one article. Both Anthem News and North Phoenix News data were included.