Who Should Get a Flu Vaccine? (Just About Everyone)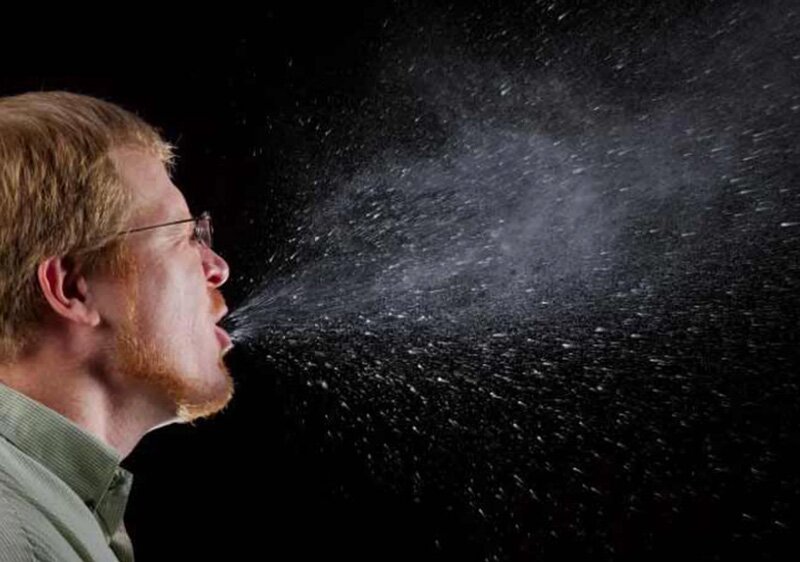 Some health advice varies over the years as researchers learn more about a particular affliction, and remedies change and improve. The advice on flu vaccines has solidified in recent years: "Everyone 6 months of age and older should get a flu vaccine every season," says the U.S. Centers for Disease Control and Prevention.
Influenza is a respiratory illness caused by a virus that can be deadly. Flu killed between 12,000 and 56,000 U.S. residents each year since 2010. (In Arizona, 700 people die from the flu each year, on average). The flu vaccine helps prevent an individual from getting the flu, and widespread vaccinations help an entire community or broader population stem the spread of the virus.
The flu vaccine is particularly important for people at high risk of complications from the flu, meaning they may suffer stronger symptoms for longer periods and are at higher risk of dying from the illness. Those include:
Young children

Pregnant women

Adults 65 years and older

People with certain chronic medical conditions (examples: asthma; chronic heart disease)
But the CDC recommends just about everyone, including children 6 months and older, get a flu shot. A study earlier this year found the vaccine significantly reduces the risk of death by flu among children who are vaccinated.
The agency says it's safe for pregnant women, too. Vaccination helps protect a woman during and after pregnancy and can also protect a baby after birth, since the mother passes antibodies to the child during pregnancy.
Who Should Not Get the Vaccine
There are a few groups who must not get the vaccine, the CDC says, including: children younger than 6 months; anyone with with life-threatening allergies; those allergic to the ingredients in the vaccine.
Also, people who are ill, who are allergic to eggs, or who've had Guillain-Barre Syndrome (GBS) should consult their doctor before being vaccinated.
When to Get the Vaccine
Flu season typically peaks December through March, but sometimes begins as early as October. About two weeks after a flu vaccination, the body develops antibodies that help protect against infection.
The CDC advises getting the vaccine by the end of October, or as soon as possible thereafter. "Getting vaccinated later, however, can still be beneficial and vaccination should continue to be offered throughout the flu season, even into January or later."
Where to Get Vaccinated
Doctors, pharmacies, urgent care centers and health clinics typically offer flu vaccines. You can find a local list of places by entering your zip code at VaccineFinder.org.
Flu Vaccine Facts & Myths
The influenza virus spreads primarily by droplets expelled by coughing, sneezing or just talking, according to the Arizona Department of Health Services. High-speed imaging, in this video from MIT researchers, shows that potentially virulent droplets from coughs and sneezes can travel farther than you might realize:
Each year, scientists concoct a new formula for the U.S. flu vaccine based on the various flu viruses that are circulating elsewhere in the world. The flu vaccine is never 100 percent effective.
A flu shot cannot cause the flu, the CDC says. The shot can cause a low-grade fever, headache or muscle aches.
A person can spread the flu a full day before they know they've contracted the illness, and for up to a week after becoming sick.
"The single best way to prevent the flu is to get a flu vaccination," says the Arizona Department of Health Services.
---
This View Could Be Yours!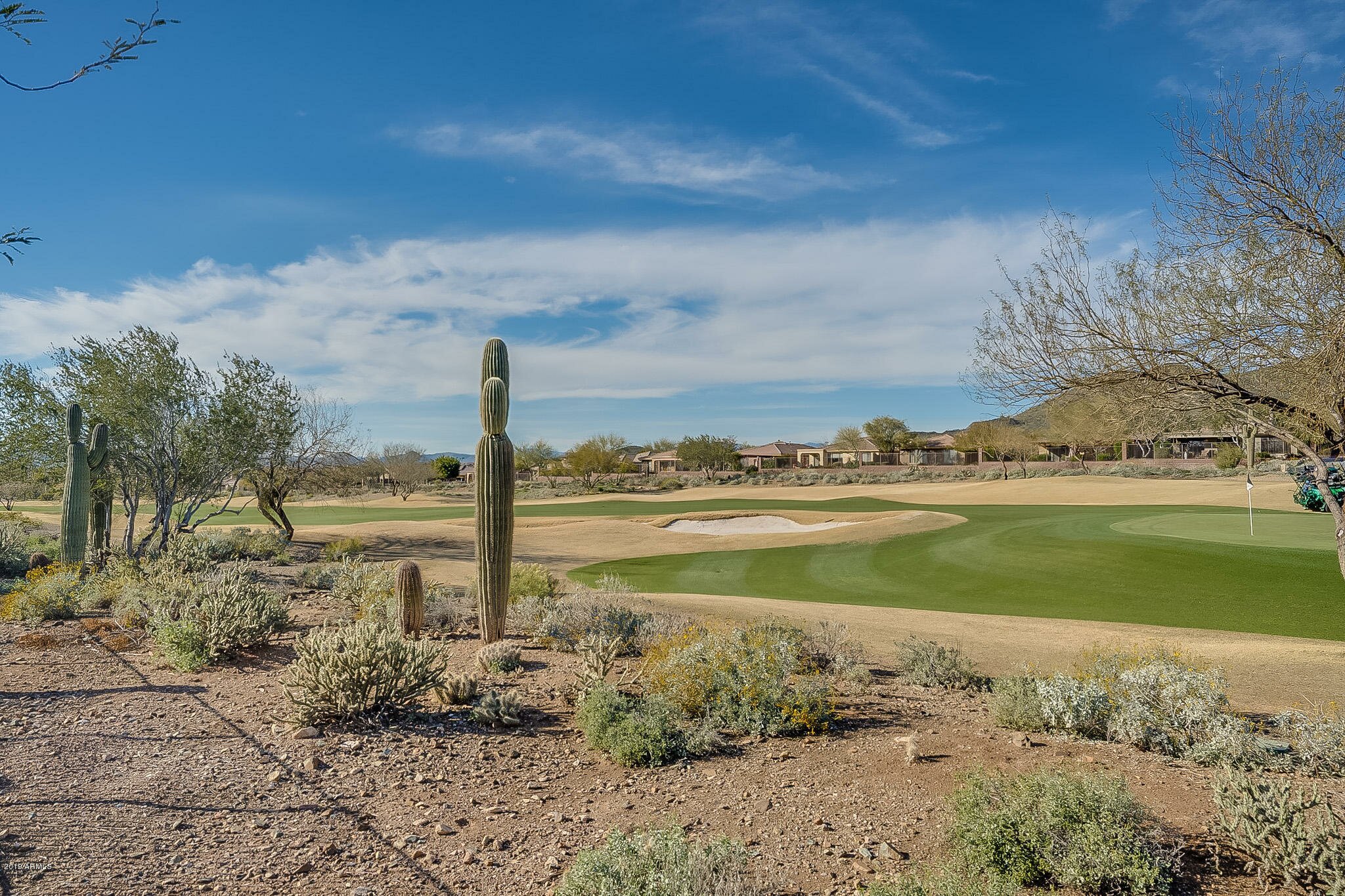 ADVERTISEMENT
What a find! Stunning, unobstructed golf course and mountain views are yours in this whistle-clean, gleaming, two bedroom + office (which is easily converted to a 3rd bedroom, if you prefer). 
3 BEDS | 2 BATHS | 2-CAR GARAGE | 2,035 SQFT | $335,900
2416 W Muirfield Dr., Anthem Country Club
Call 623-297-2557 or CLICK TO LEARN MORE