Ducey on Wrong-Way Drivers: 'State Must Take Action'

After another deadly wrong-way-driver crash on a Phoenix freeway last night, Arizona Gov. Doug Ducey declared this morning that the state must "take action to more seriously address the issue of wrong-way driving." [UPDATE, July 29, 2017: The wrong-way driver detection system is expected to begin testing on I-17 in early 2018.]
At about 7:44 p.m. yesterday, a red sedan was traveling westbound in the eastbound lanes of I-10 from Sky Harbor Airport, according to the Arizona Department of Public Safety. The sedan "transitioned wrong-way from I-10 to the southbound SR51 HOV transition ramp, where it struck a white sedan head-on that was traveling southbound along SR51 within the HOV transition to eastbound I-10."
The head-on collision killed the drivers of both cars, DPS said. The driver of a third vehicle was injured.

The wreck comes less than a week after a wrong-way driver on I-17 transitioned to the I-10 ramp and collided with a commercial truck, killing the wrong-way driver, whose vehicle fell from the ramp. On April 14, an accident caused by a wrong-way driver on I-17 in the early-morning hours killed the wrong-way driver and two women in the other car.
"Following last night's accident, I have instructed the Department of Transportation, the Department of Public Safety, and my Office of Highway Safety to convene immediately and increase efforts to mitigate and prevent this public safety issue," Ducey said in a statement.
"I have specifically ordered that the planned launch of thermal camera detection technology be expedited," Ducey said. "I want those cameras implemented as quickly as possible, and expanded to as many areas as possible where they may make a difference and save a life. We also need to take some immediate actions to increase enforcement and public awareness. All of this needs to be done in collaboration with local law enforcement agencies."
The thermal camera system is part of wrong-way driver detection and prevention system that ADOT had planned to begin testing later this year. Using sensors at exit ramps and on the freeway, it will trigger flashing warning signs and overhead message boards and alert law enforcement, plus turn traffic cameras toward the wrong-way vehicle.
A prototype of the system is in "the final design stage," ADOT spokesperson Doug Nintzel told In&Out recently.
Wrong-way drivers killed 28 people last year out of a total of 950 Arizona traffic deaths.
RELATED:
---
Huge Side Yard for RV & Toys!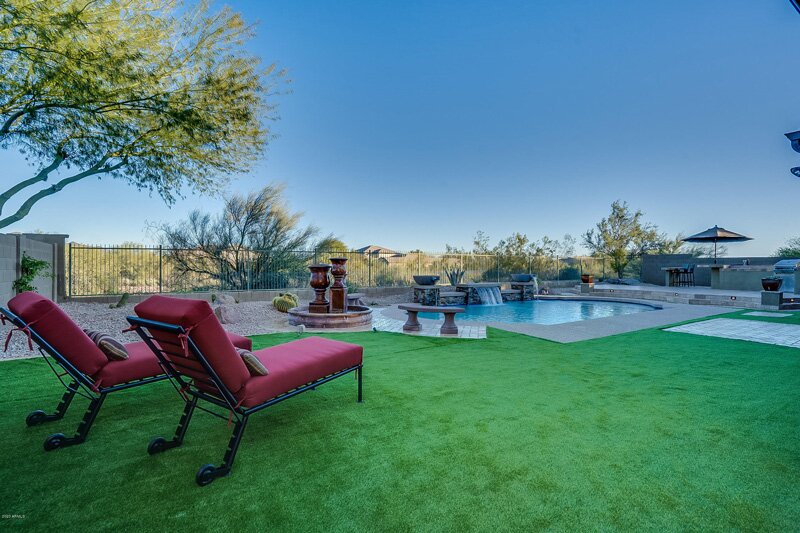 ADVERTISEMENT
3-Car garage and big attic for storage or… use your imagination!
43817 N 50th Dr., Anthem Arroyo Grande
4 BEDS + Office + Teen Room + "Attic" | 3.5 BATHS | 3-CAR GARAGE | 4,009 SQFT | $549,000

Call 623-297-2557 or CLICK TO LEARN MORE