North Phoenix has a growing number of organizations dedicated to music, theater and art. Here are just a few of the most prominent ones.
NoPho Events
See In&Out Magazine for a complete list of NoPho events. It's mailed to 21,000 homes each week and available as a PDF download here.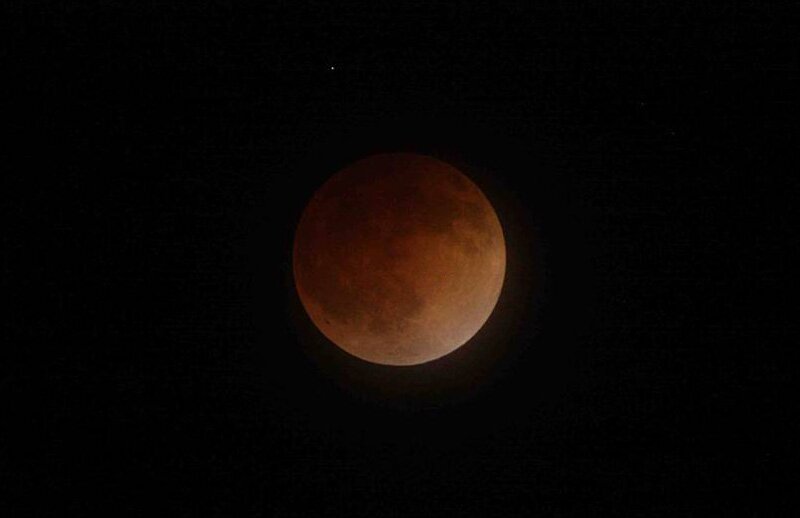 Early risers on Wednesday, Jan. 31 are in for a treat. At about 5:52 a.m., while it's still dark, a big full moon sinking to the western horizon will fall completely into Earth's shadow. Weather permitting, this total lunar eclipse will be easy to view.