North Phoenix has a growing number of organizations dedicated to music, theater and art. Here are just a few of the most prominent ones.
NoPho Events
See In&Out Magazine for a complete list of NoPho events. It's mailed to 21,000 homes each week and available as a PDF download here.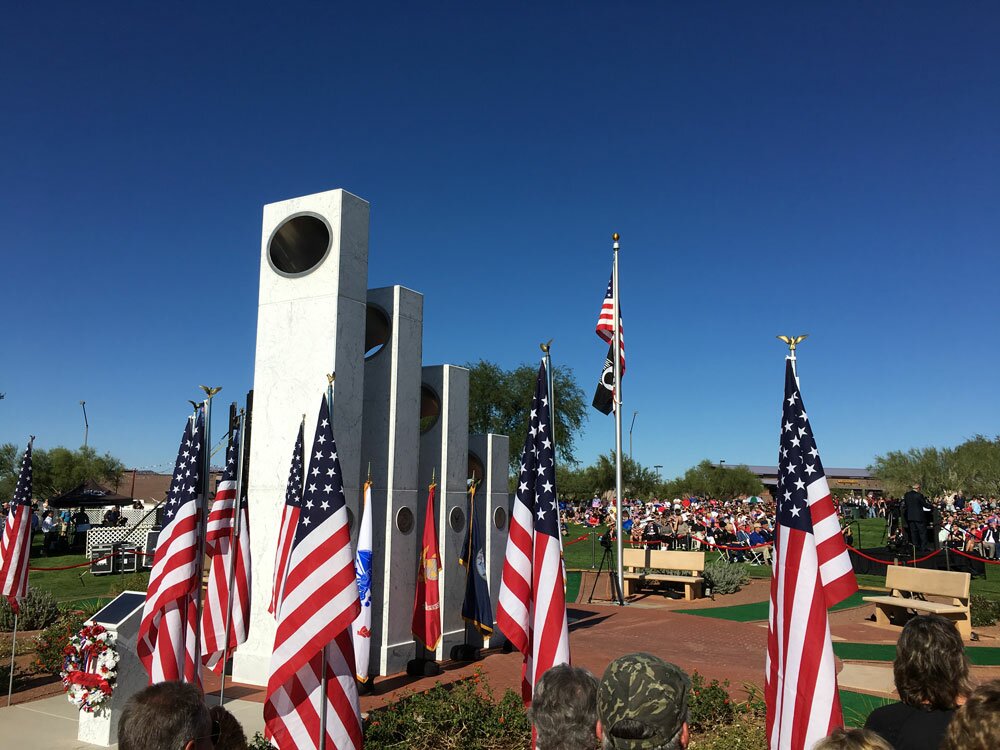 Roses will be laid on pavers at the Anthem Veterans Memorial for those who died in service and who are honored at the memorial. A bell will be rung for each of them, followed by "Taps."