North Phoenix has a growing number of organizations dedicated to music, theater and art. Here are just a few of the most prominent ones.
NoPho Events
See In&Out Magazine for a complete list of NoPho events. It's mailed to 21,000 homes each week and available as a PDF download here.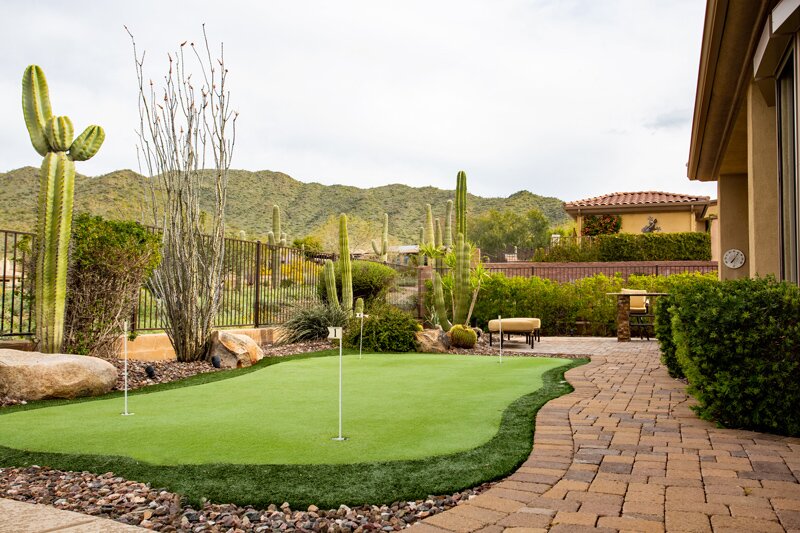 Wanting to spruce up your backyard? Maybe create that dreamy outdoor oasis? A public tour of 10 decked-out backyards in Anthem Country Club could provide just the inspiration you need.