If you're looking for a house, condo or apartment in NoPho — the North Phoenix I-17 corridor between Norterra and New River — you've found the best site to begin your journey. We've done extensive research to provide exclusive, detailed, independent information on the region's neighborhoods, schools, services and attractions, not to mention the wonderful climate — everything you need know about the North Phoenix real estate market and make a smart decision on your next home. See general information about NoPho below, or hop straight to the latest real estate data:
Monthly Real Estate Watch: September 2018
This exclusive report on NoPho real estate trends and statistics is provided in cooperation with In&Out Magazine and is updated monthly. Click links below for exclusive analysis of each NoPho zone (zone map below).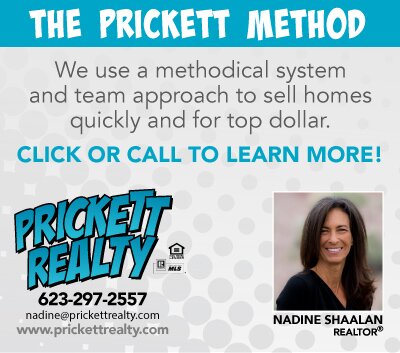 For the second month in a row, the average price of existing home sales rose year-over-year in all five zones of NoPho, the I-17 corridor from Norterra to New River. The ongoing increases mirror the picture nationally, where prices have risen for 78 straight months. The median price nationally was $264,800 in August, the most recent month reported by the National Association of Realtors.
Across NoPho, 159 homes sold in September, down from 184 in August, but up slightly from 156 last September. The seasonal slowdown is typical, owing to the heat of late summer and the start of school, among other factors.
Compared to August, inventories rose in September in the New River/Desert Hills zone, as well as Anthem's Country Club, and the supply rose sharply in the Norterra area. Inventories were unchanged in Tramonto, while tightening further in Anthem Parkside. — Robert Roy Britt
(Note that figures can be skewed by a handful of sales in a zone, given the relatively small number of monthly sales.)
Get Details on Each Zone
See Definitions of Terms below.
2017 Year-End Overview

Average prices for existing homes in North Phoenix ended 2017 higher than the year prior across four of the five NoPho zones, reflecting a nationwide trend of rising prices. The price per square foot was higher in all five zones. 
---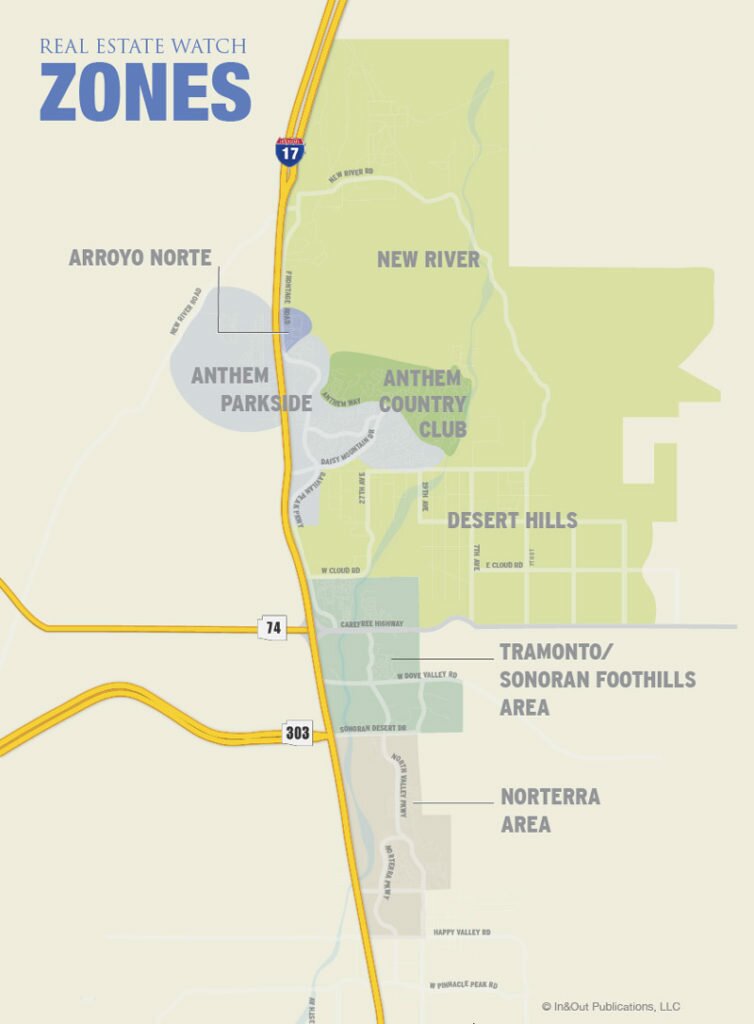 ---
About This Data
Real estate sales data is from the Arizona Regional Multiple Listing Service and, while not guaranteed, is believed to be accurate.
Average Price of Homes Sold can be skewed by the sale of a single home that is priced well above or below other homes that have sold.
Pricing per Square Foot of any individual house can vary greatly depending on many factors, including location, upgrades and condition of the property.
Sales Activity represents the number of homes that have closed escrow in the given time period.
Inventory represents the number of months it would take to sell all the homes currently listed based on average rate of sales during the previous 6 months, and presuming no additional homes are listed. Less than 6 months is considered a "seller's market." As inventory goes down, look for prices to move up. More than 6 months is considered a "buyer's market." As inventory goes up, prices will trend down.
---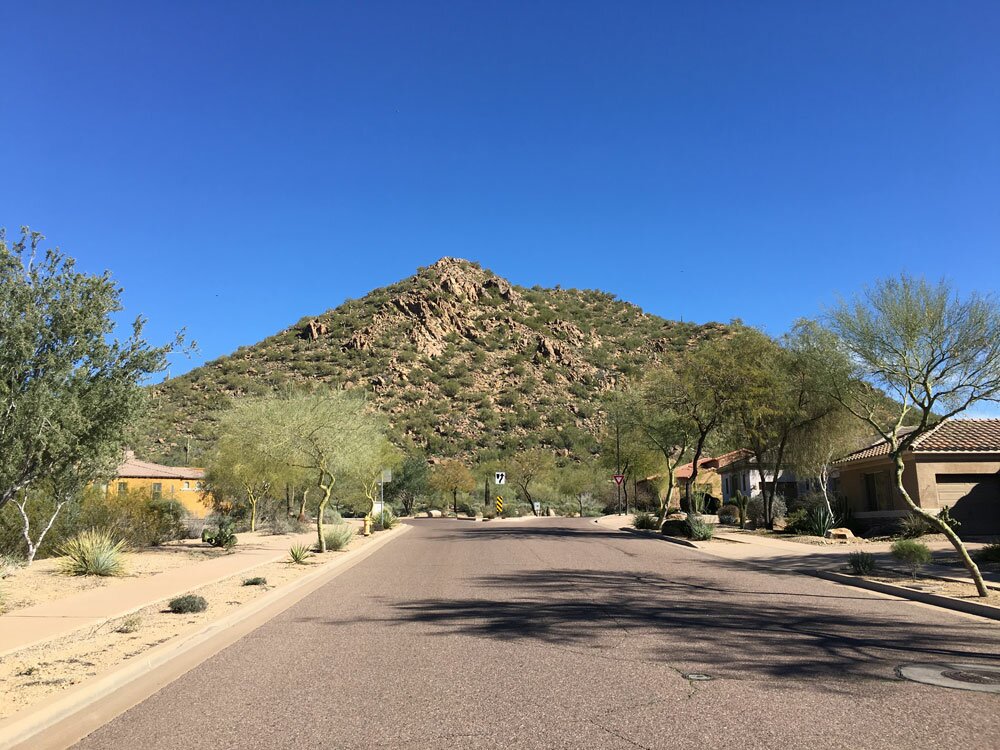 Information Guides
Interactive North Phoenix Map: Find all neighborhoods, schools, shopping centers, places to hike, libraries, hospitals and more.
Real Estate News: New and soon-to-come subdivisions and retail centers, plus the latest on the housing market.
About NoPho
NoPho is a specific area within North Phoenix along I-17 [see NoPho Definition and map]. It is a great place to live, work and play. The commute is easy to Scottsdale, Glendale and Central Phoenix. Yet being on the northern fringe of the metro area, its a short hop to Prescott, Sedona and Flagstaff.
And there's plenty to do right here. There are several mountain preserves in the region, all just a few minutes drive from any NoPho neighborhood, offering endless miles of hiking, biking and horseback riding. Lake Pleasant, just 20 minutes from the intersection of I-17 and the Carefree Highway, has two marinas from which you can sail, ski, kayak, fish, or do whatever it is the kids do these days.
Speaking of kids: You'll be hard-pressed to find an area with more choices in schools, including some that tout top scores on statewide tests. School Information Guide >>>
You may also need to find nearby supermarkets and shopping centers, or get information on the local utilities.
Looking for a home? You'll find gated and non-gated communities, humble one-story abodes, huge two-story houses, chic patio homes with an urban flair, low-maintenance condos, and sprawling desert territorials. You'll find numerous neighborhoods with homes that have stunning desert and mountain views. Want a pool? There are lots of them. Looking for tennis, golf, hiking trails or other community amenities? We'll arm you with that information. Neighborhood Information Guide >>>
You'll find these guides in the main menu at the top of every page, along with the link to our News section, where we report on new businesses, real estate developments and community and school news.
If you don't find what you're looking for, or have a question or comment, please let us know.
Meanwhile, some images of the places we call home: