See also the Events Calendar.
Residents of North Phoenix are typically 30 to 50 minutes from the main sports and entertainment complexes in Central Phoenix, Glendale and Scottsdale, including several theaters and music venues, University of Phoenix Stadium (Cardinals football), Talking Stick Arena (Suns, Mercury, Rattlers) and Gila River Arena (Coyotes hockey).
Here are a few of the nearby entertainment venues:
NoPho Events
See In&Out Magazine for a complete list of NoPho events. It's mailed to 21,000 homes each week and available as a PDF download here.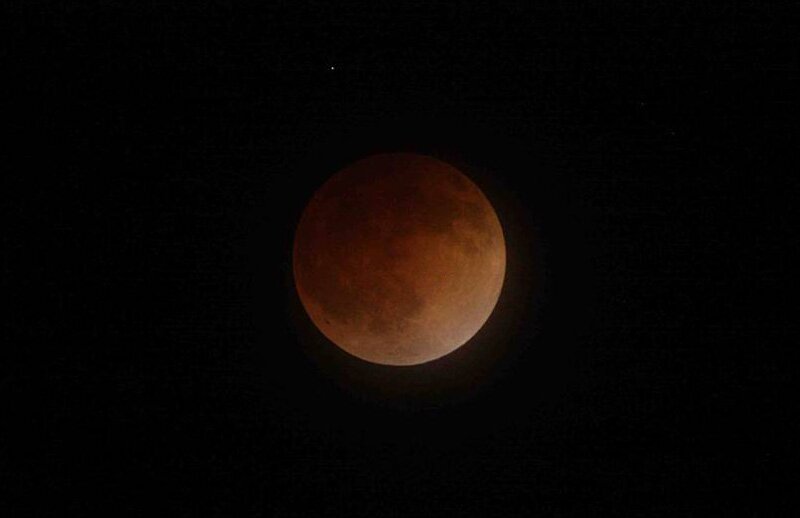 Early risers on Wednesday, Jan. 31 are in for a treat. At about 5:52 a.m., while it's still dark, a big full moon sinking to the western horizon will fall completely into Earth's shadow. Weather permitting, this total lunar eclipse will be easy to view.