Caurus Academy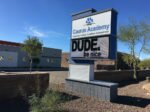 Caurus plans to lease a new building to expand its middle school in fall 2017 and launch a high school in fall 2018. Enrollment has grown from 190 to 330 in three years. [Story]
Arizona charter schools are public school that operate autonomously from the local school district based on a contract with the State Board of Education. Learn More.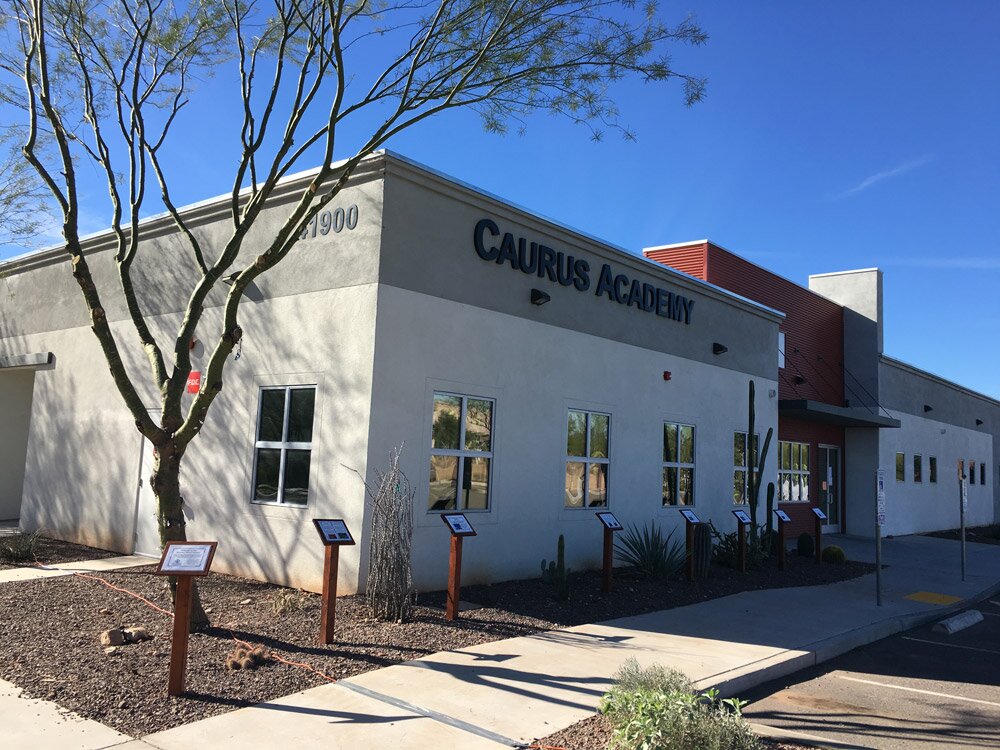 ---
Functional, Light & Bright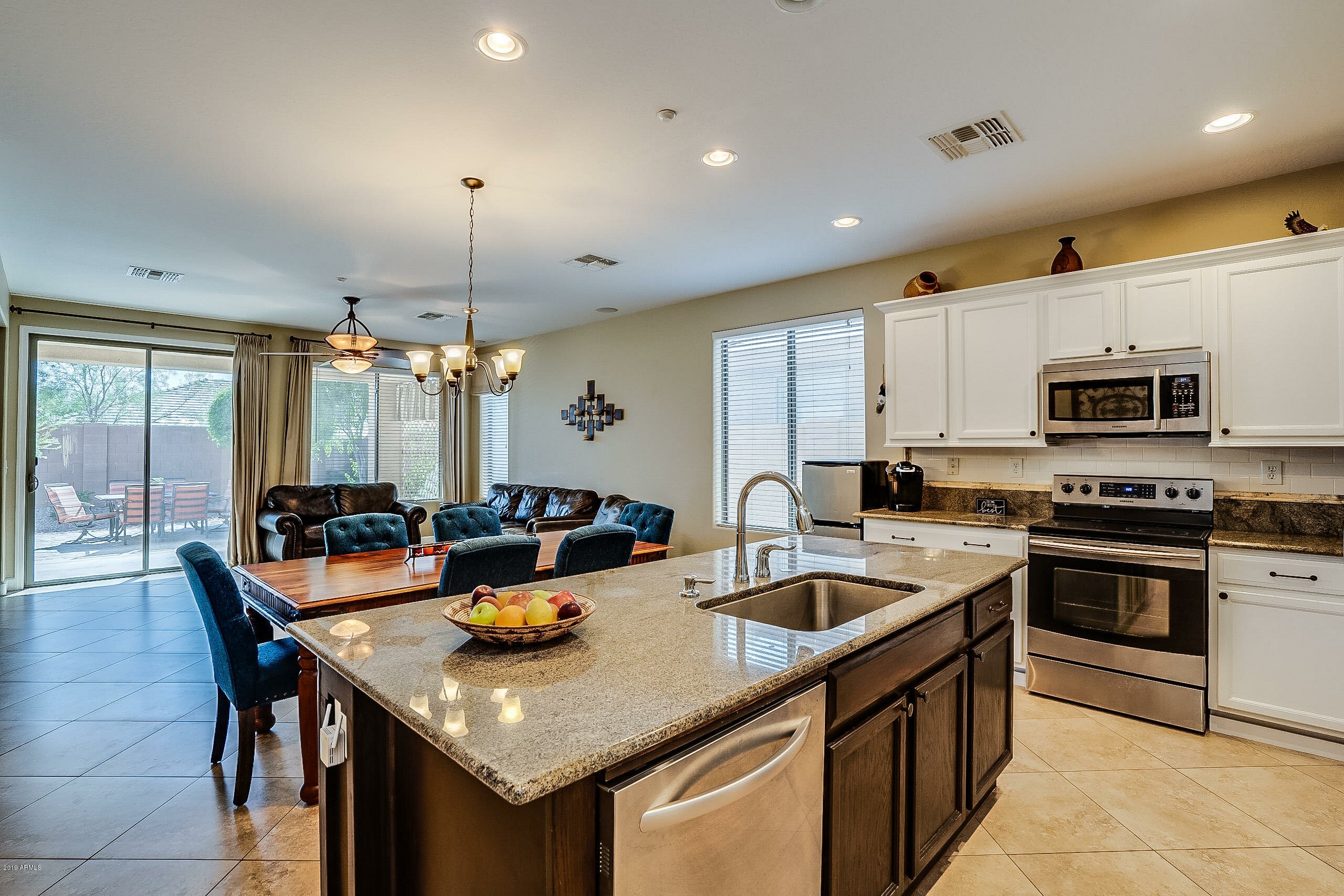 ADVERTISEMENT
Private backyard • Tile throughout • Beautiful grant slab in updated kitchen • Surround sound is ready • Space for huge TV • No pesky niches!
4 BEDS | 2 BATHS | 2-CAR GARAGE | 2,082 SQFT | $335,000
W Eastman Drive, Anthem Country Club
Call 623-297-2557 or CLICK TO LEARN MORE