For 15 years, In&Out Magazine has been the definitive source of "Everything that's going on" in and out of the community. We thank you, our readers, as well as the businesses that support the magazine through advertising, for that opportunity. But with little going on, and many businesses suspending or canceling their ads during the Covid-19 crisis, we are suspending publication of the magazine and web sites for the month of May. 
---

Deem Hills Recreation Area: Hiking, Biking, Horseback Riding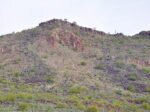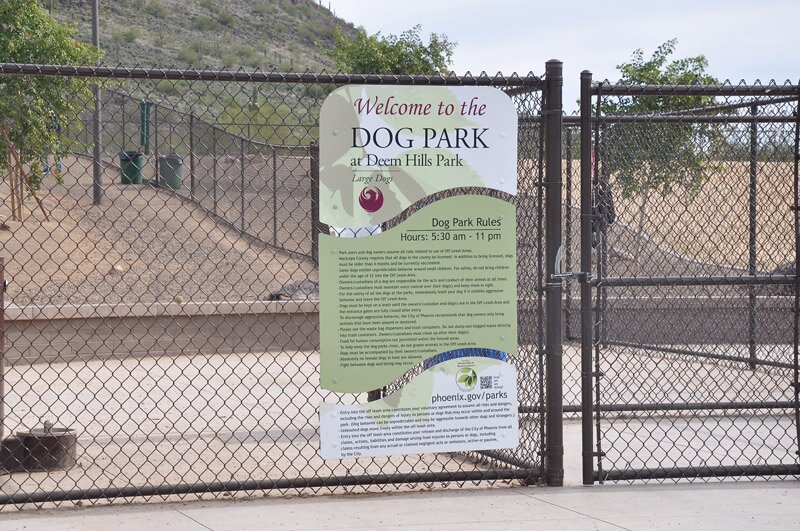 Why You Should Go
This nearby recreational site is suitable for the entire family. The hillsides are covered with a large stand of saguaro cacti and typical Sonoran Desert vegetation, with an extensive trail system that is ideal for hikers, mountain bikers, birders and photographers. The large, two-section dog park offers a welcoming environment for your four-legged friend.
When to Go
October through late May are the best months to visit. Extreme heat of the summer months can make anything but early morning outings potentially dangerous.
From West Deems Hills Trailhead:
Deem Hills Circumference Trail – 5.73 miles
Palisade/Water Tank Road Trail – 1.53 miles
Basalt Trail – 0.64 miles
Deem Hills Ridgeline Trail – 1.45 miles
Be Safe
Good shoes, sunscreen, a wide-brimmed hat and a signaling device are always always recommended when visiting any desert area. Be sure to take an adequate supply of water and tell someone where you are going before beginning any outing into the Sonoran Desert.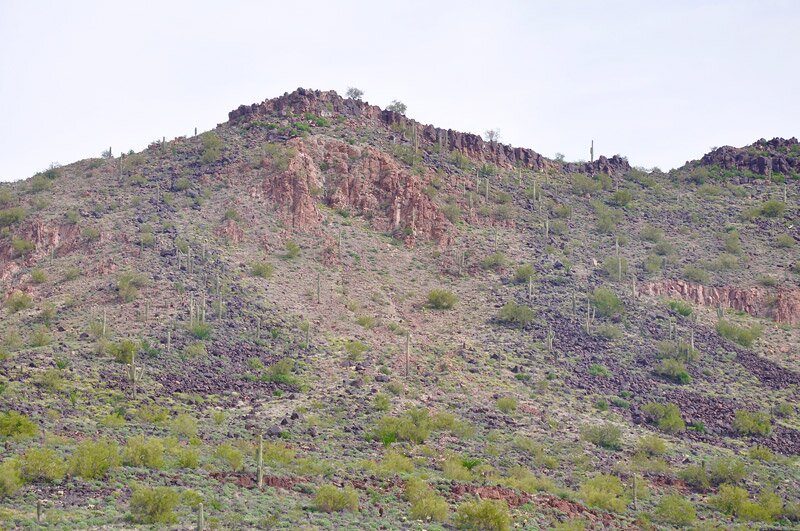 History
The mountains that make up the Deem Hills Recreational Area are composed of Precambrian Era granite and Tertiary Period basalt.
The black boulders of basalt are actually the remains of 1.6-million-year-old lava flows from volcanos in the Flagstaff area that broke through the earth's surface here. Many other mountains of black basalt are found along the I-17 corridor today, all created by ancient volcanos of northern Arizona.
The name for the recreational area comes from Dennis and Carl Deem, who in 1922 began homesteading 160 acres of desert land just to the southwest of the hills that now carry their family name.
Distance from I-17/Carefree Highway: 12 miles
Cost:  Free
Hours: See park website for details.