For 15 years, In&Out Magazine has been the definitive source of "Everything that's going on" in and out of the community. We thank you, our readers, as well as the businesses that support the magazine through advertising, for that opportunity. But with little going on, and many businesses suspending or canceling their ads during the Covid-19 crisis, we are suspending publication of the magazine and web sites for the month of May. 
---

Fry's Marketplace on Dove Valley Road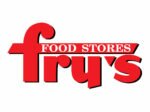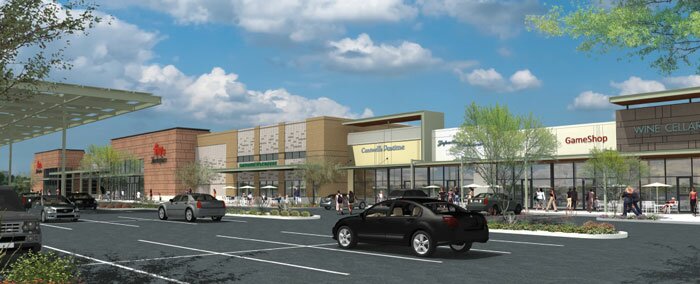 This location has a Fry's Fuel Center. The store features an apparel section, a wine bar, a Starbucks, and the order-and-pickup service called ClickList. A 30-foot-tall covered parking structure, called a PowerParasol, generates electricity via solar technology.
News Story on the Opening: New Fry's Fills Grocery Gap