Pueblo Grande Museum: Preserved Hohokam Site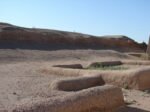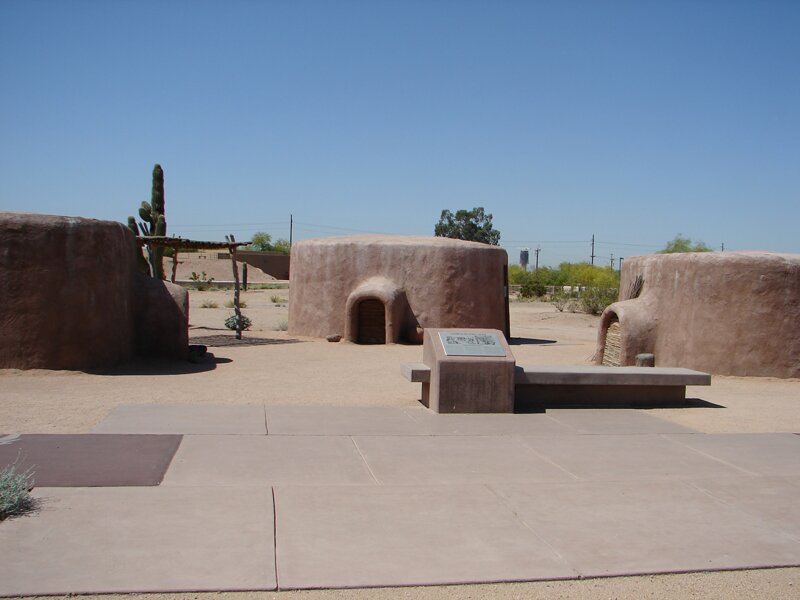 This museum offers a wide variety of family-friendly activities to entertain and educate visitors about these most amazing Valley farmers.
The northwest corner of the current museum's acreage was actually home of the first Phoenix Zoo, owned and operated in 1942 by E.A. Tovrea. Mr. Tovrea is better known for his unique home, Tovrea Castle (another destination worthy of a spring visit).
If You Go: Pueblo Grande Museum
34 miles from Carefree Highway & I-17.
COST
$6/Adults
$5/Seniors, 55+
$3/Children 6–17, (Free on Sundays)
Free/Under 6 years old
HOURS: 9 a.m.–4:45 p.m., Monday–Saturday,
1 p.m.–5:45 p.m., Sunday
---
Large Country Club View Lot 
ADVERTISEMENT
Bennington with 14-foot ceilings, fireplace, no homes behind, and near the first gate!
N Moss Springs Road, Anthem Country Club
3 BEDS | 2.5 BATHS | 3-CAR GARAGE | 2,542 SQFT | $440,000
Call 623-297-2557 or CLICK TO LEARN MORE