New Home Sought for Pair of Chiweenies
For 15 years, In&Out Magazine has been the definitive source of "Everything that's going on" in and out of the community. We thank you, our readers, as well as the businesses that support the magazine through advertising, for that opportunity. But with little going on, and many businesses suspending or canceling their ads during the Covid-19 crisis, we are suspending publication of the magazine and web sites for the month of May. 
---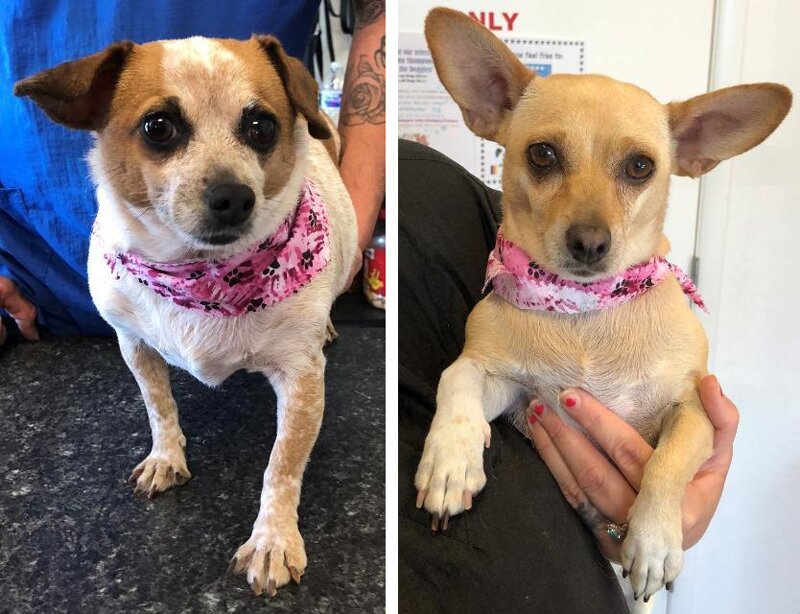 Kibbie and Bits need a foster or adopter. They're chiweenies, approximately 6-years-old. They have lived together their whole lives and are bonded, so we're looking for someone who can foster or adopt them both.
They have lived with other small dogs before and have been pretty indifferent to them, but their experience with cats is limited.
Can you foster or adopt these friendly pups? If so, please call Anthem Pets at 480-287-3542, or email at anthempets@yahoo.com. Special adoption fee for these two is $25 each. Fostering is free.