Anthem Not to Blame for Rural Wells Drying Up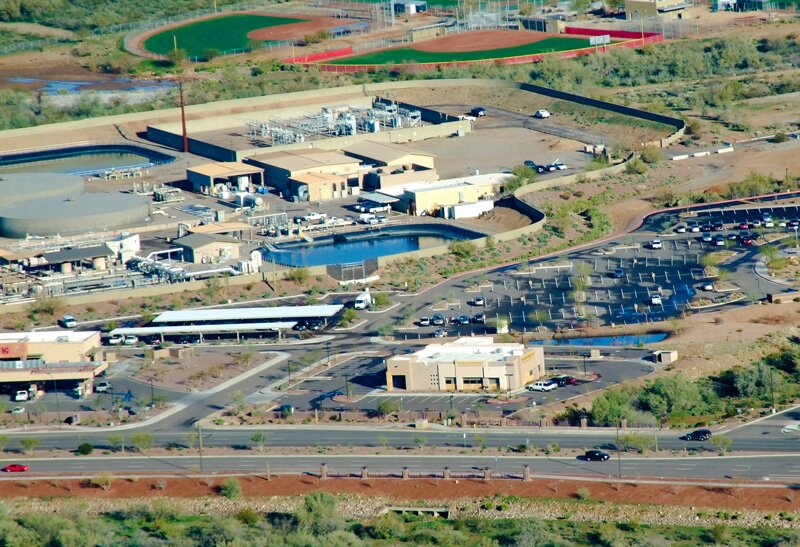 Rumors abound that the development of Anthem, which began in 1999, is linked to declining water levels in nearby rural wells in New River and Desert Hills. But Anthem gets its water from the Colorado River and runoff into Lake Pleasant, via the Central Arizona Project (CAP).
Frank Corkhill, chief hydrologist at the Arizona Department of Water Resources, said the development of Anthem is not to blame for the region's water problems.
"Undoubtedly, groundwater pumping is responsible for most of the water level decline seen in the area," he said. "However the Anthem development receives surface water from a lease of Ak-Chin Indian Community CAP water. Therefore, pumping by other water users in the area—municipal, industrial and domestic users—is the likely cause of the observed declines."
There are two wells for the Anthem service area, "but these are a backup resource," said EPCOR spokesperson Rebecca Stenholm. "Because these wells are not the primary source of water for Anthem, and because we continuously recharge water into the underground aquifer, we're actually putting more water back into the ground than the wells take out." Discuss This Article on Facebook >>>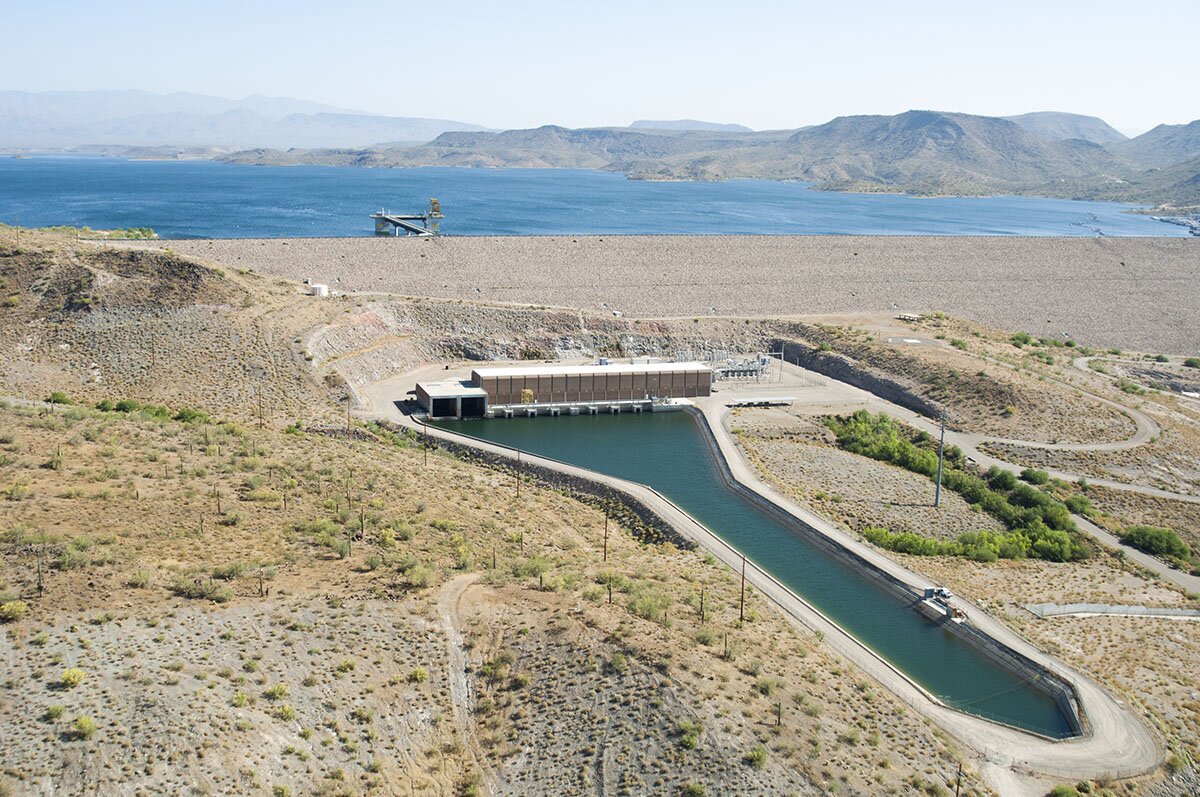 ---
So Much Usable Space!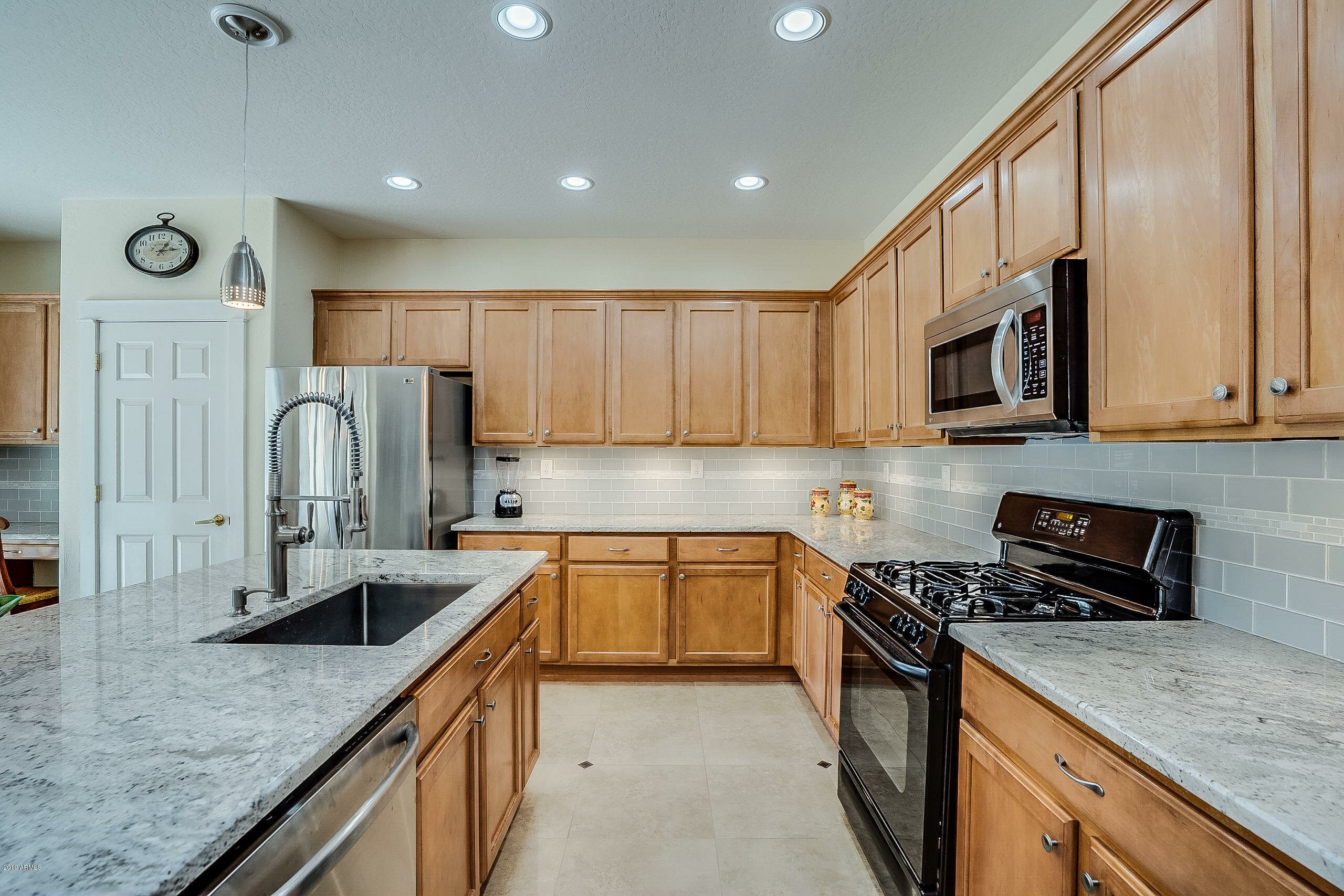 ADVERTISEMENT
This popular Victory model on a quiet cul-de-sac has a spacious downstairs master suite and additional split downstairs bedroom with full bath.
6 BEDS + BONUS ROOM | 3 BATHS | 3-CAR GARAGE | 3,361 SQFT » $425,000
W Hemingway Ct., Anthem Parkside
Call 623-297-2557 or CLICK TO LEARN MORE