New Cafe Plans Gourmet Coffee, Craft Beer, Wine & Live Music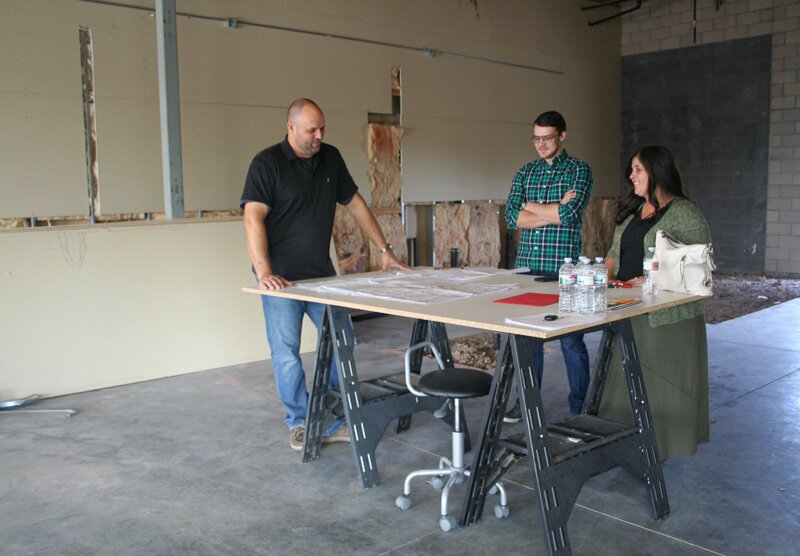 In a cavernous, empty retail space on Anthem's east side, construction is about to begin on a cafe envisioned to be unlike anything in the region.
"We wanted to provide a place for entertainment, where people in our community can go out for the evening and not have to drive an hour to get there," said Arroyo Norte resident Jeanine Walashek, who owns the new business—Amped Coffee Company—with her husband Keith. "Opening a place with our favorite things seems to be the way to go."
A few of their favorite things: organic and fair-trade gourmet coffee, tea, specialty drinks, craft beer and select wines, along with lite fare from donuts and sweet breads to panini, bruschetta and salads. And music.
A stage, designed with advice from a sound engineer, will accommodate a five-piece band, and there'll be an adjacent green room for performers to prep. The couple aims to hold open mic nights, debut local artists and feature known musicians from around the Valley.
But you might just come for the beer. Expect a half-dozen local brews on tap, said Keith. The plan is to start the beer and wine service sometime in the mid- to late-afternoons. There will be seating downstairs and a lounge in an upstairs loft. A conference room will serve as "a resource for the community," Jeanine said, with at most, a nominal charge.
The corner location in the Shops at Anthem, never occupied but occasionally rumored to be the site of some future restaurant, has large windows that'll soon give way to even larger garage doors, and a spacious outdoor seating area that will be expanded even further, with shade added.
The Walasheks, with the help of their youngest son Austin, aim to open the cafe in January.
[UPDATE Feb. 5, 2018: See construction progress and new estimated opening date]
Amped Coffee Company
www.facebook.com/ampedcoffeeco
3434 W. Anthem Way, Suite 102
Anthem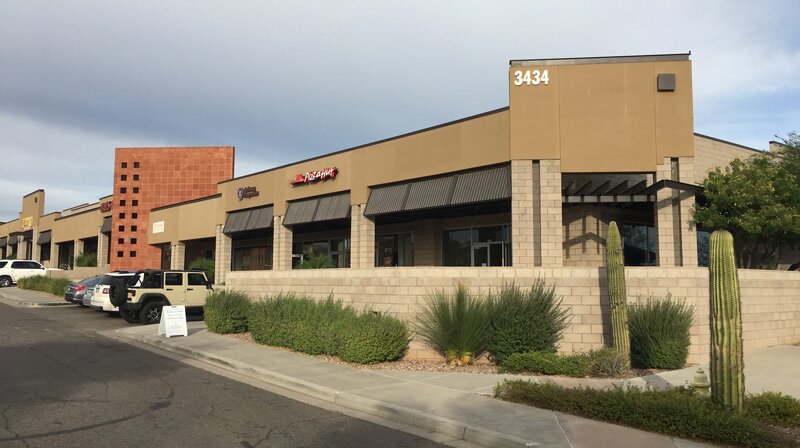 ---
East-Facing, Elevated Lot with Sweeping Views
ADVERTISEMENT
Watch shadows dance on mountains near + far as the sun sets, and city lights flicker all the way to Scottsdale.
4 BEDS | 3 BATHS | 3-CAR GARAGE | 2,793 SQFT | $445,000
41521 N Laurel Valley Way, Anthem Country Club
Call or CLICK TO LEARN MORE