For 15 years, In&Out Magazine has been the definitive source of "Everything that's going on" in and out of the community. We thank you, our readers, as well as the businesses that support the magazine through advertising, for that opportunity. But with little going on, and many businesses suspending or canceling their ads during the Covid-19 crisis, we are suspending publication of the magazine and web sites for the month of May.
---
North Phoenix has a growing number of organizations dedicated to music, theater and art. Here are just a few of the most prominent ones.
NoPho Events
See In&Out Magazine for a complete list of NoPho events. It's mailed to 21,000 homes each week and available as a PDF download here.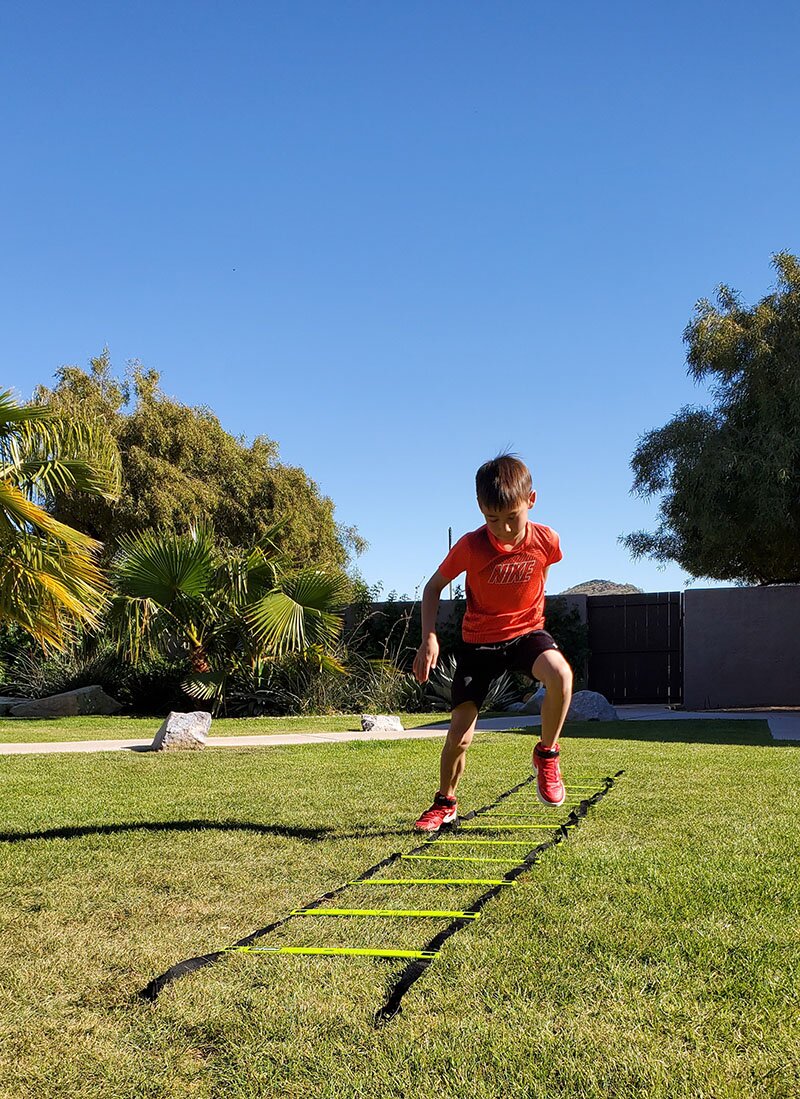 Local youth sports practices and adult workouts and even music lessons have gone virtual amid the stay-at-home era. Might some of it stick?