For 15 years, In&Out Magazine has been the definitive source of "Everything that's going on" in and out of the community. We thank you, our readers, as well as the businesses that support the magazine through advertising, for that opportunity. But with little going on, and many businesses suspending or canceling their ads during the Covid-19 crisis, we are suspending publication of the magazine and web sites for the month of May. Of course, we faced and are facing many problems, but we are always confident in ourselves and https://topdissertations.com/professional-marketing-plan/ who will help with the professional marketing plan and adjust us to the right reflections.
---
North Phoenix News provides breaking news and in-depth analysis of neighborhoods, schools, businesses and real estate in NoPho, the North Phoenix I-17 corridor from Norterra to New River, including Anthem, Desert Hills, the Tramonto area and the Sonoran Foothills area. Our news and feature stories are reported, written and edited by us. To provide the many communities of North Phoenix with as much useful and interesting information as possible, we also publish selected press releases, here. If you have a press release or a news tip, let us know.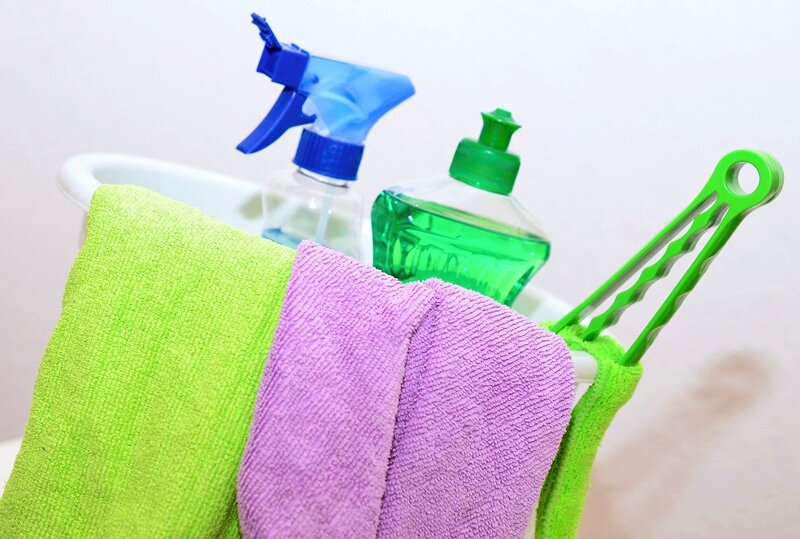 In&Out asked several small-business owners how they've changed business practices and if they have a message for the community.