North Phoenix News provides breaking news and in-depth analysis of neighborhoods, schools, businesses and real estate in NoPho, the North Phoenix I-17 corridor from Norterra to New River, including Anthem, Desert Hills, the Tramonto area and the Sonoran Foothills area. Our news and feature stories are reported, written and edited by us. To provide the many communities of North Phoenix with as much useful and interesting information as possible, we also publish selected press releases, here. If you have a press release or a news tip, let us know.
Loop 101 Eastbound to Close 10 p.m. Friday, March 29 to 5 a.m. Monday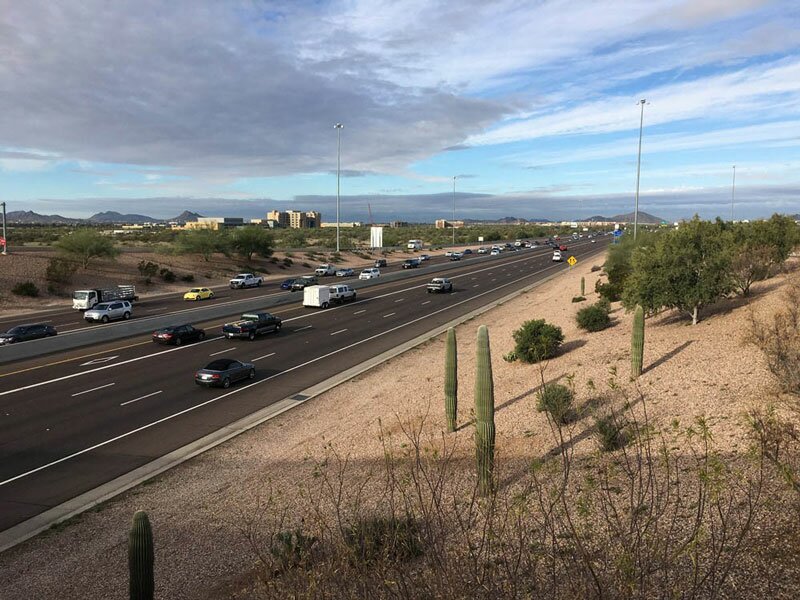 The latest closure info related to the widening project. See details & detours.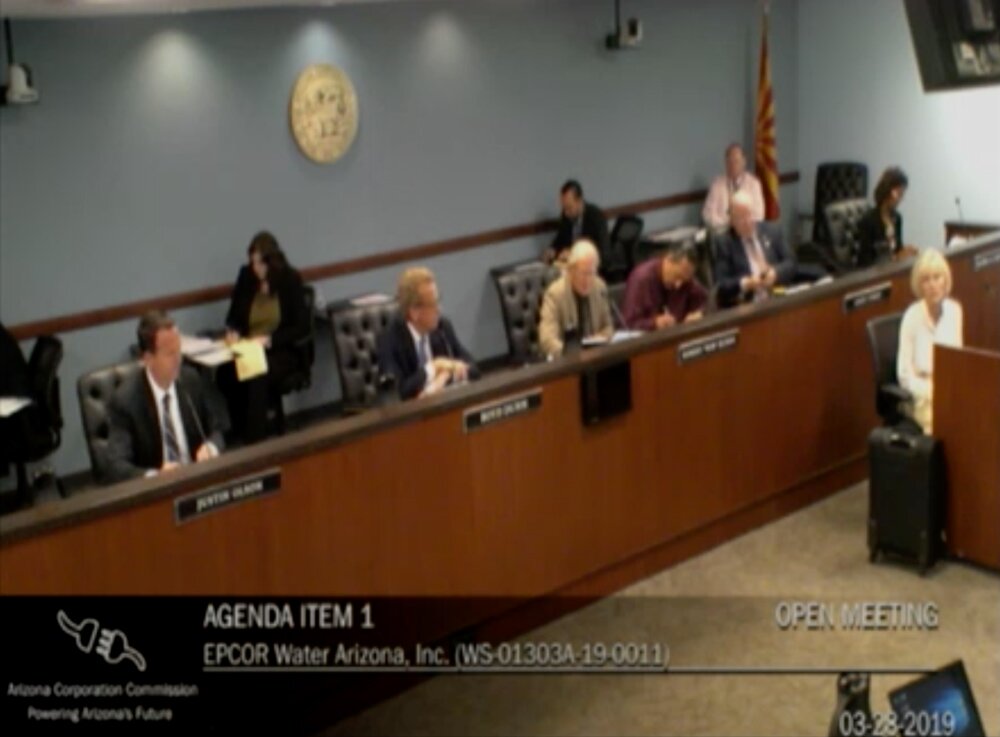 Commissioner Andy Tobin issued a scathing dissent of the Arizona Corporation Commission's approval of interim rate increases. He called the process rushed and questioned its legality, accusing his colleagues of prioritizing EPCOR's interests over customer "rate shock."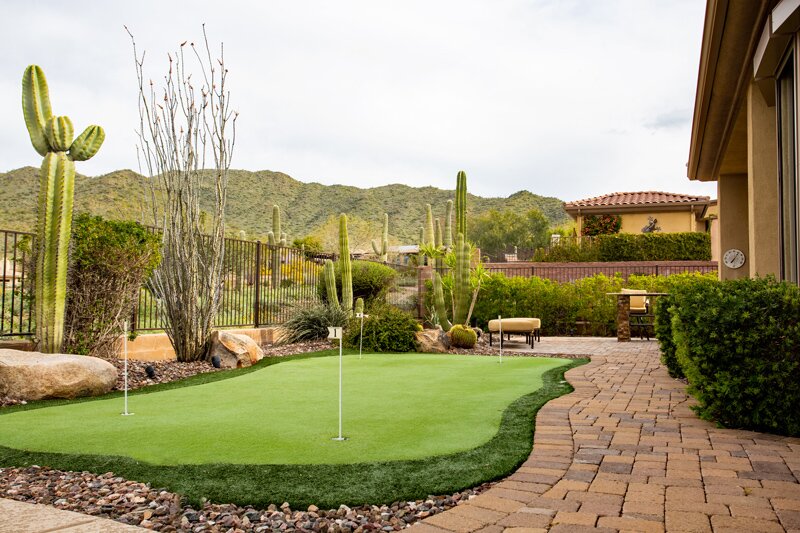 Wanting to spruce up your backyard? Maybe create that dreamy outdoor oasis? A public tour of 10 decked-out backyards in Anthem Country Club could provide just the inspiration you need.
Eastbound Pinnacle Peak Road will be narrowed to a single lane at Interstate 17 during overnight hours this week and next week.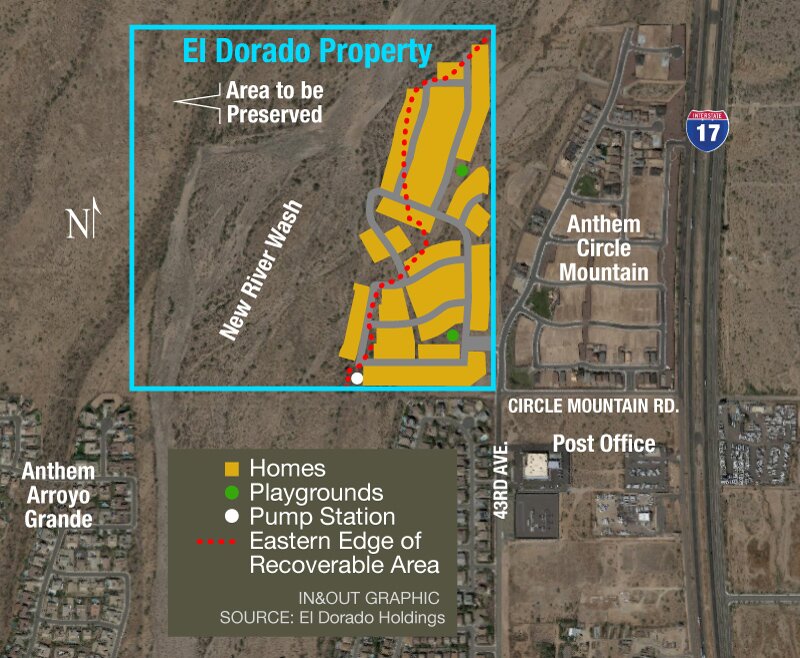 Several dozen concerned residents attended an April 9 Rio Vista Planning Committee meeting on a proposal to build 170 homes on private land in the City of Phoenix tangential to the northwest corner of Anthem, near the Post Office.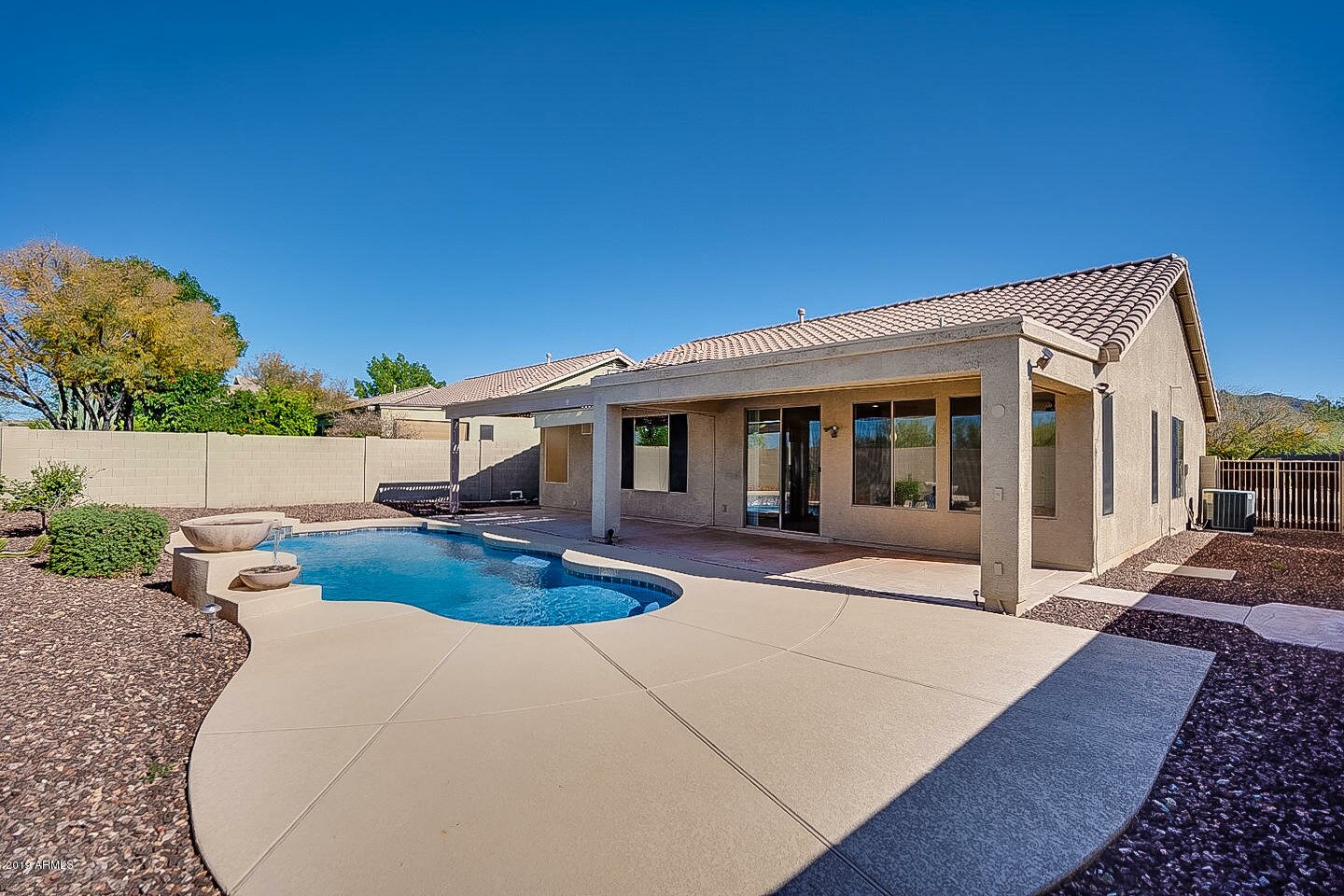 For the first three months of this year, total sales of existing homes in NoPho, the I-17 corridor from Norterra to New River, are 4 percent lower than the same period last year, but buyer interest remained strong, especially for lower-priced homes that are frequently going under contract in a matter of days. See details in each zone, including a list of every home sold.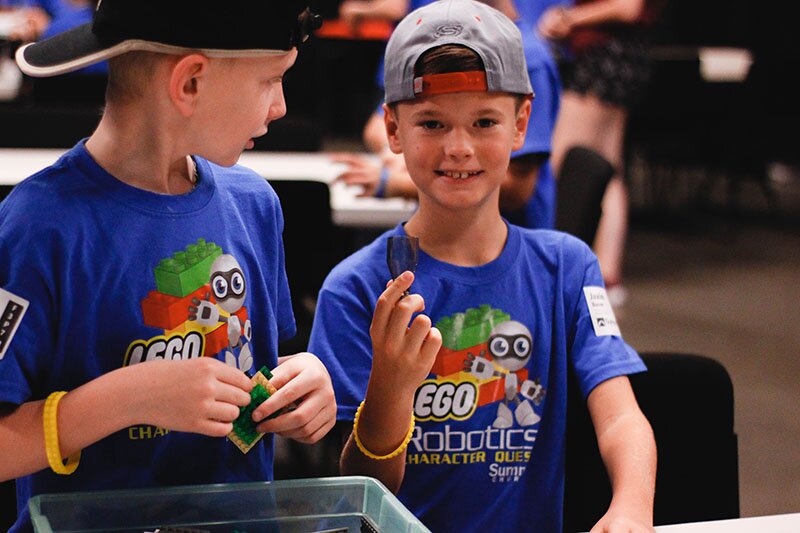 A host of camps are planned for all kids this summer, regardless of where they live or which school they attend. Here's a selected list of some available in or near the North Valley. Registrations were open as of this writing but are subject to change.
Anthem Go Green Recycling Event is Saturday, April 13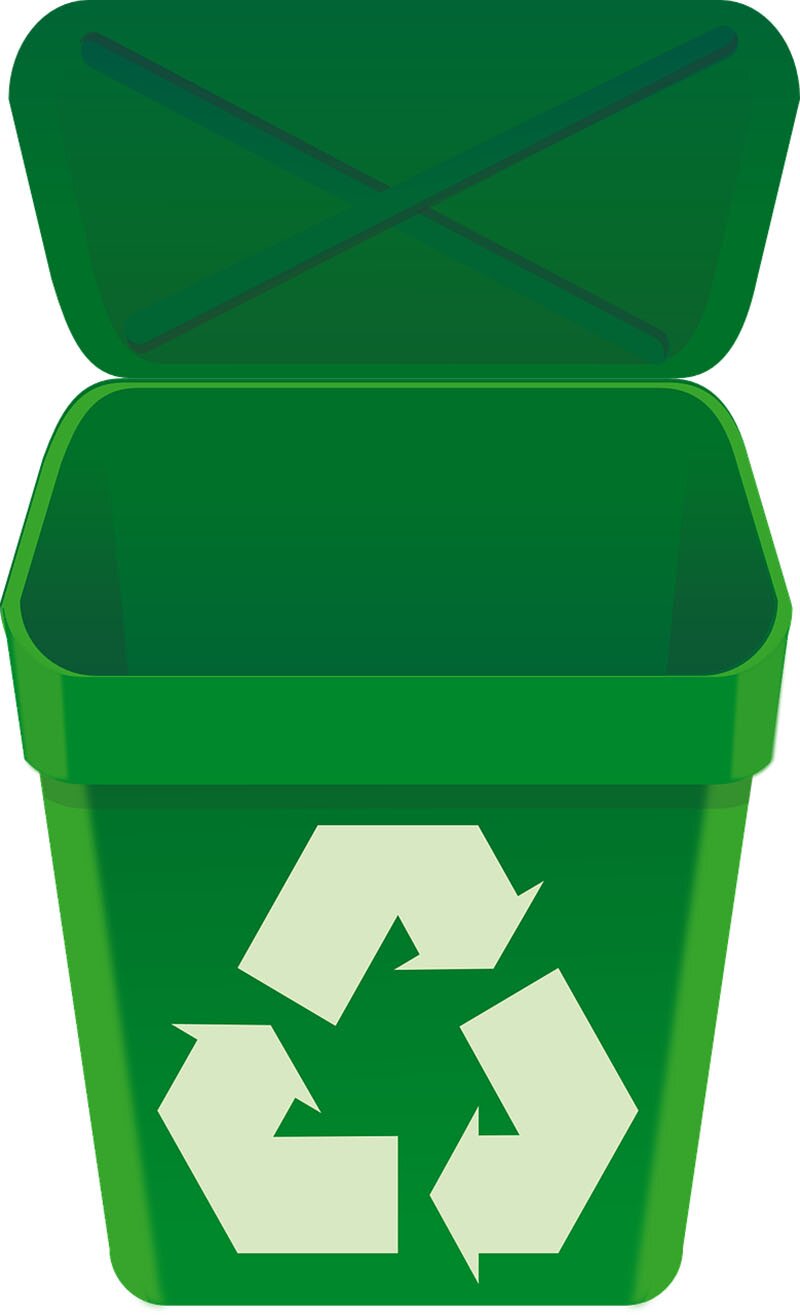 Anthem residents can purge all unwanted items each spring and fall. Here's a snapshot of what you can bring. See the website for a complete list of acceptable and non-acceptable…
Outdoor Expo Saw Record Attendance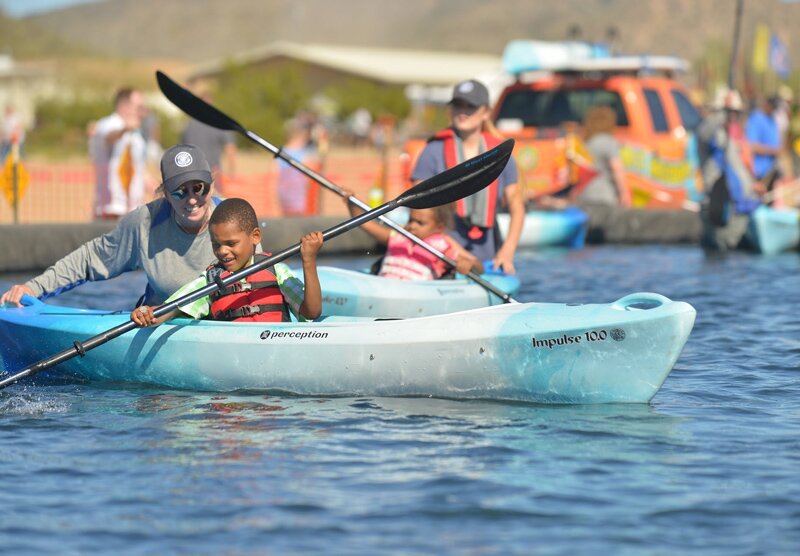 If you noticed the heavy traffic around Carefree Highway and I-17 last weekend, or spent some time with the big crowd at the Outdoor Expo at Ben Avery, then you might've guessed the turnout was big.
New Gallery Celebrates the Eclectic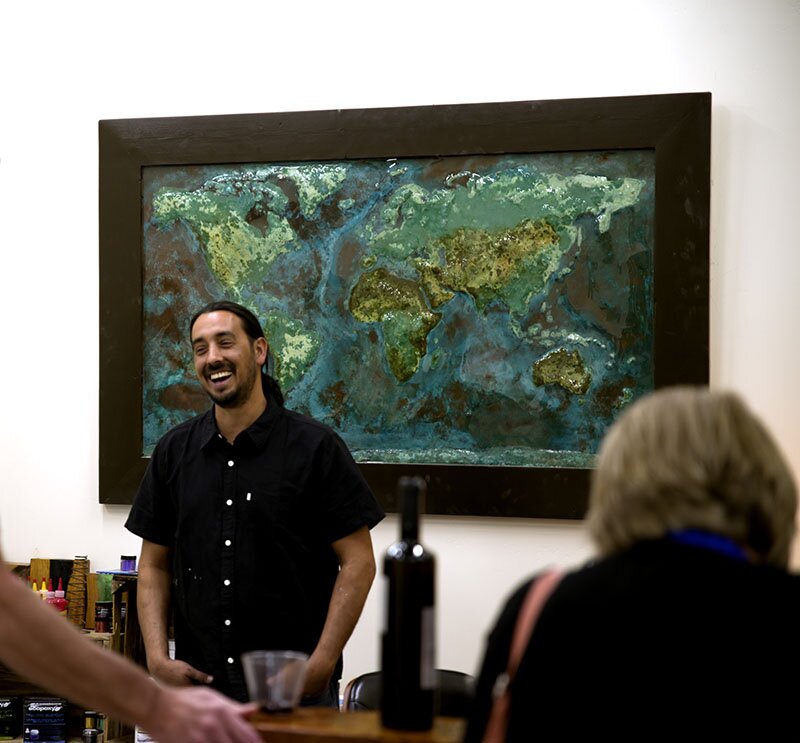 The Bloc Project, a new space in Anthem, plans to display works of different types and styles every month.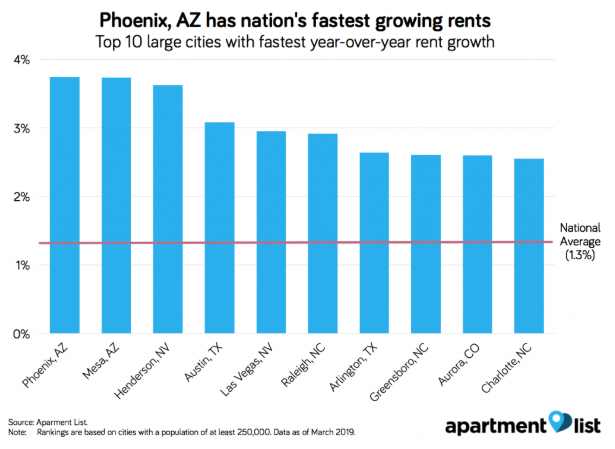 Rents in Phoenix rose 3.7 percent in March compared to the year prior, the largest increase of any large U.S. city and nearly three times the national average of 1.3 percent. See it all in charts.
Walking Just 1 Hour a Week May Improve Longevity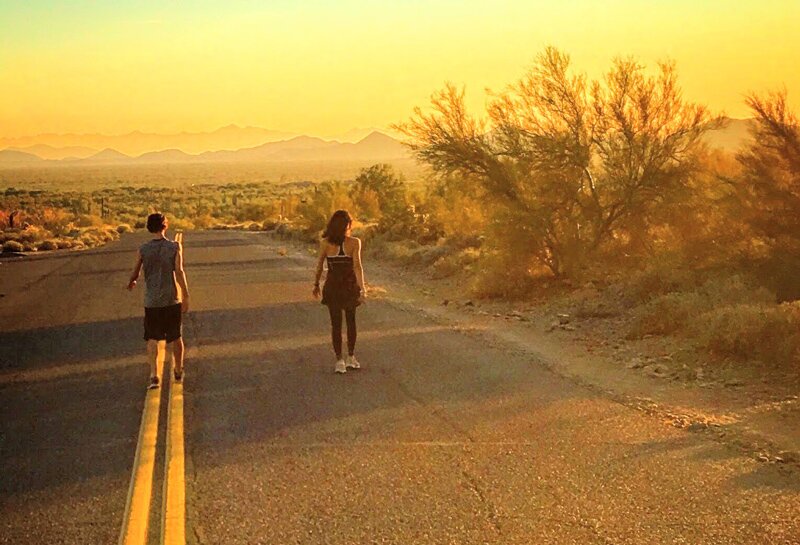 Want to live longer and be happier? You're running out of excuses.