Arizona's Most Popular Baby Names in 2017
What's old is new again when it comes to naming babies. The most common names given to babies in Arizona in 2017 all have a familiar ring—many were popular decades and even centuries ago. The Top 5:
Girls:  Emma, Isabella, Olivia, Mia, and Ava.
Boys: Liam, Noah, Sebastian, Alexander, and Daniel.
That's according to birth certificates submitted to the Arizona Department of Health Services' Bureau of Vital Records. The lists were released today. The results are similar to the most popular baby names nationwide. According to Babycenter.com, those are:
Girls: Sophia, Olivia, Emma, Ava, Isabella.
Boys: Jackson, Liam, Noah, Aiden, Lucas.
Here are the top 100 girls and boys names in Arizona in 2017:
Girls:
Emma
Isabella
Olivia
Sophia
Mia
Ava
Emily
Evelyn
Amelia
Charlotte
Scarlett
Victoria
Sofia
Penelope
Abigail
Camila
Harper
Mila
Aria
Luna
Elizabeth
Madison
Avery
Ximena
Lily
Elena
Addison
Zoey
Ella
Grace
Natalie
Aurora
Genesis
Riley
Layla
Violet
Aaliyah
Paisley
Brooklyn
Lillian
Melanie
Samantha
Chloe
Quinn
Ellie
Arianna
Aubrey
Allison
Savannah
Valentina
Zoe
Kinsley
Audrey
Leilani
Hannah
Hazel
Maya
Alexa
Ariana
Stella
Lucy
Nora
Leah
Gianna
Kennedy
Nevaeh
Bella
Delilah
Natalia
Alice
Claire
Ruby
Brielle
Eliana
Jade
Hailey
Emilia
Everly
Liliana
Serenity
Naomi
Athena
Madelyn
Maria
Sarah
Gabriella
Jocelyn
Willow
Anna
Kaylee
Ariel
Daleyza
Eleanor
Cora
Adeline
Isabelle
Sadie
Rylee
Arya
Ivy
Boys:
Liam
Noah
Sebastian
Alexander
Daniel
Oliver
Julian
Benjamin
Logan
Elijah
Ethan
Michael
Aiden
James
Mateo
Jacob
Santiago
Isaac
Luke
Mason
Adrian
Angel
Joseph
Lucas
Matthew
Wyatt
Isaiah
Jackson
Gabriel
William
Jayden
David
Samuel
Christopher
Jose
Ezekiel
Jonathan
Henry
Dylan
Luis
Anthony
Lincoln
Jesus
Andrew
Carter
Christian
Xavier
Aaron
Eli
Ezra
Joshua
Levi
Dominic
Elias
Grayson
Asher
Caleb
Nathan
Josiah
Ian
Owen
Hunter
Jack
Jaxon
John
Ryan
Leonardo
Damian
Carlos
Easton
Juan
Leo
Jeremiah
Adam
Landon
Robert
Hudson
Carson
Diego
Nathaniel
Charles
Theodore
Miguel
Adriel
Giovanni
Maverick
Evan
Brayden
Connor
Jordan
Austin
Thomas
Ayden
Francisco
Axel
Emiliano
Jameson
Abel
Alejandro
Gael
---
Pre-Paid Solar System = Low APS Bills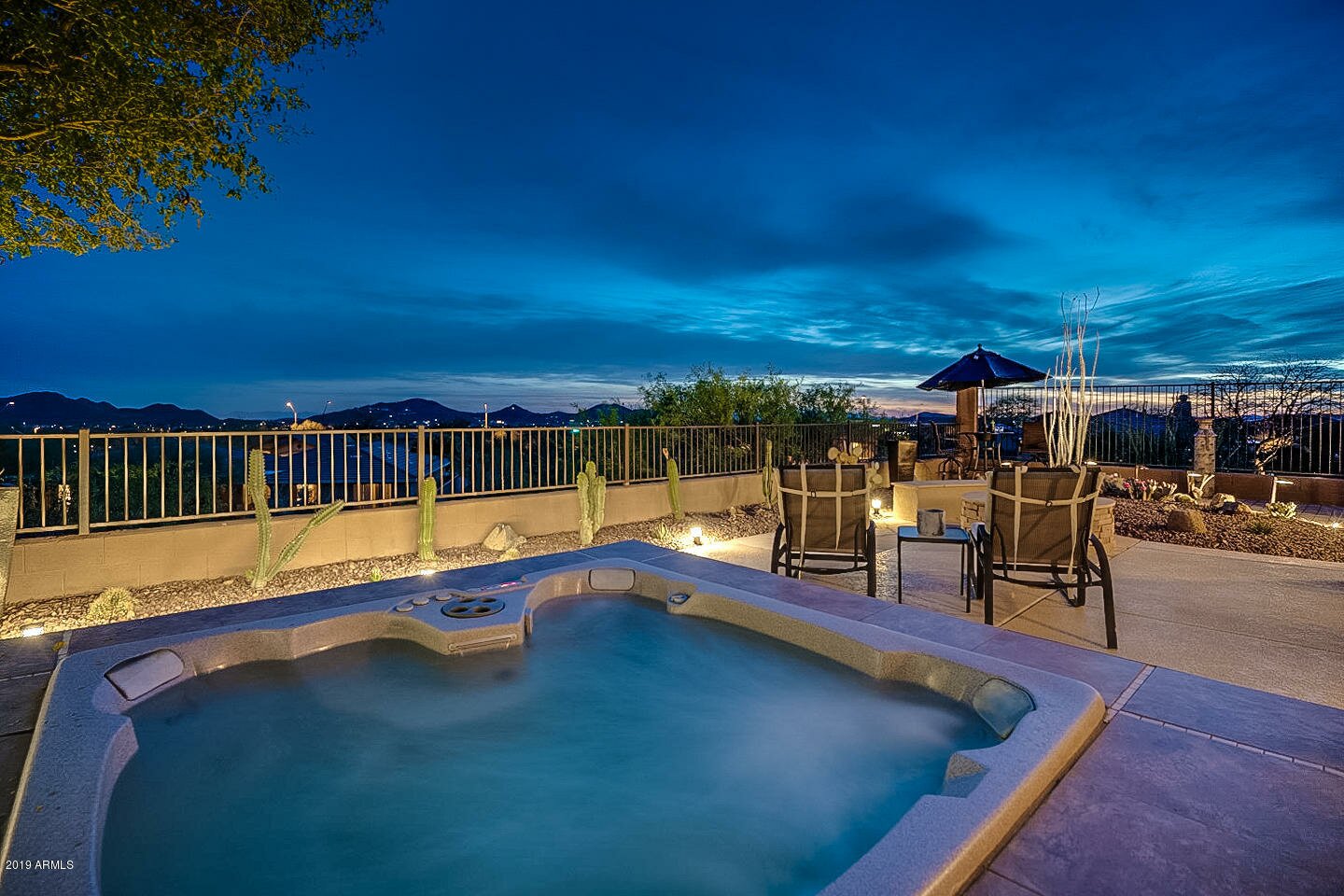 ADVERTISEMENT
A truly special property! Nestled in a tiny, private cul de sac, this contemporary renovated Bonavista has stunning mountain + city light views from the front and back of the home. 
3 BEDS + DEN | 2 BATHS | 3-CAR GARAGE | 2,039 SQFT | $419,000
41401 N MAIDSTONE Ct., Anthem Country Club
Call or CLICK TO LEARN MORE