The Best Time to Buy a New Car
If a new car is on your holiday shopping list, break out the ribbons and bows. Overall, the best month to buy a car is December, when the average price paid is 7.7 percent below MSRP, as dealers shed inventory and strive to hit sales goals, according to an analysis by TrueCar. The best deal-making times:
New Year's Day January is the worst month overall to find a deal (average prices are 6.8 percent below MSRP), but Jan. 1 yields average prices 8.6 percent off, TrueCar found.
End of the Year Prices on Dec. 31 are 8.1 percent below MSRP.
Weekdays Wednesdays edge out other weekdays for the lowest prices (each 7.3 percent or more below MSRP), according to TrueCar. Weekends are when prices are highest (roughly 7.0 percent below MSRP), because dealerships are at their busiest.
End of the Month In general, car buyers find better deals the last few days of a month compared to the first few. All of the least favorable days in the year, when deals are limited to less than 6 percent below MSRP, are prior to the 15th of each month.
The analysis is no surprise to Douglas Attig, general manager of the Subaru Superstore in Surprise. Car dealerships generally have quotas, and toward the end of each month, if quotas aren't met, "we'll push harder," Attig said.
He said three additional factors play into making December a "perfect storm" for car sales, with the week between Christmas and New Year's being his busiest:
Businesses often purchase vehicles in December to get tax benefits in the current year.

Dealerships are trying to clear out 2017 models, which are cheaper than 2018s.

Customers know about these factors.
"We are motivated to sell the cars by the end of the year," Attig said. "December is a great time to buy a car."
---
Pre-Paid Solar System = Low APS Bills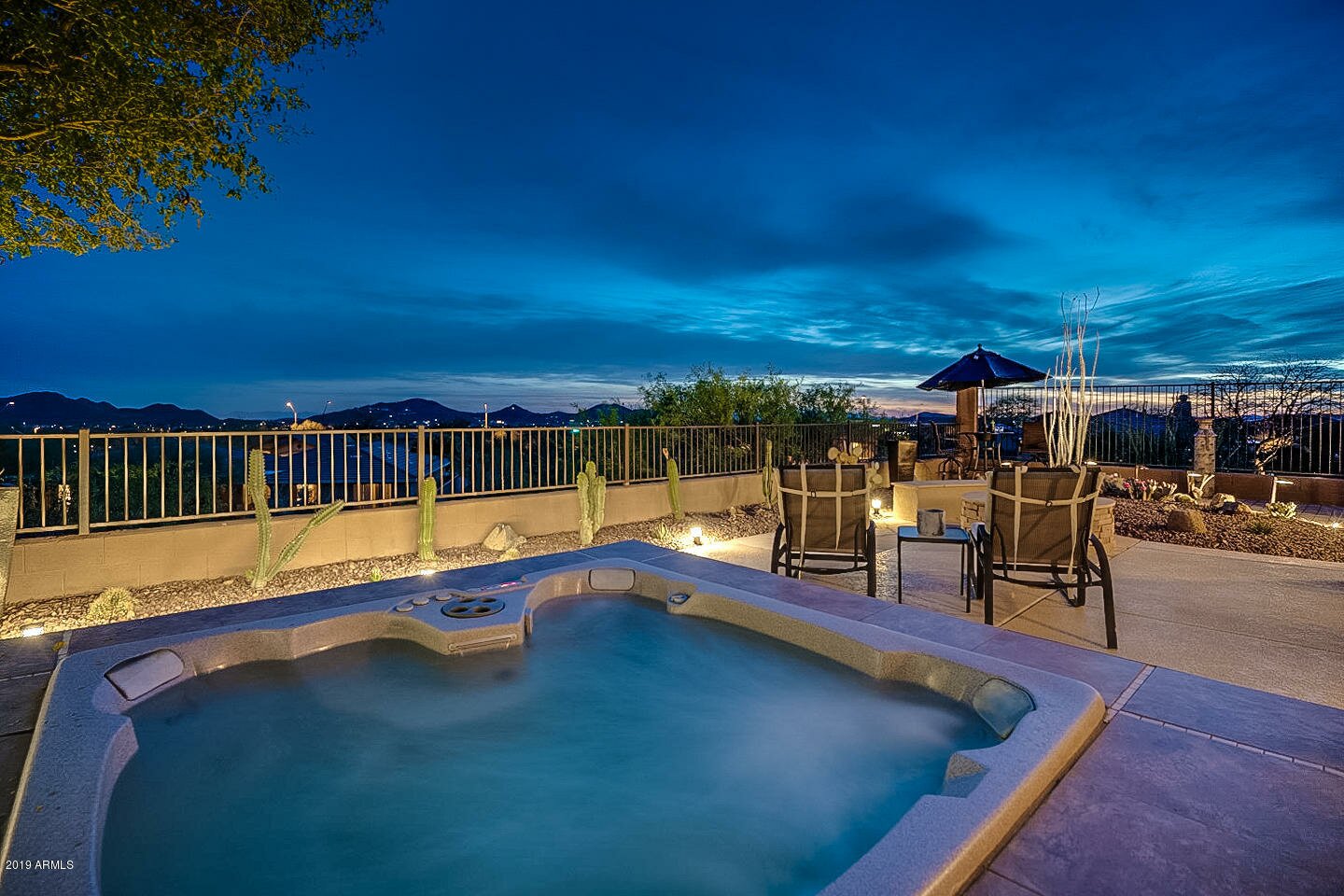 ADVERTISEMENT
A truly special property! Nestled in a tiny, private cul de sac, this contemporary renovated Bonavista has stunning mountain + city light views from the front and back of the home. 
3 BEDS + DEN | 2 BATHS | 3-CAR GARAGE | 2,039 SQFT | $419,000
41401 N MAIDSTONE Ct., Anthem Country Club
Call or CLICK TO LEARN MORE