Anthem Credit Card Skimmer Part of Growing Theft Trend
Editor's Note: You can report suspected skimming to the Arizona Weights and Measures Services Division here.
A credit-card skimmer found May 10 at the Circle K gas station at the corner of Gavilan Parkway and Anthem Way was one of several around the state in part of a growing trend of stolen credit card information that's used to make fraudulent transactions.
Several area residents have reported being skimmed at local gas stations. "Happened twice to me in town already in the past year," said Anthem resident Dan Mahedy, Jr. In one instance, "charges from gas stations in Massachusetts for $150 showed up," he said.
In skimming, thieves install a device inside a fuel dispenser to copy and store customer credit card information. They break back in to retrieve the data or use bluetooth to download it wirelessly while sitting in a nearby car.
Last year, 57 skimmers were found at gas stations in Arizona, according to the Arizona Weights and Measures Services Division. This year through today, 33 skimmers have been discovered at 26 gas stations across the state. More than half of them were found just during May.
It's a misconception that the skimmers are visible in the card slot.
"They're all inside the dispensers," said Michelle Wilson, Associate Director of the Weights and Measures division. "You can't see them." Thieves crack open a dispenser in as little as five seconds, to install the device, Wilson told North Phoenix News.
Weights and Measures inspects for credit card skimmers at gas stations regularly. It also responds to complaints from customers who suspect they've been skimmed (complaints can be filed here). Anyone who inspects fuel pumps for the agency—to make sure they're dispensing the proper amount of fuel—reports back when they find a skimmer. And gas station owners often report skimmers they've found, though they are not required to.
---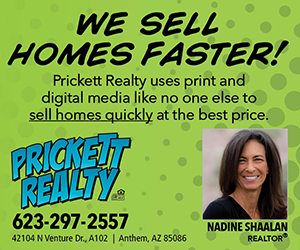 ---
When a skimming device is found, Wilson's agency inspects fuel pumps in the vicinity. "They install one, then they drive right down the road and install another, and another," she said.
Some skimmers could go undocumented. There's no way to know how many, Wilson said.
She said gas stations are supposed to install chip readers by fall 2020, just as most indoor retail outlets have, and that should help with the problem. But, she pointed out, thieves will be looking for ways around that advancement.
"Consumers should be vigilant," she said.
How to Avoid Skimming
The most important tip, Wilson said: If you use a debit card, run it as credit to avoid entering your PIN number. Some skimmers capture PIN numbers, which can allow a criminal to withdraw funds from your bank account.

Or: Make fuel purchases at the register inside.

Inspect the fuel dispenser. Be suspicious of loose or damaged equipment or access panels.

Wiggle the exterior of the credit card reader slot to make sure it's not loose.

Use a card with a low credit limit solely for fuel purchases.

Monitor bank and credit card statements to look for fraud. 
You can report suspected skimming to Weights and Measures here.
---
Pre-Paid Solar System = Low APS Bills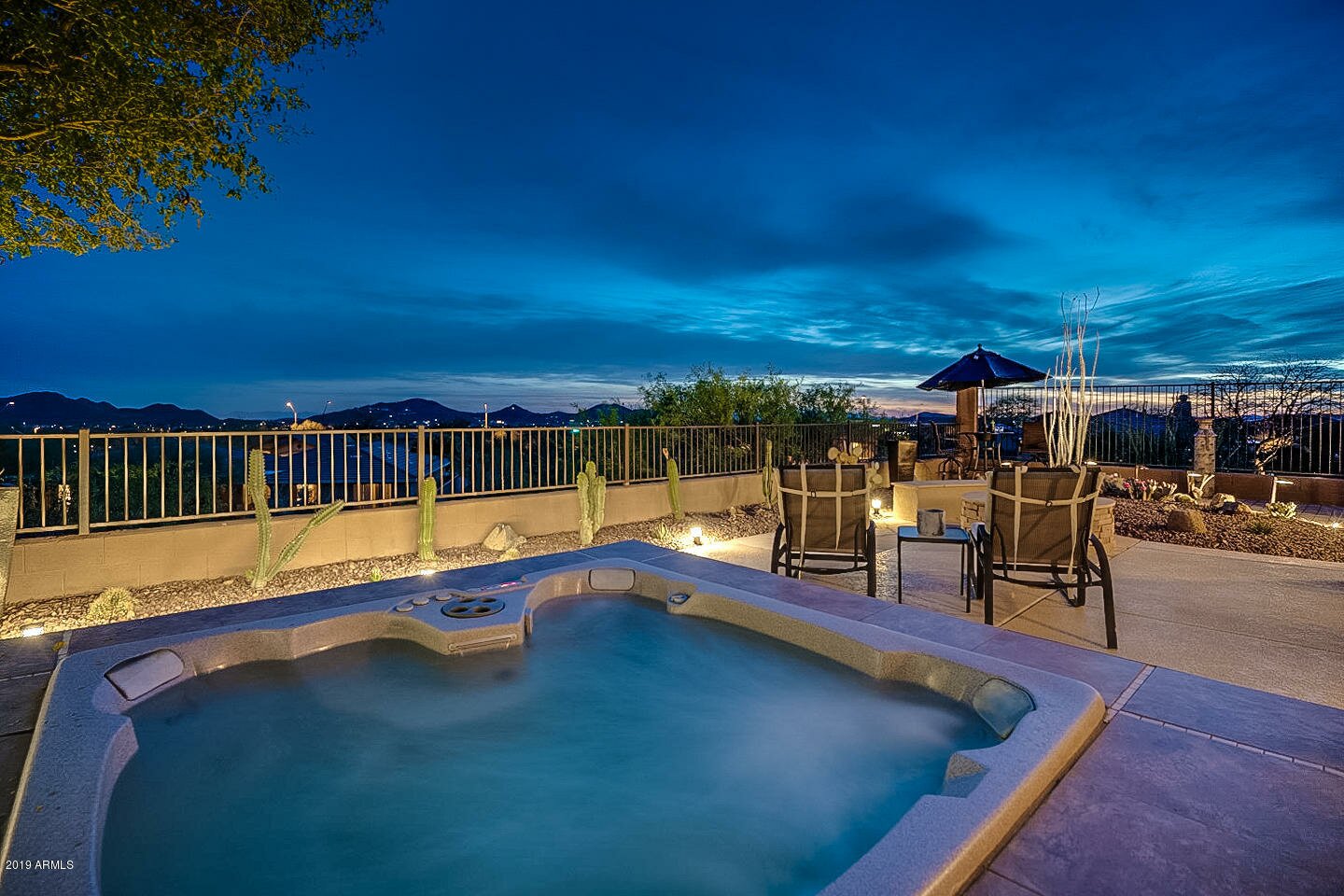 ADVERTISEMENT
A truly special property! Nestled in a tiny, private cul de sac, this contemporary renovated Bonavista has stunning mountain + city light views from the front and back of the home. 
3 BEDS + DEN | 2 BATHS | 3-CAR GARAGE | 2,039 SQFT | $419,000
41401 N MAIDSTONE Ct., Anthem Country Club
Call or CLICK TO LEARN MORE