For 15 years, In&Out Magazine has been the definitive source of "Everything that's going on" in and out of the community. We thank you, our readers, as well as the businesses that support the magazine through advertising, for that opportunity. But with little going on, and many businesses suspending or canceling their ads during the Covid-19 crisis, we are suspending publication of the magazine and web sites for the month of May. 
---
Amber Hills: Homes, Schools, Shopping & Community Information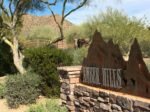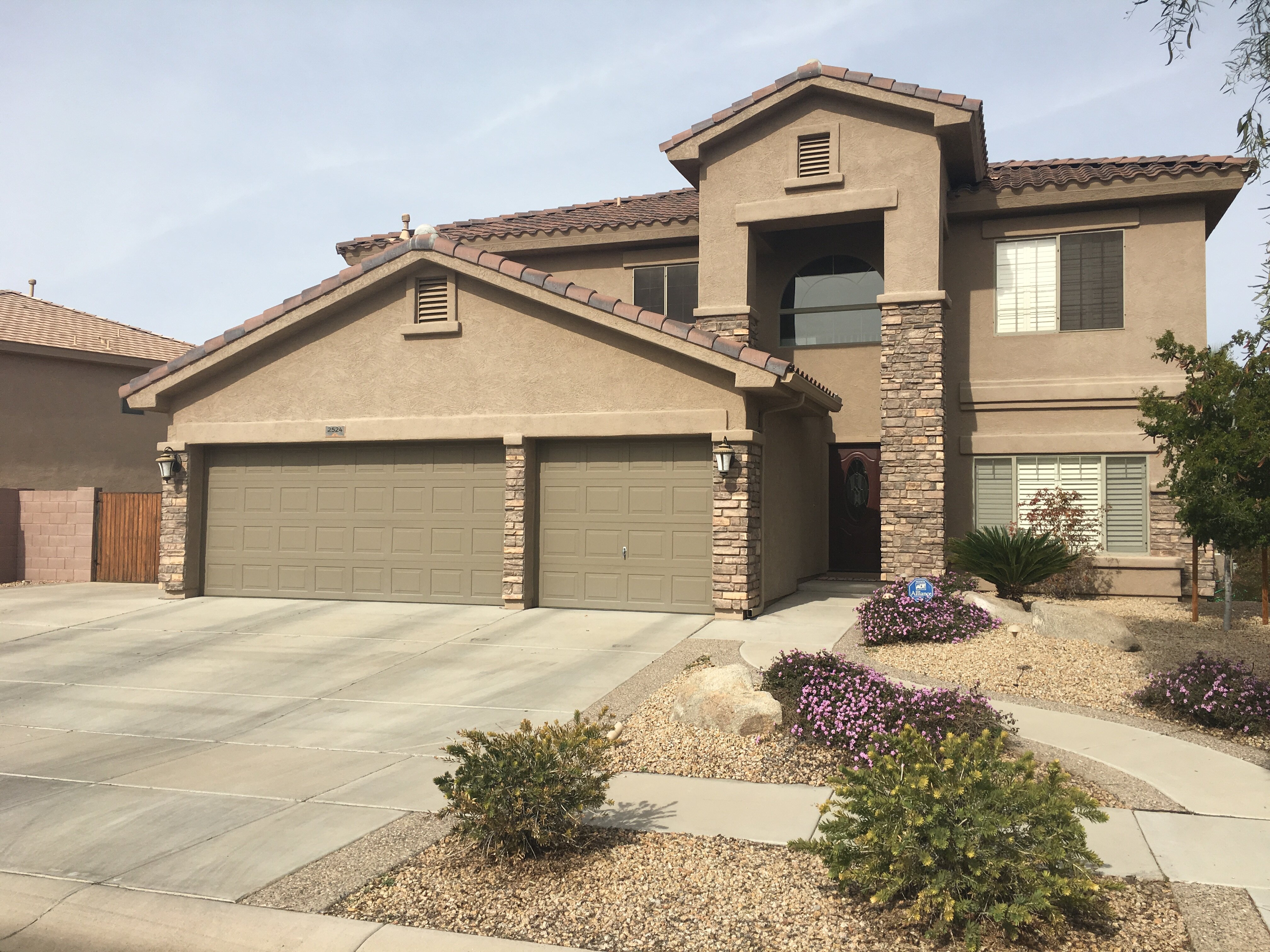 Community Amenities
Community amenities include a park with covered picnic tables, an outdoor fireplace, four-square pads and swings. Desert trailheads are within walking distance.
Schools
Amber Hills is in the Deer Valley Unified School District (DVUSD) and is served by Barry Goldwater High School. The primary public K-8 school is Desert Mountain School. See more about nearby public, charter and private schools. See also test scores & enrollment Figures.
Shopping
Residents are within a short drive of three major shopping centers and several supermarkets (including a huge Fry's Marketplace, opened in 2017).
Nearby Attractions
Amber Hills is within 20-30 minutes driving distance of four regional parks for hiking, boating and other outdoor activities. There are two libraries within a short drive, and a hospital/emergency center nearby. Sky Harbor International Airport is about 35 miles south.
See our North Phoenix Map for an at-a-glance look at attractions in the region.
Details