For 15 years, In&Out Magazine has been the definitive source of "Everything that's going on" in and out of the community. We thank you, our readers, as well as the businesses that support the magazine through advertising, for that opportunity. But with little going on, and many businesses suspending or canceling their ads during the Covid-19 crisis, we are suspending publication of the magazine and web sites for the month of May.
---
Anthem Parkside: The Landing – Privacy & Views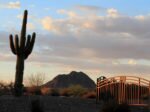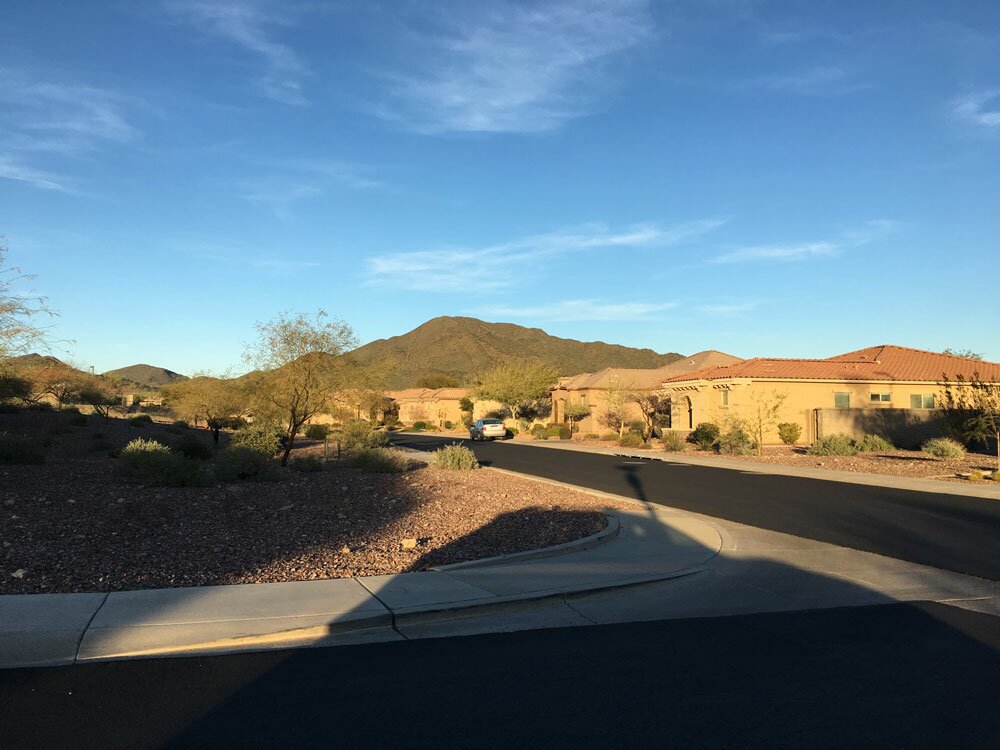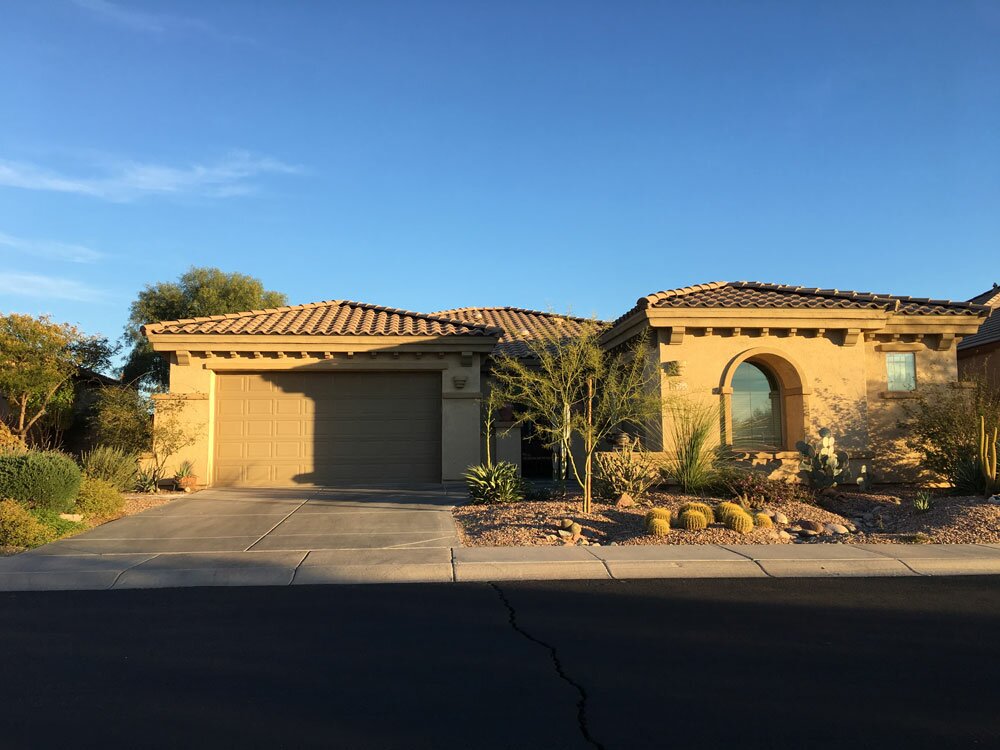 Anthem is the largest town in the North Phoenix Corridor, straddling I-17. While the west side of town is in Phoenix, the east side (including The Landing) is in Maricopa County. See our Anthem Overview for a comprehensive description of the town, its governance and amenities.