For 15 years, In&Out Magazine has been the definitive source of "Everything that's going on" in and out of the community. We thank you, our readers, as well as the businesses that support the magazine through advertising, for that opportunity. But with little going on, and many businesses suspending or canceling their ads during the Covid-19 crisis, we are suspending publication of the magazine and web sites for the month of May. 
---
Arroyo Norte: New & Nestled into the Mountains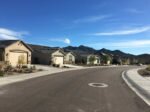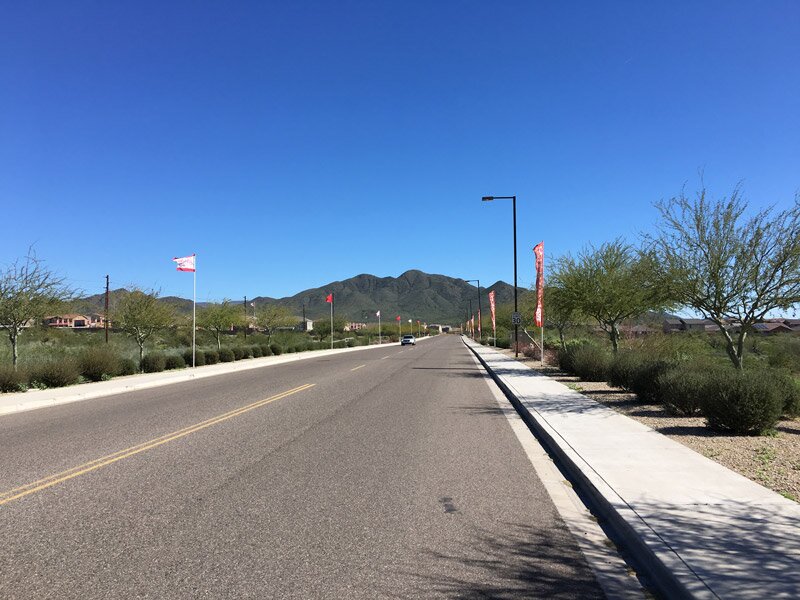 Meritage Homes in the community are Energy Star Certified by the EPA. Efficiency measures include a well-sealed HVAC system, spray foam insulation, a weather-sensing irrigation system, CFL bulbs, low-E windows, low-flow faucets and low volatile organic compound (VOC) carpets and paint. Arroyo Norte is not part of Anthem, so residents do not have access to Anthem's Community Center or pool (though some of the amenities can be accessed on a pay-as-you-go basis).