For 15 years, In&Out Magazine has been the definitive source of "Everything that's going on" in and out of the community. We thank you, our readers, as well as the businesses that support the magazine through advertising, for that opportunity. But with little going on, and many businesses suspending or canceling their ads during the Covid-19 crisis, we are suspending publication of the magazine and web sites for the month of May. 
---
Dynamite Mountain Ranch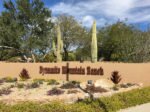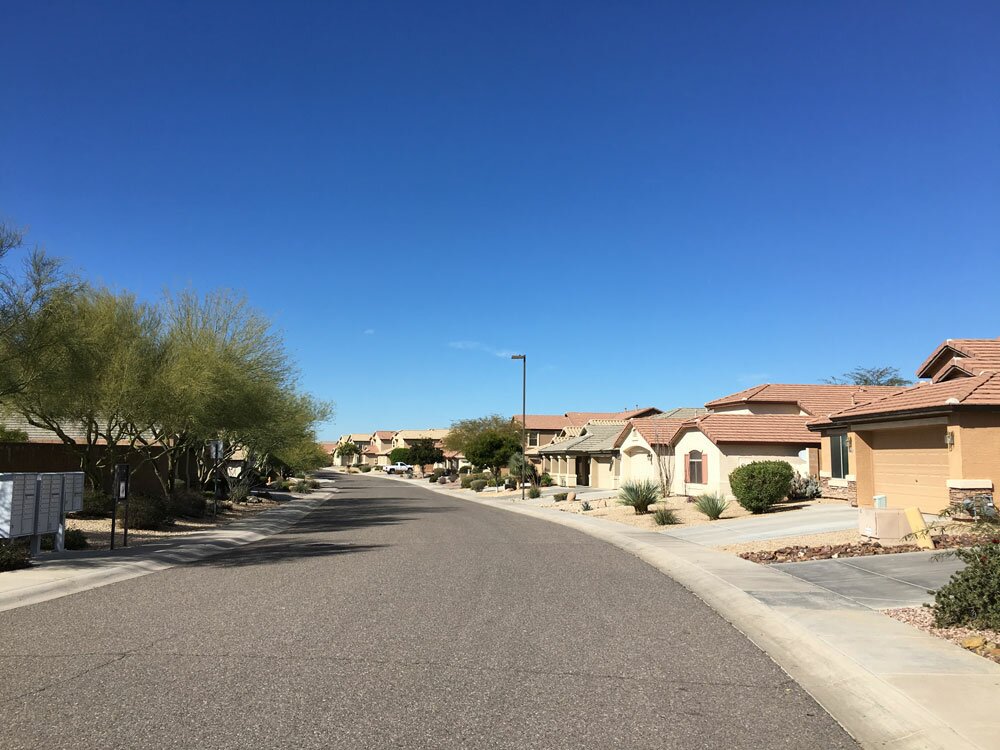 Dynamite Mountain Ranch is a challenge to define, geographically. It runs along both sides of the Norterra Parkway between Jomax Road and the North Valley Parkway. North of there, it weaves in and out of parts of Fireside Norterra — in places separated by just a wall or a wash. The northernmost section, disjointed from the rest, is off Dixileta Drive and backs against the Sonoran Desert Preserve, offering residents direct access to endless trails.