For 15 years, In&Out Magazine has been the definitive source of "Everything that's going on" in and out of the community. We thank you, our readers, as well as the businesses that support the magazine through advertising, for that opportunity. But with little going on, and many businesses suspending or canceling their ads during the Covid-19 crisis, we are suspending publication of the magazine and web sites for the month of May. 
---
New River: Isolation, Space & Amazing Views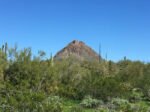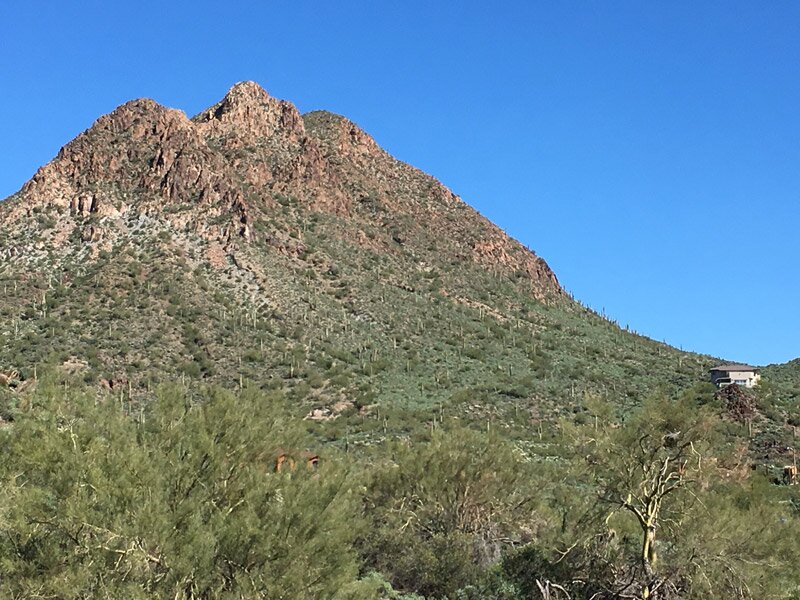 New River includes many custom homes on large lots. Residents are not subject to a homeowners' association, so there is significant variety of architecture and landscaping.
The Outlets at Anthem and a Walmart are just 5-10 minutes away, as are the many restaurants and retail businesses in Anthem. Additional shopping districts are about 20 minutes south: the Shops at Norterra and the Happy Valley Towne Center. Four regional parks that offer hiking, fishing and boating are all within 30-minute drives, including Lake Pleasant, just 25 minutes away.
New River is also perfectly situated as a gateway to the north (think Sedona and Flagstaff) yet just a half-hour or so from downtown Pheonix. Sky Harbor International Airport is 40-miles to the south.