For 15 years, In&Out Magazine has been the definitive source of "Everything that's going on" in and out of the community. We thank you, our readers, as well as the businesses that support the magazine through advertising, for that opportunity. But with little going on, and many businesses suspending or canceling their ads during the Covid-19 crisis, we are suspending publication of the magazine and web sites for the month of May. 
---
Pioneer Living History Museum: An Arizona Frontier Town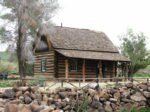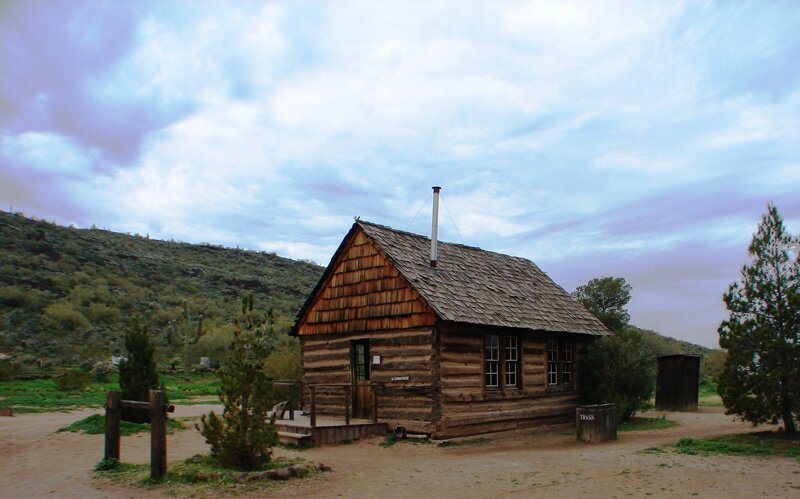 Why You Should Go
The Pioneer Living History Museum is a family friendly destination that highlights many examples of daily life on the Arizona frontier. History buffs will especially enjoy the authentic displays while leisurely exploring the museum.  
When To Go
Late October to May, when the days are cool, is the best time to visit the living museum.
A significant amount of walking is required to visit all of the displays of the museum. Be sure to wear good walking shoes, sunscreen and a hat. Check website for event calendar. When school groups visit, all buildings are open with knowledgeable docents available.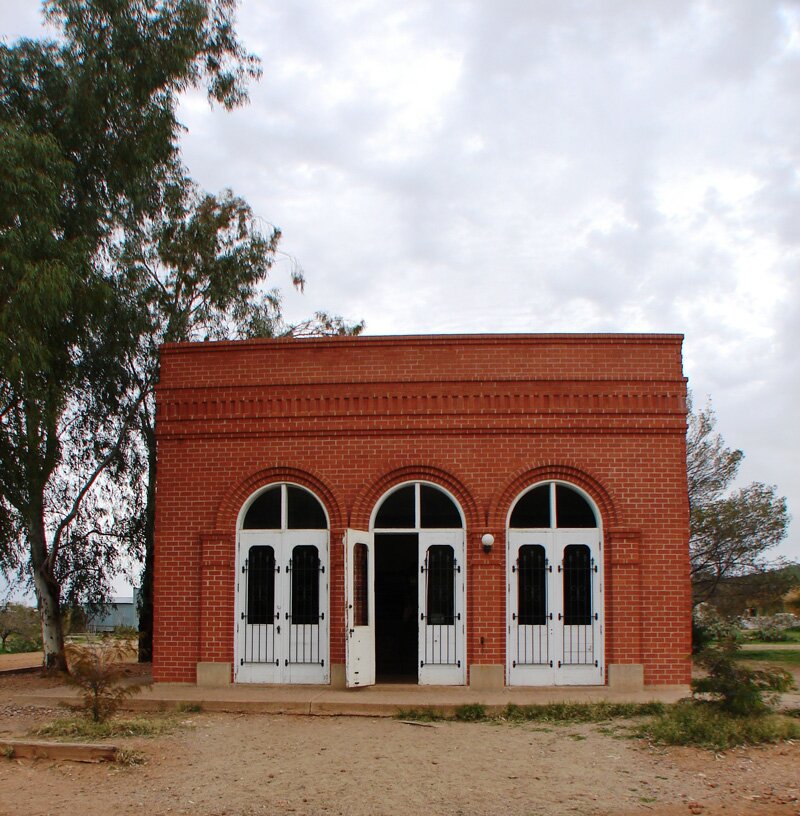 History
Like most great undertakings, the Pioneer Living History Museum was the dream of a many people, in this case a Who's Who list of Arizona men and women who came together in 1956 to preserve a small part of Arizona that they realized was rapidly being destroyed by the progress of their day. Together they formed the Pioneer Arizona Foundation, Inc. and begin a labor of love to bring their dream alive.
Land was donated "way up north" from downtown Phoenix by Mr. & Mrs. Robert Lockett. Political power for the foundation came from: Paul Fannin, who would become governor in 1958; Carl Hayden, who served Arizona for 57 years as United States Congressman/Senator; and Wesley Bolin, who was then Arizona's current Secretary of State. Community support for the history village came from influential Phoenix attorney Robert Weaver, journalist JoAnn Graham and George Babbitt, Jr., of the historic Babbitt clan. 
One final member of this group was Mr. Arizona himself, Barry M. Goldwater, who was at this time a United States Senator who would make a run for the U.S. Presidency eight years in the future. 
The Pioneer Arizona Foundation, Inc. just might have been the most amazing group of Arizonans ever joined together for a common cause — to preserve the history of Arizona.
Their dream took the first step toward reality on Feb. 15, 1969 when Phase 1 of the Living History Village opened to the public. What we visit today is still Phase 1 of that dream; the remainder of the plans await completion some 60 years later — if and when sufficient public interest and funds become available.
IF YOU GO: Pioneer Living History Museum
Distance from I-17/Carefree Highway: 2 miles
HOURS:
Sept. 6-May 31: Wednesday-Sunday, 9 a.m.–4 p.m.
June 1 – Sept 5: Wednesday-Sunday, 7 a.m.-11 a.m.
Closed Christmas, New Years, Thanksgiving & Easter
COST:
$10 Adults
$8 Children under 18
$8 Veterans and Seniors
Parties of 15 or more $8 per person
Children under 5 are free