For 15 years, In&Out Magazine has been the definitive source of "Everything that's going on" in and out of the community. We thank you, our readers, as well as the businesses that support the magazine through advertising, for that opportunity. But with little going on, and many businesses suspending or canceling their ads during the Covid-19 crisis, we are suspending publication of the magazine and web sites for the month of May. 
---
Valley Vista: Large Community Near Shopping & Hiking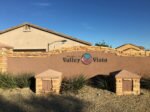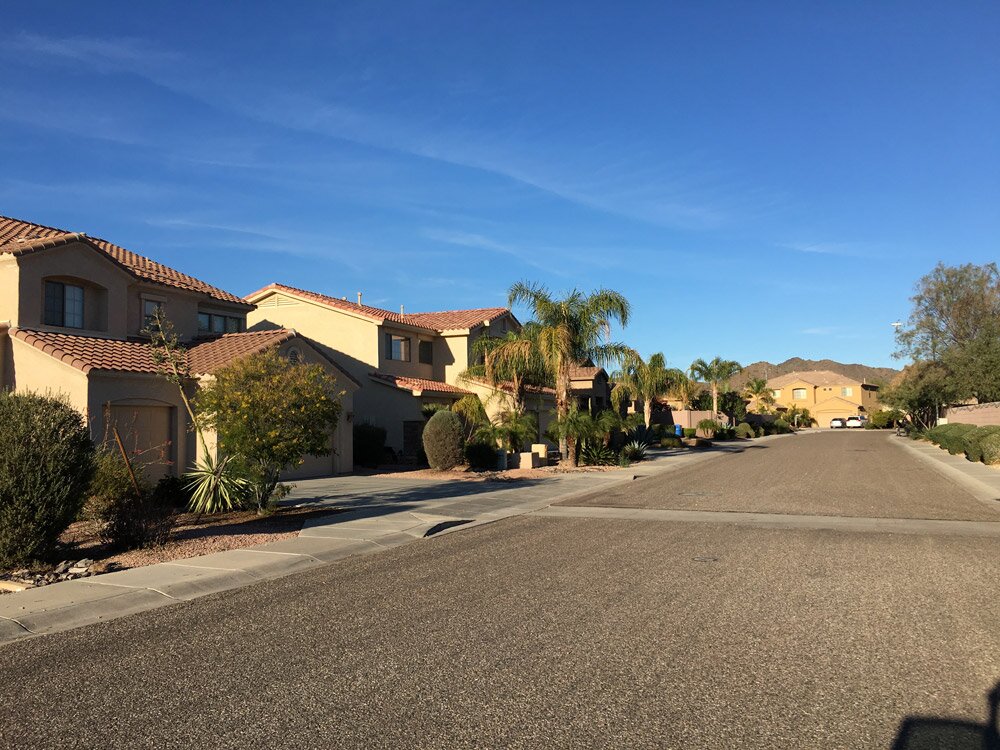 Public schools (DVUSD) serving Valley Vista: K-6 attend Desert Sage; grades 7-8 attend Deer Valley Middle School; grades 9-12 attend Barry Goldwater.
Check out a community's homeowner association (HOA) rules before you buy a home. Some HOAs limit the types of plants and trees to native desert flora. Others, like Valley Vista, invite palm trees.