Perseid Meteor Shower Peaks Sunday Night, Aug. 12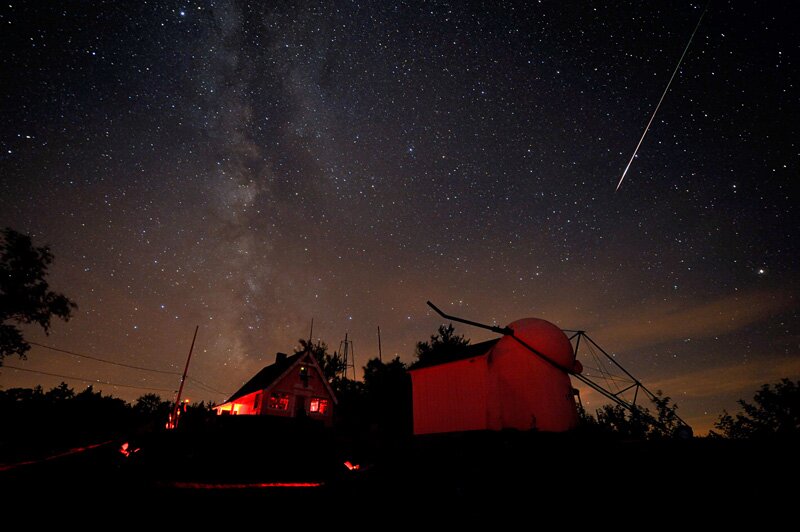 The annual Perseid meteor shower is one of the more reliable "shooting star" displays, delighting skywatchers each August. Some years are better than others. This is expected to be a good one—weather permitting.
The moon will be new, so it won't be in the night sky outshining meteors. The peak is expected Sunday night into the predawn hours Monday, according to Sky & Telescope magazine. The best time to watch will be after 9 p.m. Saturday, but the very best time will be from around 11 p.m. into the wee hours of Sunday.
Don't expect a constant barrage of shooting stars (known as a meteor storm). But during peak hours, there could be one every minute or so, at least where skies are clear and dark, Sky & Telescope editors say.
How & Where to Watch
Catching a meteor shower is easy, though it requires some patience. If the eastern sky and/or the sky overhead is clear, here's what to do:
Find a spot with as wide a view of the sky as you can, especially the to the northeast, and ideally away from porch lights, street lights and other lights and obstructions.
Bring a lounge chair or blanket and lie back (otherwise neck strain will shorten your viewing session).
Lay back and look up. Don't focus on any single spot (though do give preference to the northeast, particularly before midnight.
Give your eyes at least 15 minutes to adjust to the darkness. Only then will you be able to see some of the fainter meteors.
Have patience. There will be lulls and bursts, so give a half-hour before you call it a bust.
Meteors could emerge from just about anywhere, but if you trace them back along their path, they'll all point toward the constellation Perseus, which rises in the northeast in the late evening. As this point of origin (called the radiant) rises higher in the sky, more meteors will be visible. That's why 11 p.m. to dawn are offer the best viewing.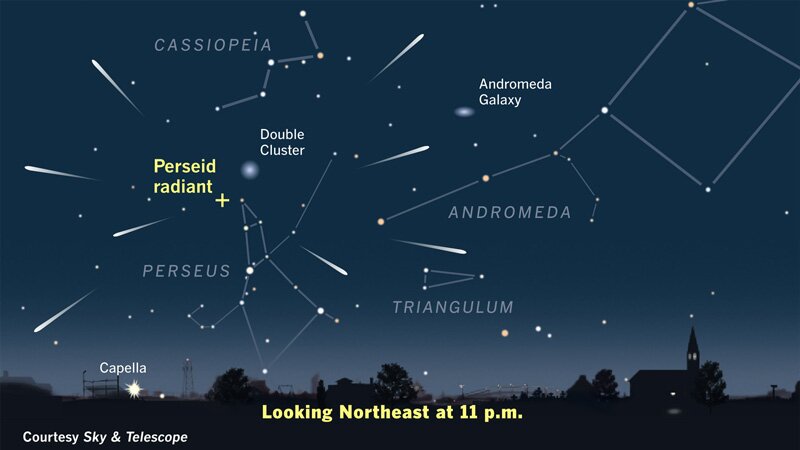 What Causes the Shower?
Most meteors are the size of sand grains. They burn up upon entering Earth's atmosphere. A few are the size of peas or marbles, and those can produce bright fireballs that sometimes leave visible smoke trails. The Perseids deliver more bright meteors than any other annual meteor shower, according to NASA.
The Perseids are created by debris left in space by the Comet Swift-Tuttle, as it orbits the sun once every 133 years. Earth passes through the debris stream each year.
Perseids are already streaking across the night sky. The shower typically starts in early August and runs for several nights beyond the peak. A patient viewer should spot a few meteors one or two nights on either side of the peak (the same late-night to early-morning guidelines apply). But by far the best viewing will be on the peak night.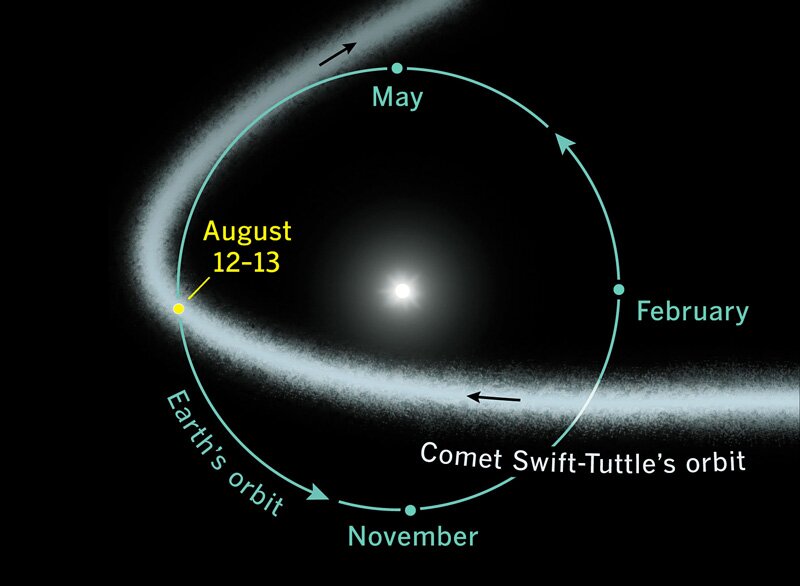 The National Weather Service predicts a 30 percent chance of rain Sunday night in North Phoenix. If it's completely cloudy, don't bother looking for meteors. But if skies clear—and they may—the Perseids should be worth your time.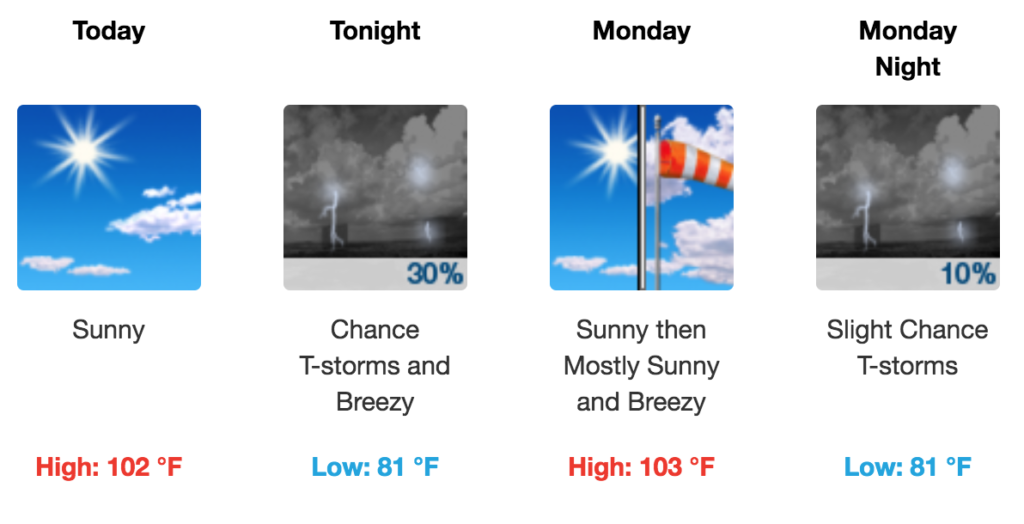 ---
This View Could Be Yours!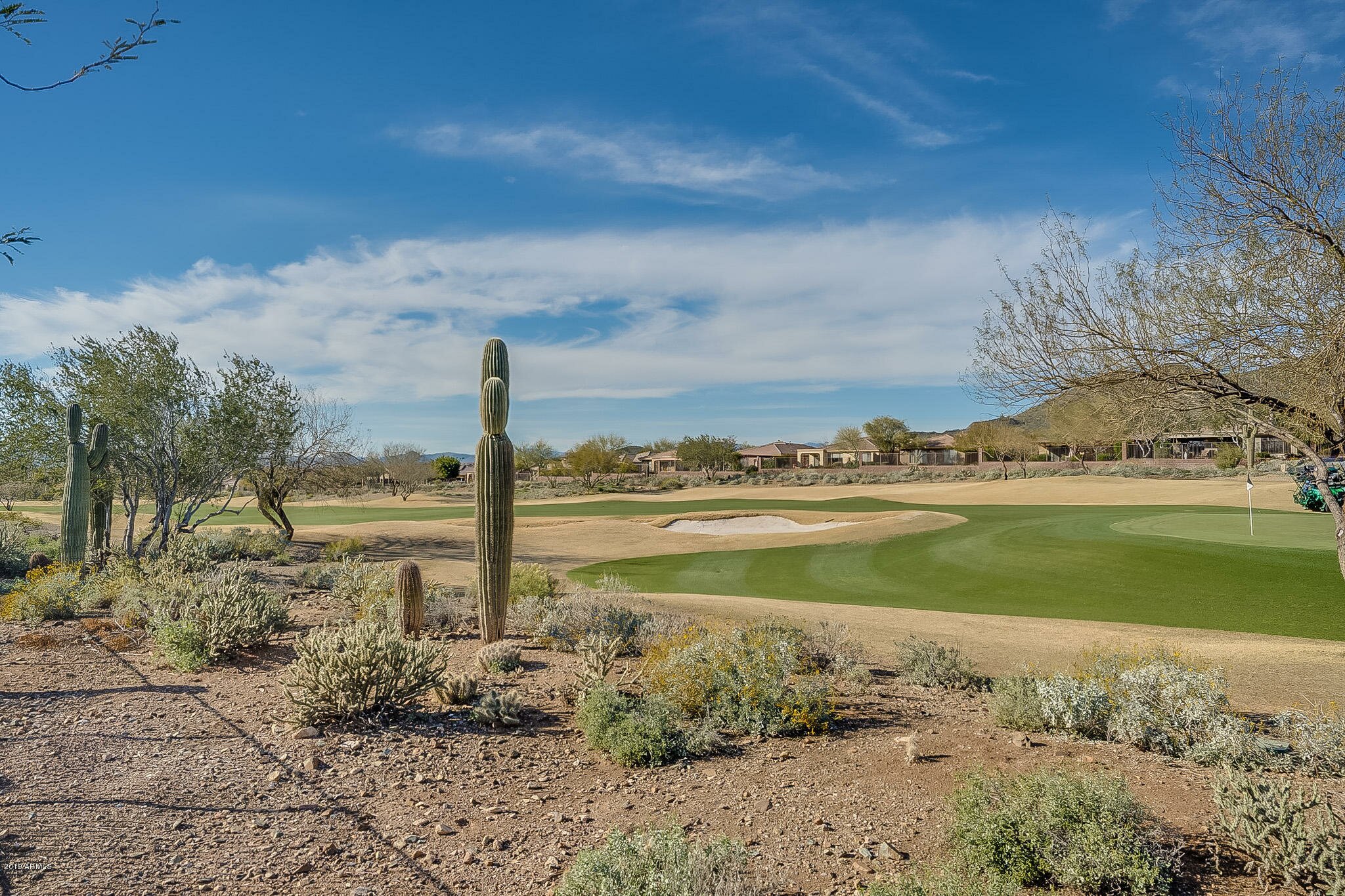 ADVERTISEMENT
What a find! Stunning, unobstructed golf course and mountain views are yours in this whistle-clean, gleaming, two bedroom + office (which is easily converted to a 3rd bedroom, if you prefer). 
3 BEDS | 2 BATHS | 2-CAR GARAGE | 2,035 SQFT | $335,900
2416 W Muirfield Dr., Anthem Country Club
Call or CLICK TO LEARN MORE