Congressional District 8 Special Election: Who Voted and How

Arizona released details today of a canvas of results for the recent special election for the vacant seat in Arizona's Congressional District 8 (CD8), won by Republican Debbie Lesko (right, above). Voters in  Anthem, Tramonto, New River, Desert Hills and some surrounding areas in the region were eligible. According to the Arizona Secretary of State's office:
184,201 ballots were cast.
Turnout was 40.4 percent (considered average).
53.2 percent of those who voted were women.
51 percent were white and over age 55.
"In this election mailed-in ballots accounted for 89.6 percent of the total turnout, which is even higher than normal for Arizona," said Secretary of State Michele Reagan.
Lesko beat her Democratic opponent Hiral Tipirneni 96,012 votes to 87,331. Both totals were up slightly from the initial count released the day after the April 24 election. The results are now official, the state said.
If Lesko wishes to retain her seat, she must run again this fall, as an incumbent. She may face a challenge from other Republicans in the primary, analysts say. And Tipirneni has said she plans to run again.
---
Spacious & Private Backyard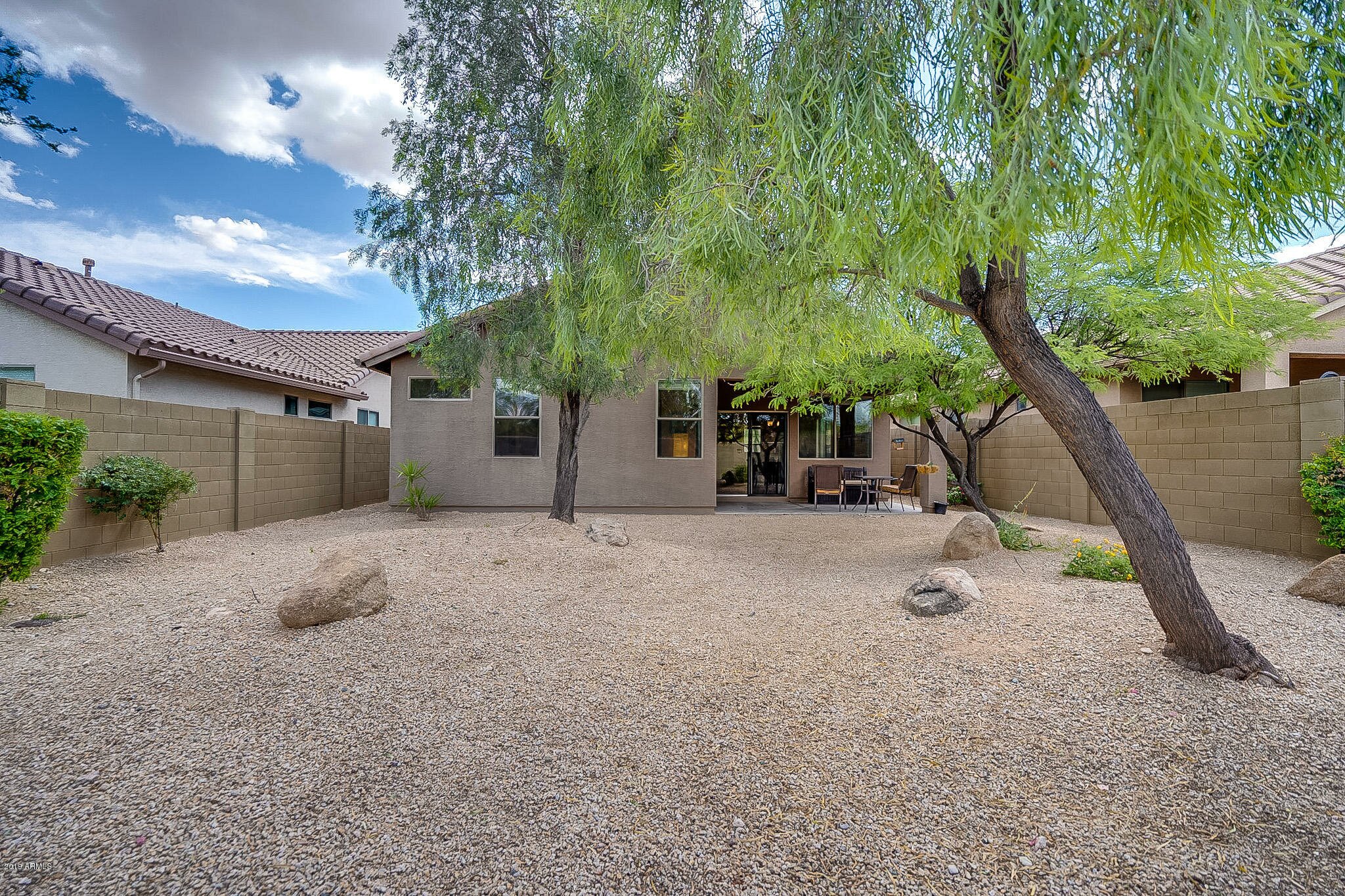 ADVERTISEMENT
Owned solar keeps electric bills delightfully low: The average bill for previous 12 months was below $28/month! Sits on a cul-de-sac lot near pocket parks, Diamond Canyon School and Liberty Bell Splash Park.
3 BEDS | 2 BATHS | 2-CAR GARAGE | 1,230 SQFT | $243,000
39529 N Bent Creek Court, Anthem
Call 623-297-2557 or CLICK TO LEARN MORE