Small House Fire Doused in Anthem Attic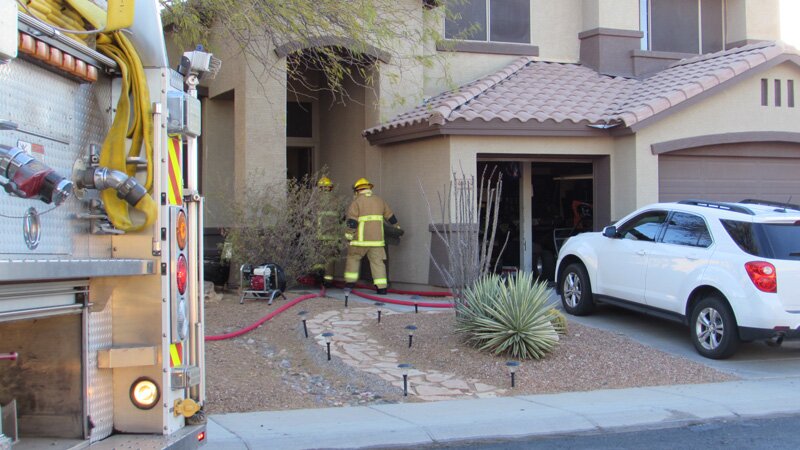 A house fire that began before 8 a.m. on the 40400 block of North Michner Way Anthem this morning was put out by Daisy Mountain Fire Department.
"Upon arrival, the first unit reported smoke coming from under the eaves," said DMFD spokesperson Paul Schickel. "Crews immediately went [inside] and found a small fire in the attic. It's believed that the cause was electrical, most likely a vent fan in a bathroom caught fire, which extended to the attic space.
Schickel said that as the fire was being extinguished, "other crews were working to protect the occupants possessions from further damage. There were no reported injuries."
---
---
Functional, Light & Bright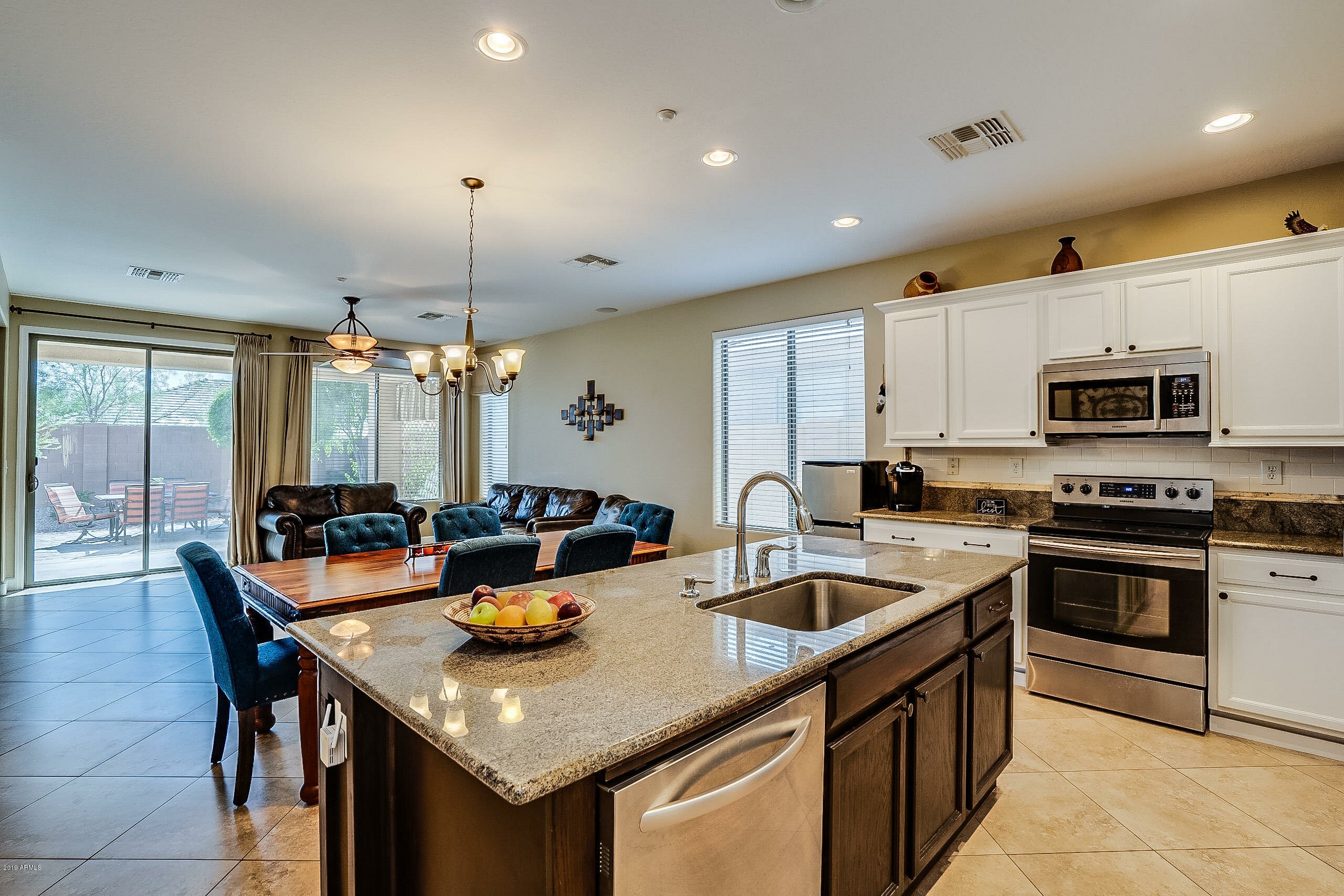 ADVERTISEMENT
Private backyard • Tile throughout • Beautiful grant slab in updated kitchen • Surround sound is ready • Space for huge TV • No pesky niches!
4 BEDS | 2 BATHS | 2-CAR GARAGE | 2,082 SQFT | $335,000
W Eastman Drive, Anthem Country Club
Call 623-297-2557 or CLICK TO LEARN MORE