Music in May Week 2: An Eclectic Mix

All the bands in this year's Music in May are different from last year. And this week's group, Neon, is as different as any of them. The band, which does weddings and corporate gigs and claims to not come cheap, will perform "an entertaining blend of classic and current favorites," drummer Nick Rizzo told In&Out. Expect some R&B, pop, funk, hip-hop, soul and Top 40 dance hits, he said.
Music in May
7–9 p.m., Friday, May 10
Anthem Community Park Amphitheater
41703 N. Gavilan Peak Parkway
Free admission, free parking
---
New Listings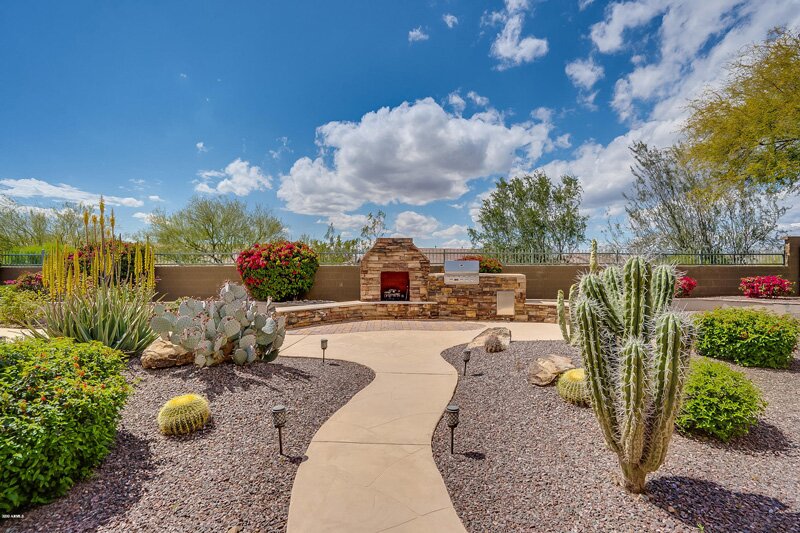 ADVERTISEMENT
40808 N Laurel Valley, Anthem Parkside
4 BEDS | 3.5 BATHS | 4-CAR GARAGE | 3,484 SQFT | $519,000
Plenty of space inside, outside and in the garage
1619 W Owens Way, Anthem Country Club
2 BEDS | 2 BATHS | 2-CAR GARAGE | 1,157 SQFT | $244,000
Cute & cozy, move-in ready
40616 N Territory Trail, Anthem Parkside
3 BEDS | 2 BATHS | 2-CAR GARAGE | 1,567 SQFT | $299,000
Bright & glowing — and easy decision
Call or text 623-297-2557 to learn more.