State Land in 2 More Counties Closed Due to Fire Risk

The Arizona Department of Forestry and Fire Management announced today that all state-owned and state-managed land in Gila County and Coconino County south of the Grand Canyon will completely close at 8 a.m. and indefinitely to all recreational use. Arizona State Parks remain open with fire restrictions in place, the forestry department said in a statement.
The same Stage III fire restrictions on state land were already imposed May 18 on Apache and Navajo counties. And in a separate decision, the U.S. Forest Service closed six large areas of Coconino National Forest.
Stage III restrictions mean the land is closed to all entry for recreational purposes, including hunting, camping, and off-road vehicle use.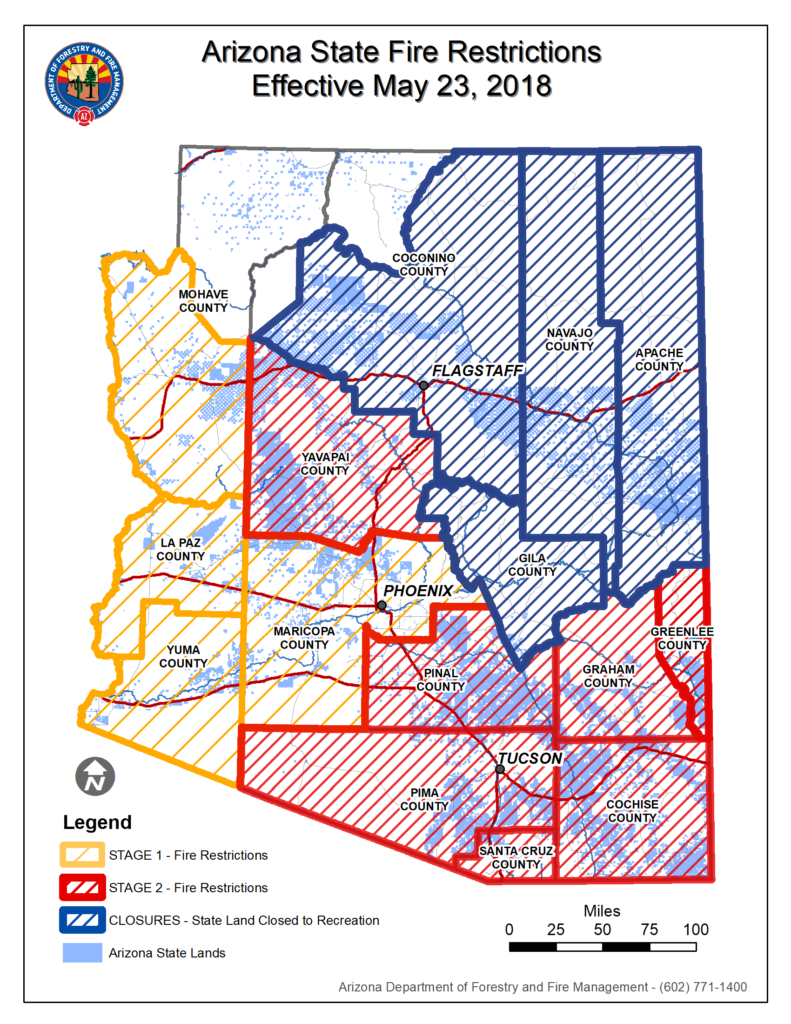 The rare closures are the first by the state in 12 years. They leave much of the rest of Arizona's state land under Stage II fire restrictions, which prohibit fires, campfires, charcoal, coal, and wood stoves, and smoking (more Stage II info).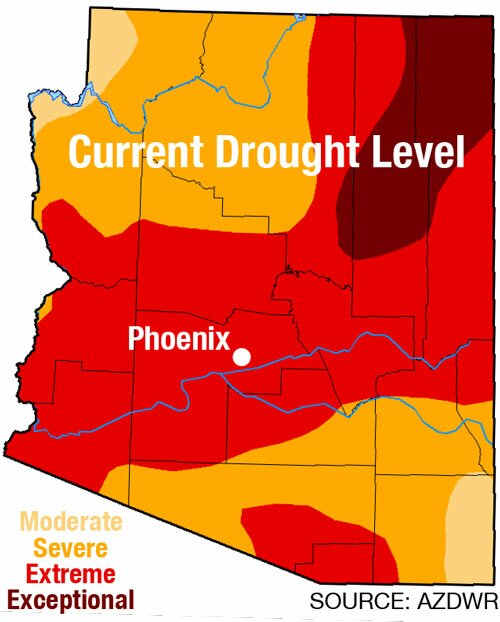 Meanwhile, Maricopa County started its annual ban on campfires in county parks early, on May 1, instead of after Memorial Day. Yavapai County already banned all open fires and campfires in unincorporated areas.
Lack of rain over the past year has exacerbated a 21-year drought, plunging 97 percent of the state into severe drought, up from less than 1 percent a year ago. North Phoenix got about 1 inch of rain this past winter, when it would normally get about 6 inches.
"Closures are not something we ever want to do or that we take lightly," State Forester Jeff Whitney said today. "But, unfortunately, the time comes when we must look at that option, have discussions, and make the decision based on what's best to assure the safety of our residents and our firefighters."
---
Huge Side Yard for RV & Toys!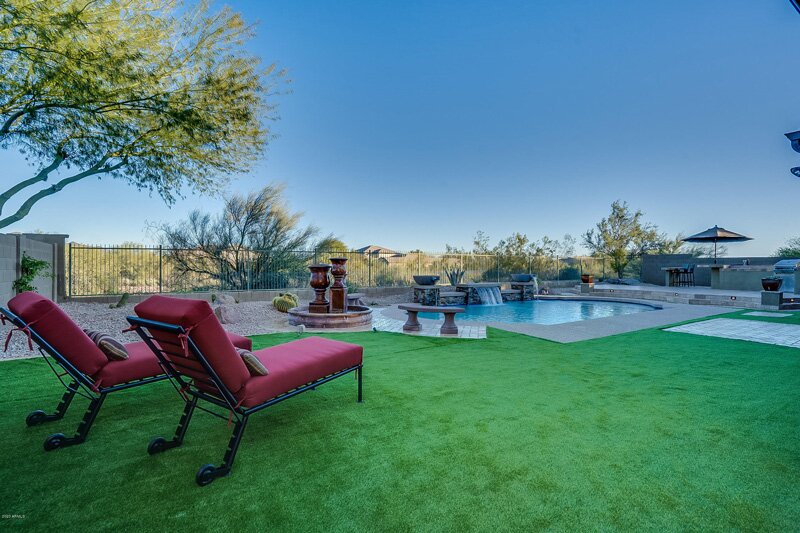 ADVERTISEMENT
3-Car garage and big attic for storage or… use your imagination!
43817 N 50th Dr., Anthem Arroyo Grande
4 BEDS + Office + Teen Room + "Attic" | 3.5 BATHS | 3-CAR GARAGE | 4,009 SQFT | $549,000

Call 623-297-2557 or CLICK TO LEARN MORE